Wondering what to cook in Summer? See the most popular Summer recipes from Sip Bite Go and learn which Summer foods… vegetables and fruits… taste the best for seasonal dishes.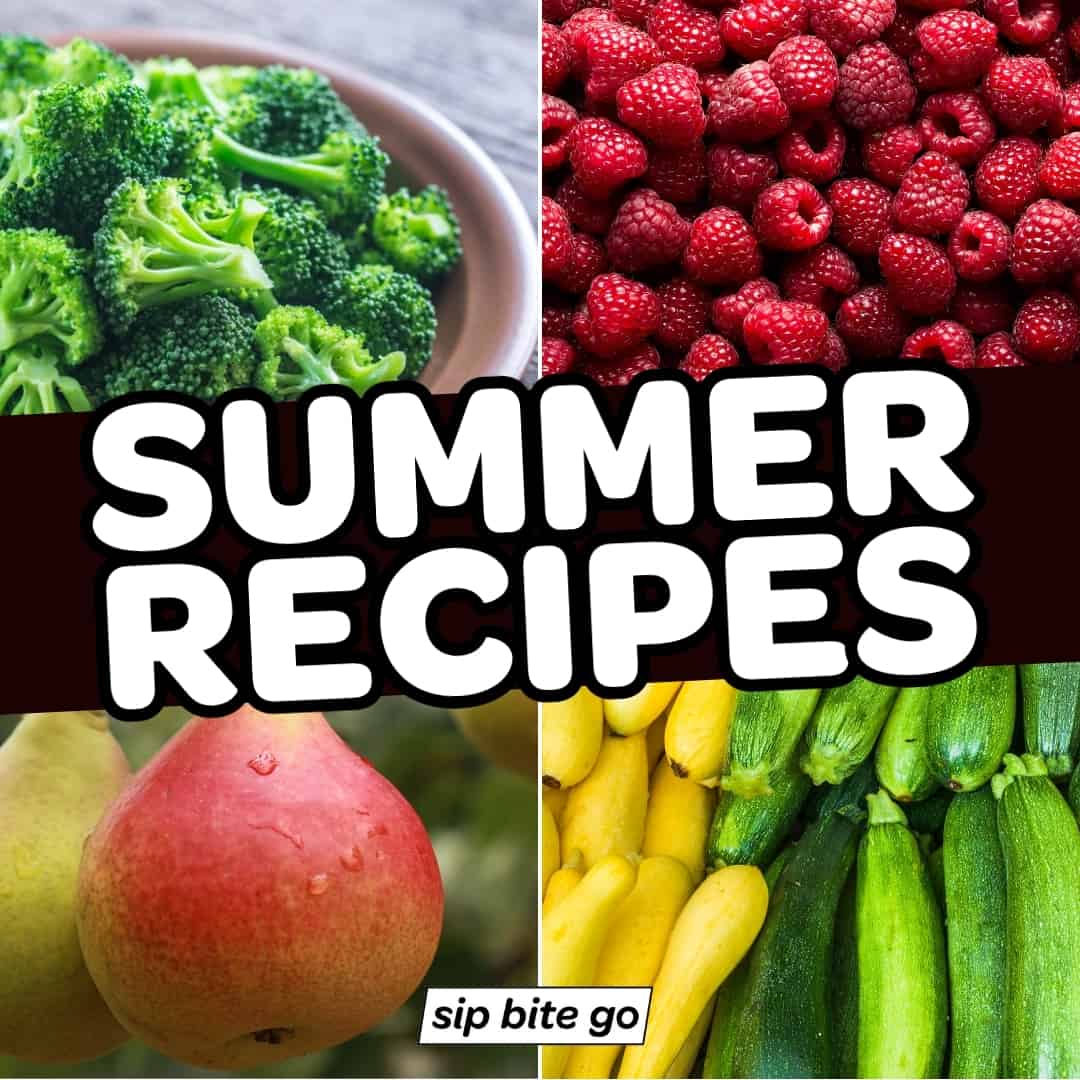 This is your #1 list of seasonal Summer recipes using produce at its peak freshness in June, July, and August.
Cooking with Summer seasonal fruits
Here are some seasonal Summer fruits to enjoy…
Apples
Apricots
Avocados
Bananas
Blackberries
Blueberries
Cantaloupe
Cherries
Honeydew Melon
Lemons
Limes
Mangos
Peaches
Plums
Raspberries
Strawberries
Tomatoes
Watermelon
Cooking with Summer seasonal vegetables
Here are some of the most in season Summer vegetables to cook with for healthy dishes.
Now let's chat about some delicious recipes using Summer foods that are ripe and delicious…
Appetizers with Summer Foods
From simple Summer salads to roasted Summer vegetable dishes, there are so many options to starting any meal with in season produce this time of year.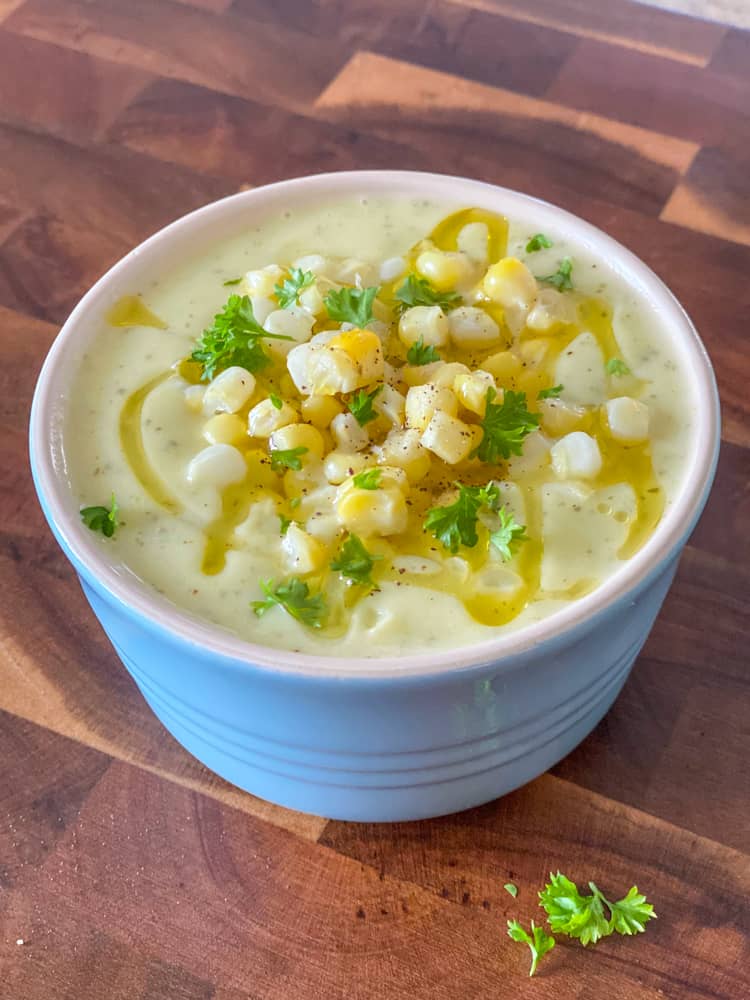 Make Ahead Zucchini Soup Served Chilled
This easy zucchini soup is at its best served chilled, making it a perfect work-at-home lunch that you can prepare ahead of time. Serve it with fresh brioche for a complete meal, or with a sandwich as a soup appetizer.
To make it, fresh zucchini, onion, and garlic are cooked in chicken broth, then pureed with an immersion blender. The final step involves adding sour cream (the secret to the wonderful consistency of this soup).
Oven Baked Zucchini Chips
Snack on these oven baked zucchini chips for an appetizer that is light and paleo-friendly, keto friendly, and Whole 30 Approved.
Using a mandolin makes the slicing easy, and ensures all your chips are uniform thickness and will bake evenly. I seasoned my chips with garlic salt, but you can experiment with your own favorite flavors– parmesan cheese, chili lime seasoning, and paprika all work well.
Summer Squash Recipes
Cooking with ingredients at their peak, means you don't necessarily have to add much to them. One of my favorite easy yellow summer squash recipes is to slice it into discs, sprinkle it with a little garlic salt, and roast it in the oven at 400 (flipping every 10 minutes) until golden brown.
Summer dinner recipes
Dinner ideas using Summer foods are plentiful because there is so much in season produce to cook with and season food with (hello fresh herbs!).
On this list, you'll find both summer vegetarian dinner recipes, and chicken, steak, and pork recipes that use Summer produce flavors as well. There are even some savory fruit recipes with Summer produce, too. Here are my favs from Sip Bite Go.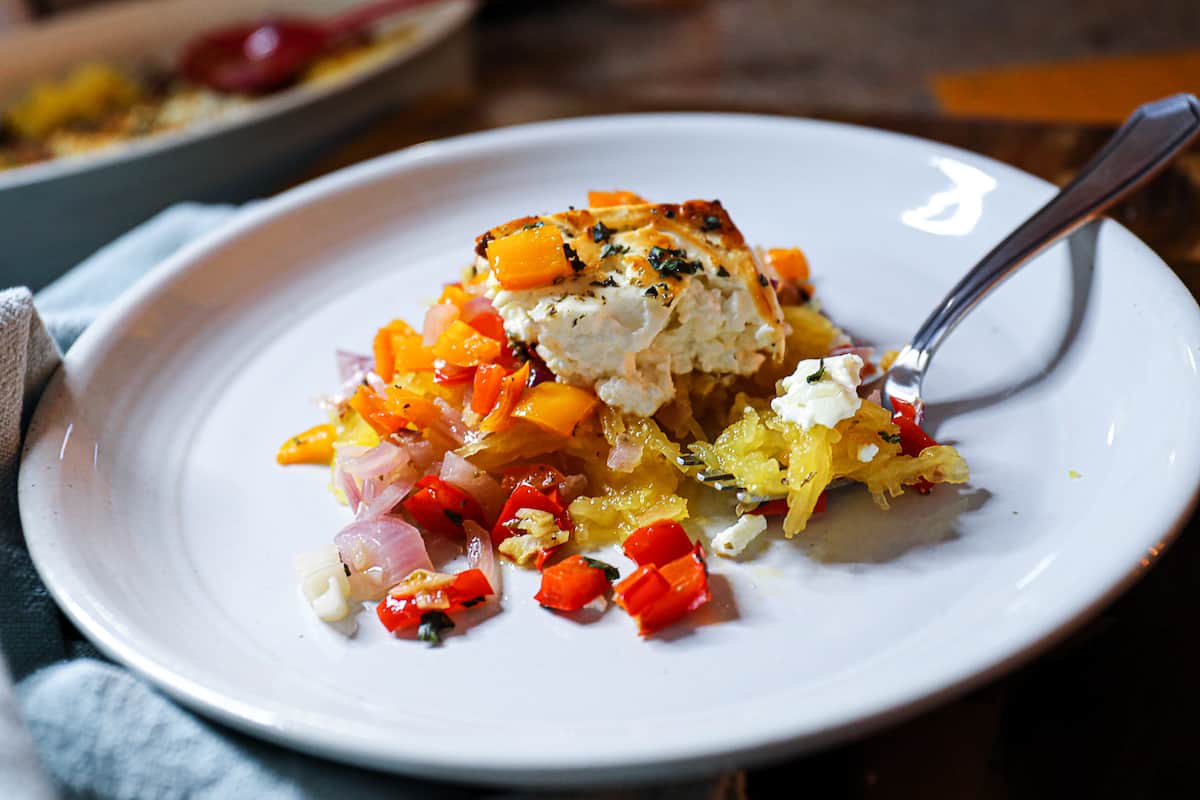 Baked Feta with Summer Vegetables
This is a vegetarian Summer dinner recipe option for those of you who have tons of spaghetti squash from the garden or farmers market.
This recipe for baked feta with peppers, onions, and spaghetti squash is one of my favorite ways to use it up. It's a classic Greek main dish or appetizer, and is perfect for dinner parties and special occasions.
Simple Dinner with Chicken Breast
Sometimes life gets so busy I just don't have time to spend in the kitchen— but I still want to eat something good! That's when quick and easy recipes like my simple dinner with marinated chicken breast and avocado salad come into play.
It takes less than half an hour from start to finish, tastes delicious, and is well-balanced and nutritious to boot! Avocados are in season right now, and this colorful salad makes my thirty minute dinner something special.
Cooking outdoors? Try this easy, crispy grilled chicken wings recipe with buffalo sauce.
Pear and goat cheese pizza
Pineapple pizza, move over: this is where it's at. I love making this gourmet Pear And Goat Cheese Pizza with caramelized red onions, ham, garlic and cheddar.
I use 365 pizza dough from Whole Foods in a can, and it always turns out light— almost like a pastry. Pear and goat cheese pizza can also be made with regular store bought pizza dough or turned into a naan bread pizza.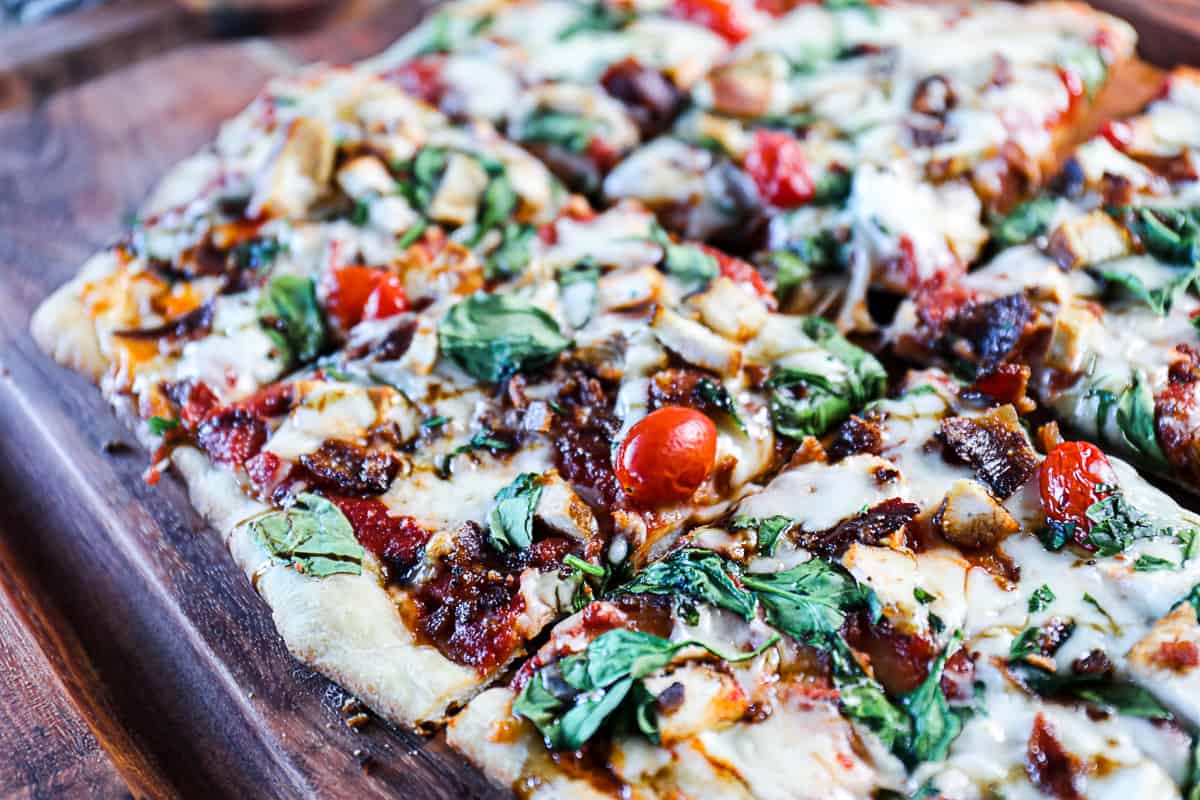 More Summer pizza recipes
We have a weekly homemade pizza night. In the summer, you'll often find I serve something like this chicken spinach pizza topped with fresh cherry tomatoes and made with tomato sauce.
For the base, I'll either make pizza dough from scratch, use store bought Trader Joe's pizza dough, or if I'm in a rush – make it with frozen pizza crust.
Summer Dessert Recipes
Summer fruit desserts wouldn't be complete without the recipes on this list.
Berry Cake Bars
Cherries come into season in Summer, which is when I start craving this mixed berry dessert! These fresh blueberry and cherry cake ba­­rs are easy to put together from scratch.
I use a cherry pitter to quickly remove all the pits, but if you don't have one, no worries: you can manually remove the pits by poking them out, from the center of your cherries, one by one, with a straw. You can also make this recipe using pre-pitted frozen berries, any day of the year.
Oven baked cinnamon pear chips
I used to make them for fancy cheese plates; now I make oven baked cinnamon pear chips for my toddler. They are one of my favorite healthy snacks made delicious with a bold hint of cinnamon.
Blueberry Turnovers
It's easy to get your antioxidants with my blueberry turnover recipe. Fresh blueberries come together with puff pastry to make a toothsome dessert that tastes so much better than the supermarket variety. This recipe is perfect for entertaining, and packs well for school lunches as well– or serve it alongside turkey sandwiches for a yummy picnic lunch!
Raspberry Turnovers
Going raspberries picking is a family tradition here in Oregon. We always come back with more than we know what to do with… until we remember to look up this recipe for raspberry turnovers. You can make these raspberry turnovers with supermarket raspberries too—even the frozen variety!
These turnovers have all the freshness of early summer cooked into them, and they taste delicious. If you have someone who is lactose intolerant in your family, you'll be happy to know they are one of my most-requested dairy free summer dessert recipes.
Try these similar Cherry Hand Pies, too!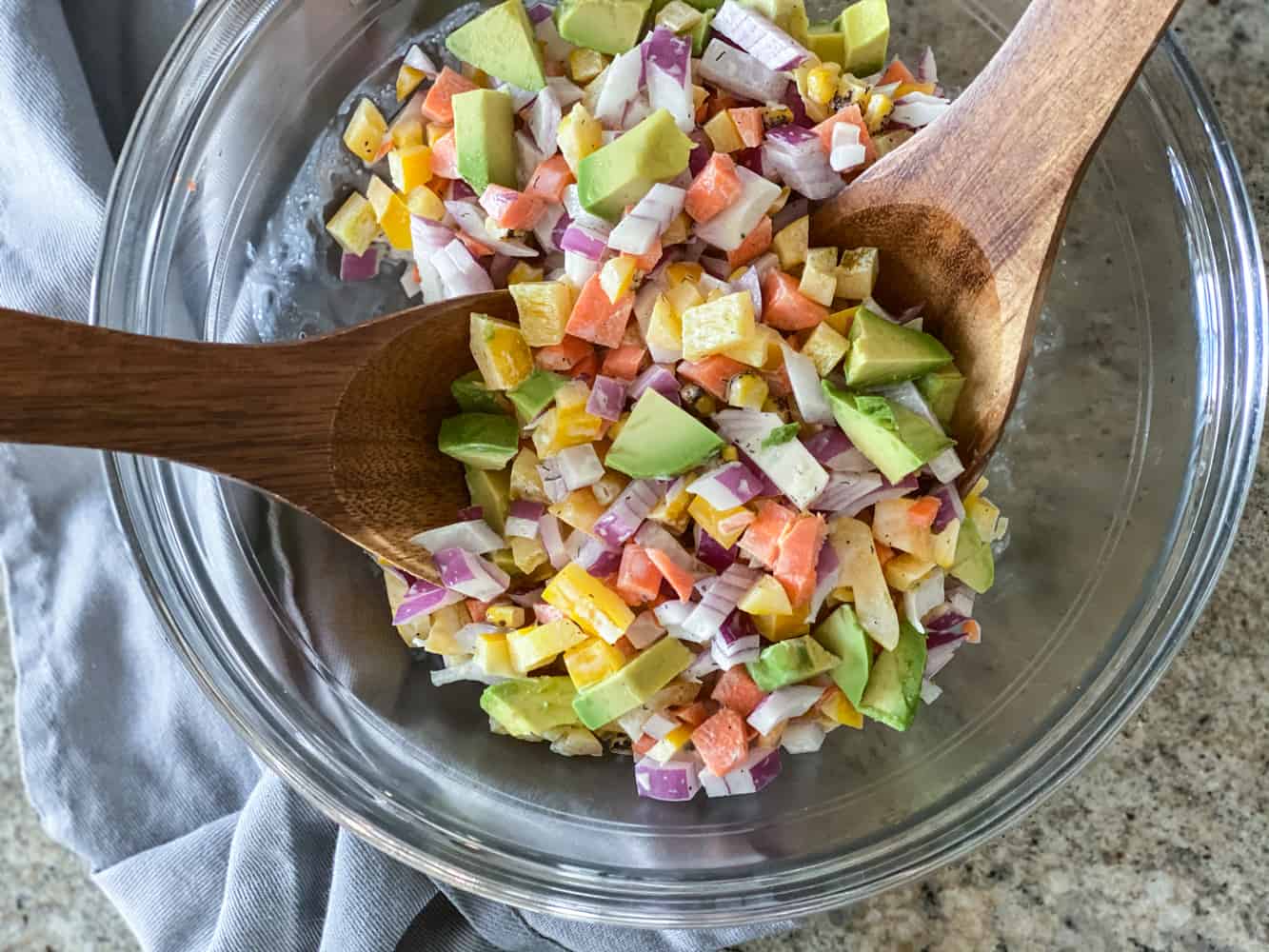 More healthy summer recipes
Here are some of my favorite healthy summer dinner recipes:
Summer drink recipes
When I think Summer drink recipes, I'm always going for something made with fresh fruits. Cherry margaritas and blueberry mint mojitos made with Summer produce top my list. Check out these tropical drinks which are packed with fruity Summer drinks to try all season.
Show me what you're eating this Summer!
Hey foodie friends, you'll see more of my favorite Summer dishes on Instagram @sipbitego.
More Monthly Food Holidays
Cook In-Season Food