Press highlights featuring Jenna Passaro and Sip Bite Go…
Country Living
25 Sous Vide Recipes for Tender, Delicious Weeknight Meals
Recipe featured – Sous Vide Pulled Pork
---
Oregon Home Magazine
Sous Vide Cooking feature: Comfort in the Bag
Print publication feature + online featured recipes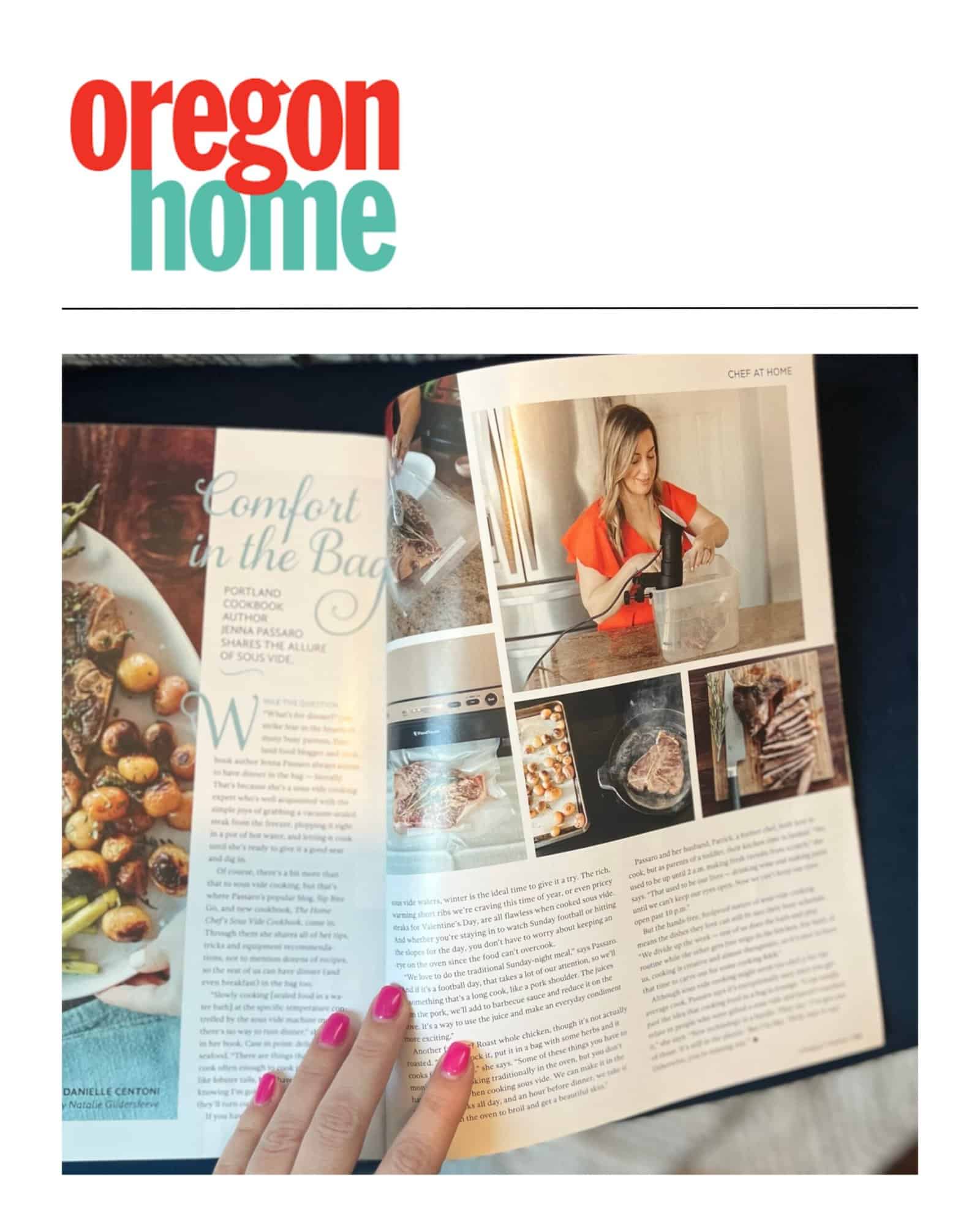 ---
Portland's KGW8
Recipes Featured On KGW Portland
Live on-air recipe features
---
The Daily Meal
What To Do With Leftover Pulled Pork
Featured recipes include pulled pork pasta and pulled pork pizza.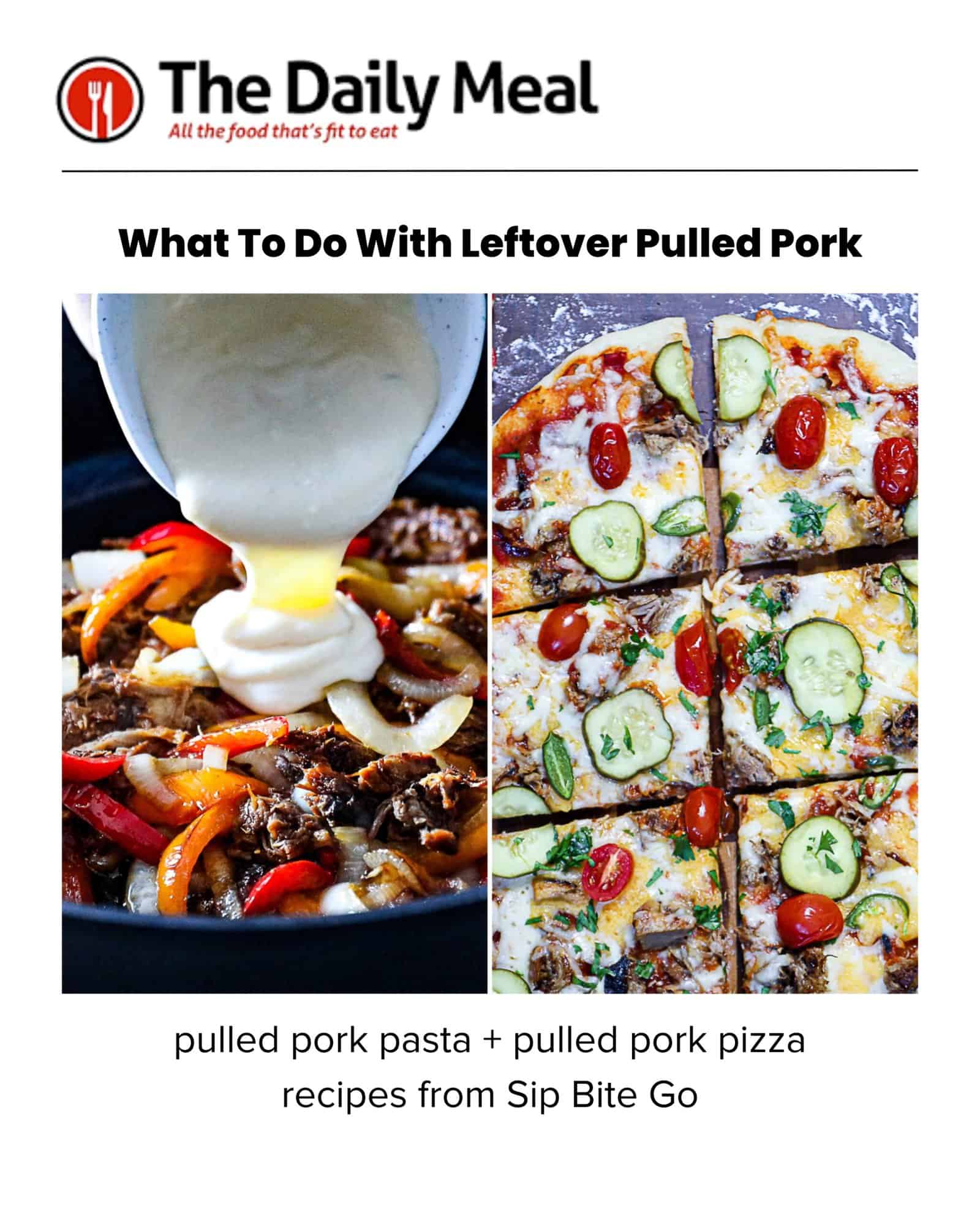 ---
Tasting Table
How To Get The Best Sous Vide Chicken Breast
Featured tips on cooking sous vide chicken breast tenders including how long to sous vide chicken breast.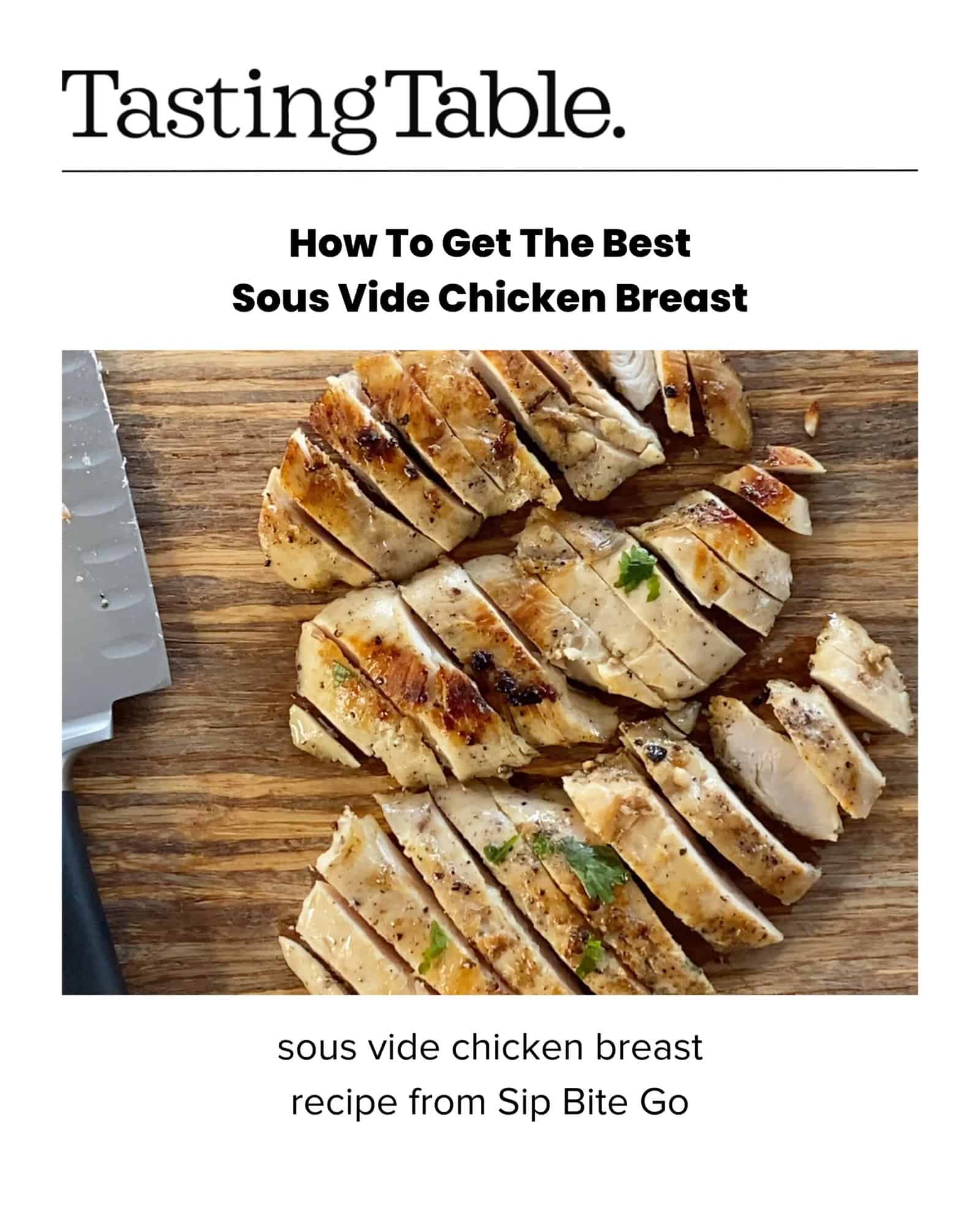 ---
Insteading
15 Delicious Sous Vide Recipes
Featured recipes including sous vide spare ribs and sous vide pulled pork.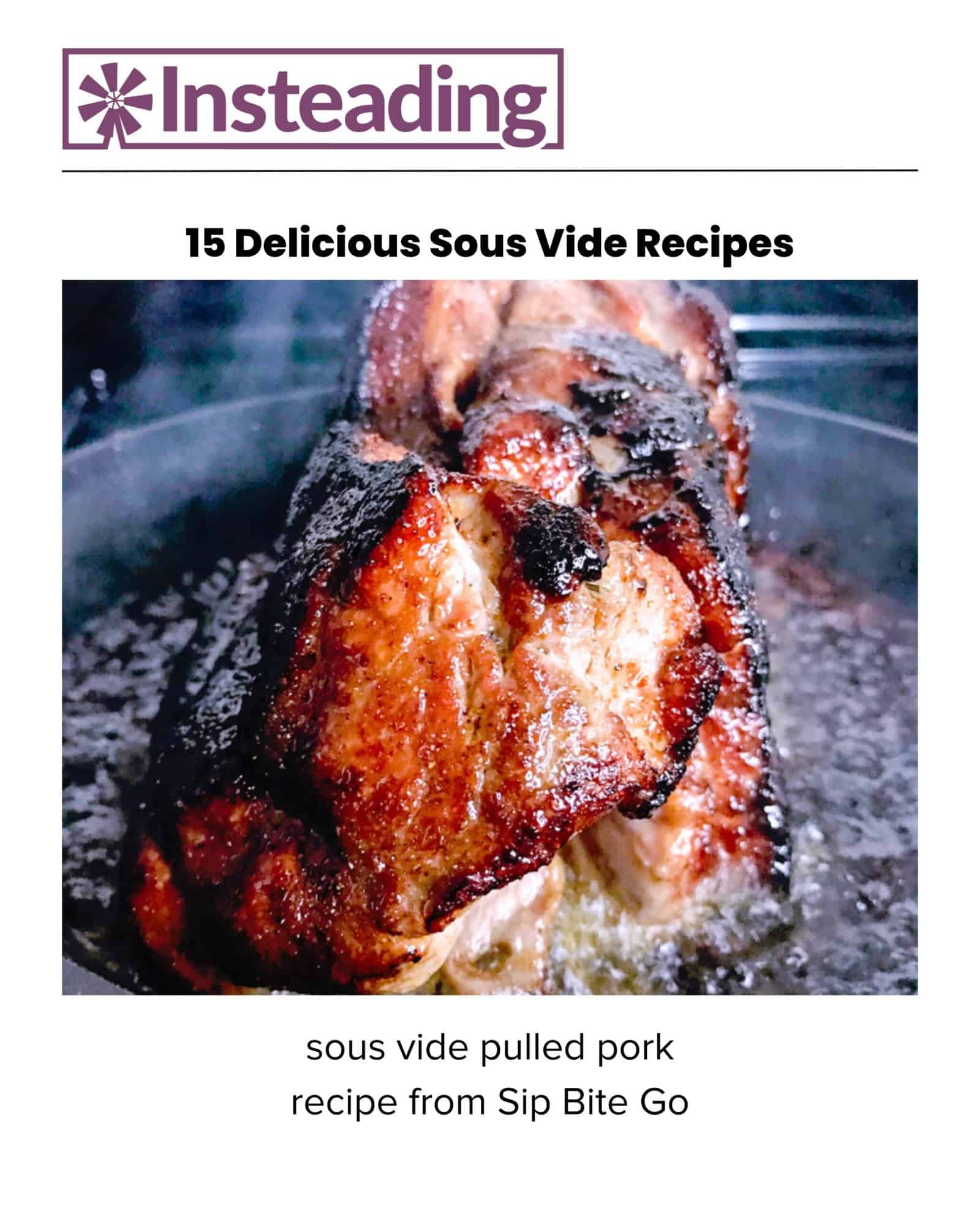 ---
Homes & Gardens
10 things you should never put in a slow cooker
Featured recipes including smoked shrimp and smoked pulled pork shoulder images.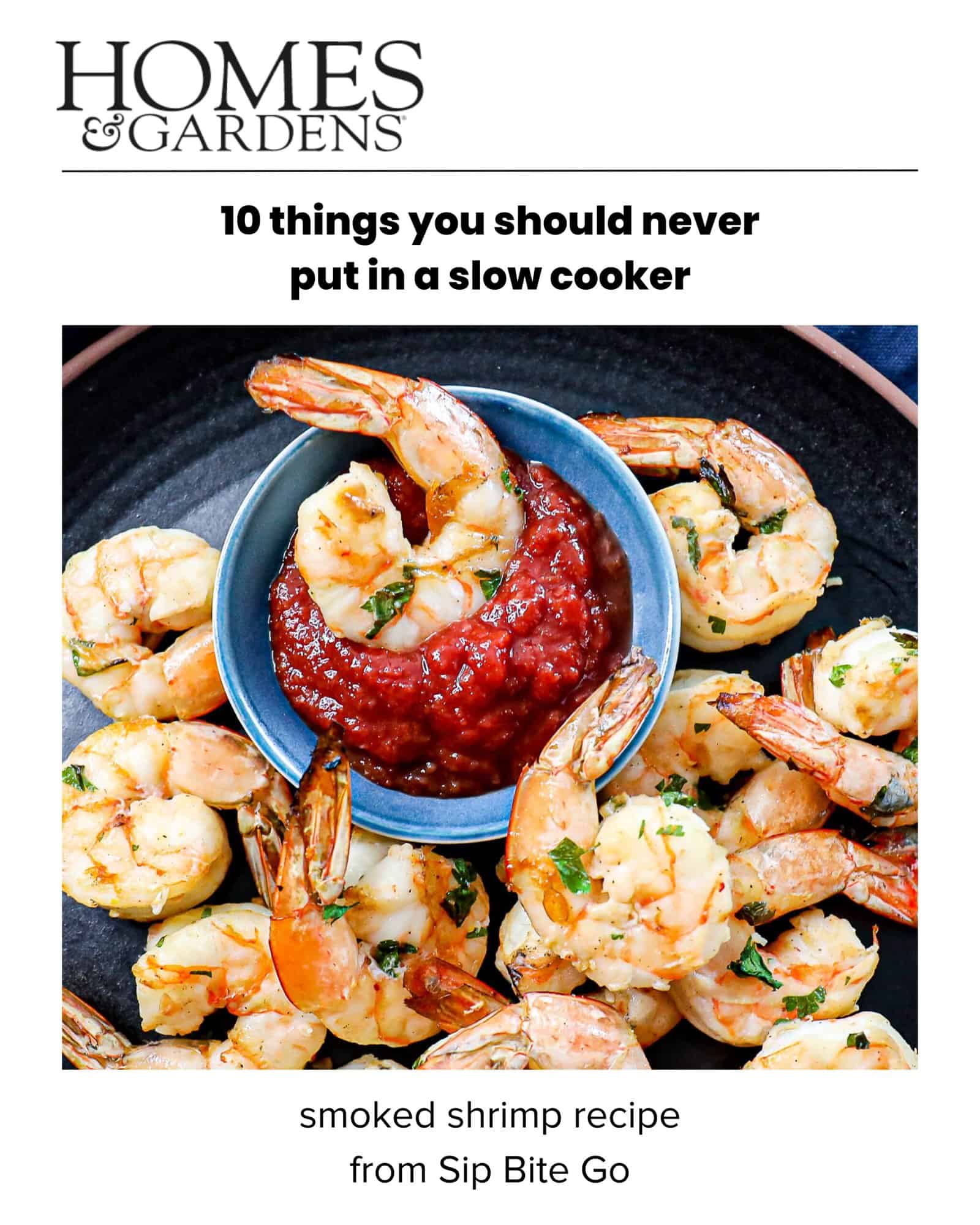 ---
Parade
25 Best Olive Oil Cake Recipes
Recipe featured – Italian Lemon Olive Oil Cake with Blackberries
---
Apartment Therapy
5 Things Real Estate Pros Always Buy from Trader Joe's
6 Things Every Renter Should Have Under Their Kitchen Sink
---
Also featured on…