Love smoked foods? Learn about smoking meat for beginners. Today you'll hear from bbq and food smoker experts about equipment and tips for smoking foods like meats, cheese, vegetables and more.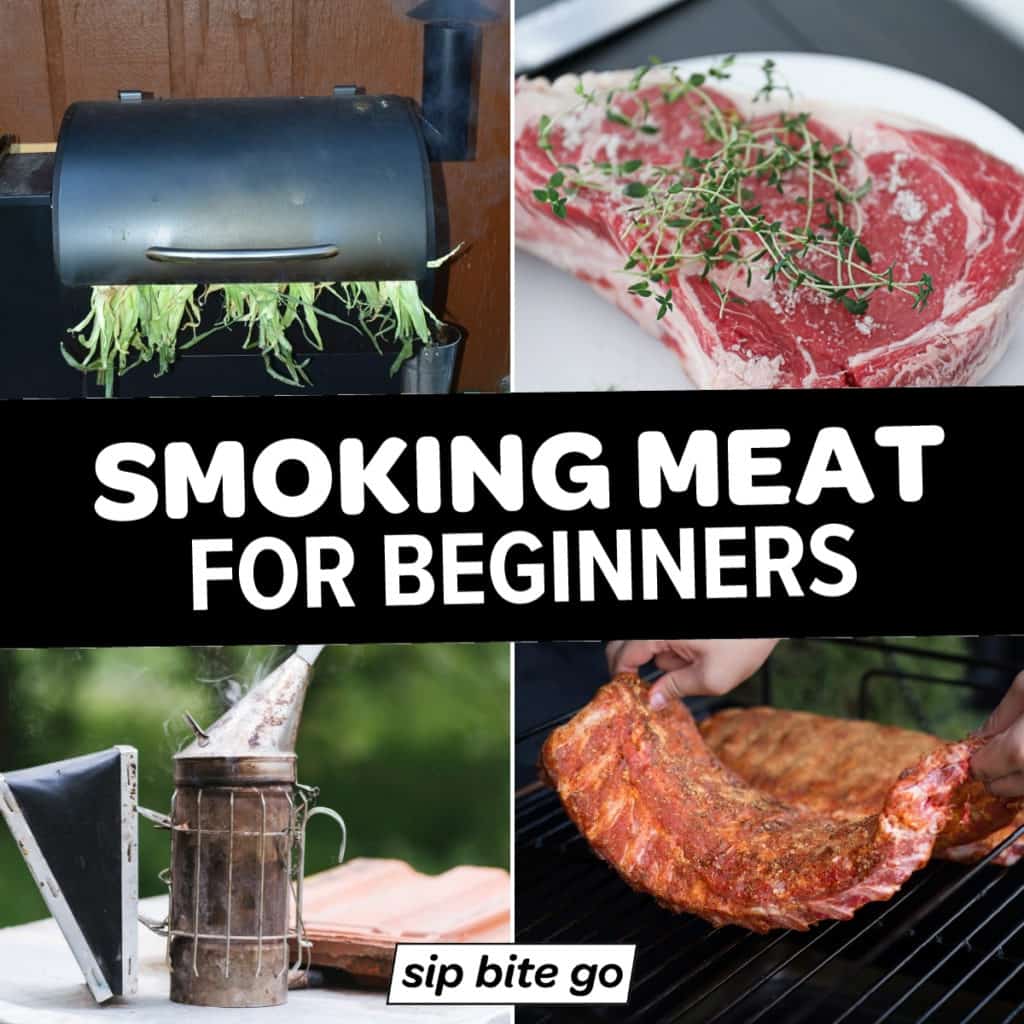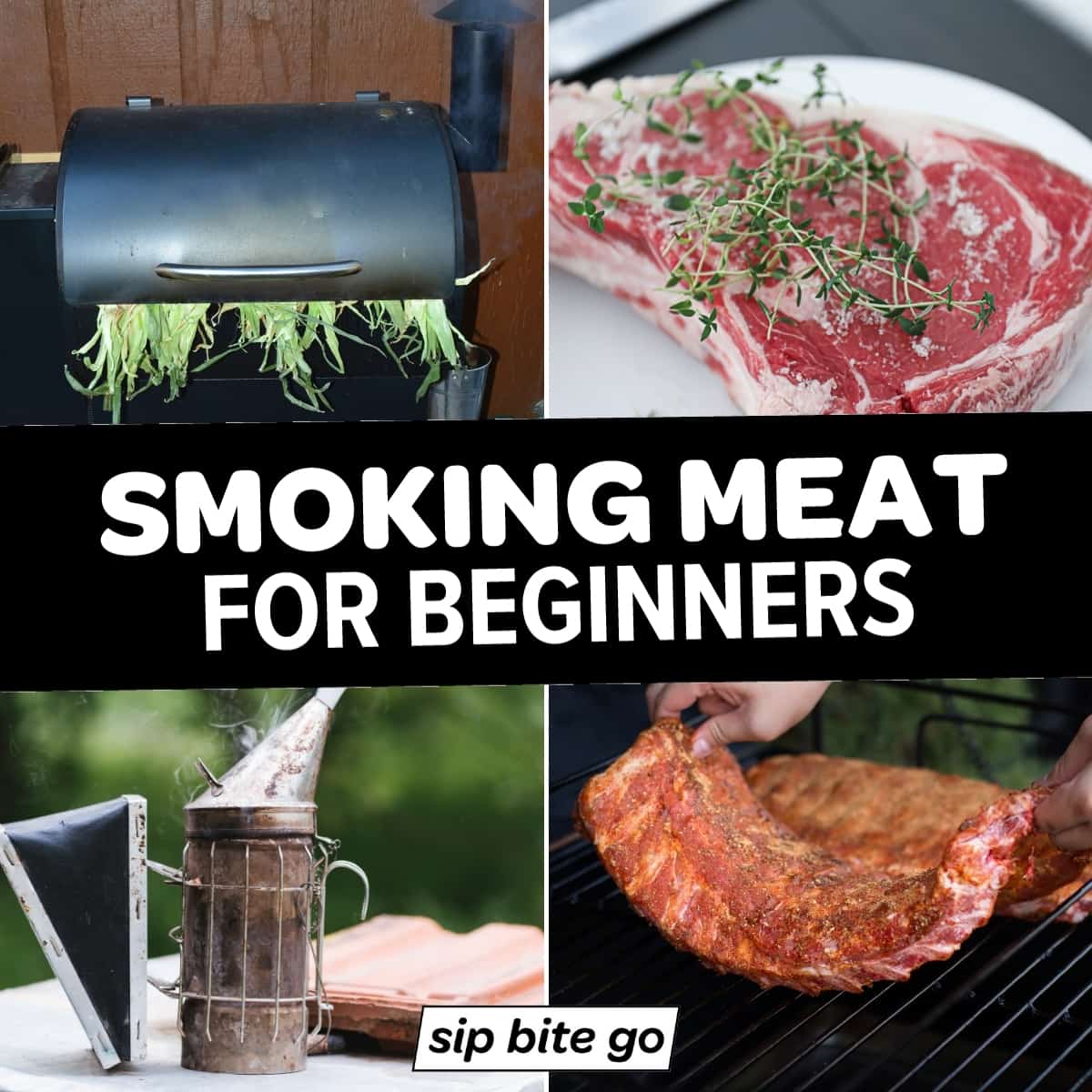 Getting into food smoking for beginners? Start small!
Nick Palumbo, Co-Host and Producer of The Uncorked Corner Podcast has been "smoking my own food for about three years now and I have learned so much about the process and the abundance of smoker and grill options available."
Below he shares his favorite tips for smoking food for beginners.
Which is best: manual or offset smokers?
Nick says, "I have always preferred doing things manually as it allows me to control the many variables of the smoker. For this reason, I have opted to use offset smokers, a smoker with two major components: the side firebox and the smoking chamber.
The fire and smoke are controlled in the firebox and the food that is being smoked is in the big smoking chamber. Everything is controlled by hand in this method and the smoke, fire, moisture, and heat retention are all up to you.
The process is time-consuming and requires a lot of babysitting of the smoker; it is definitely not the "set it and forget it" method that you'll meet with an electric smoker or pellet smoker but it's worth it because it yields the best final product when done correctly."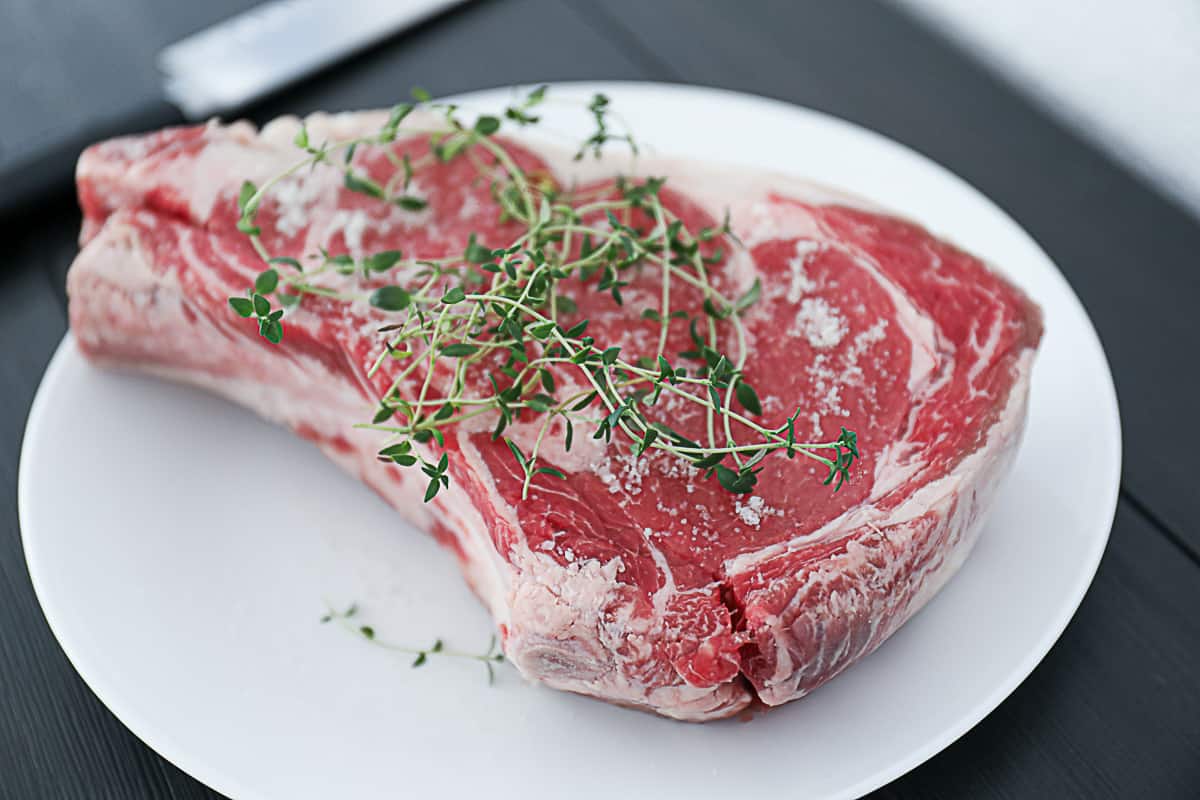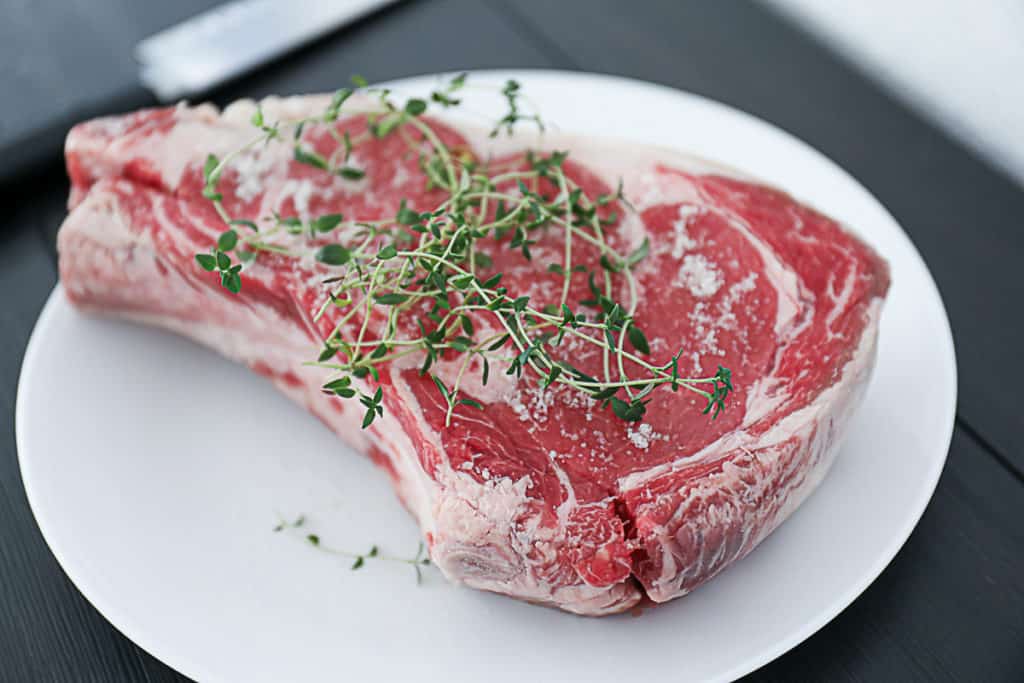 The benefit of starting smoking food with offset smokers
Nick goes on to share…
"The best advice I can offer is to start with an affordable offset smoker and focus on learning each step of the process. Many modifications can be made with cheap parts like sealant, foil, and bricks to enhance your smoker and, in my experience, the mid-level smokers are not worth the money over the cheaper ones.
Don't break the bank on a top-of-the-line smoker until you know what you enjoy making and how much time you really plan to spend on the hobby.
You can make some amazing meats using that $150 offset smoker!
If you do have the budget, buy a good thermometer that can monitor both the internal temperature of the meat and the internal temperature of the smoker at rack-level. Those dome thermometers on the smoker lids can be very inaccurate and a good thermometer will allow you to manage your heat correctly."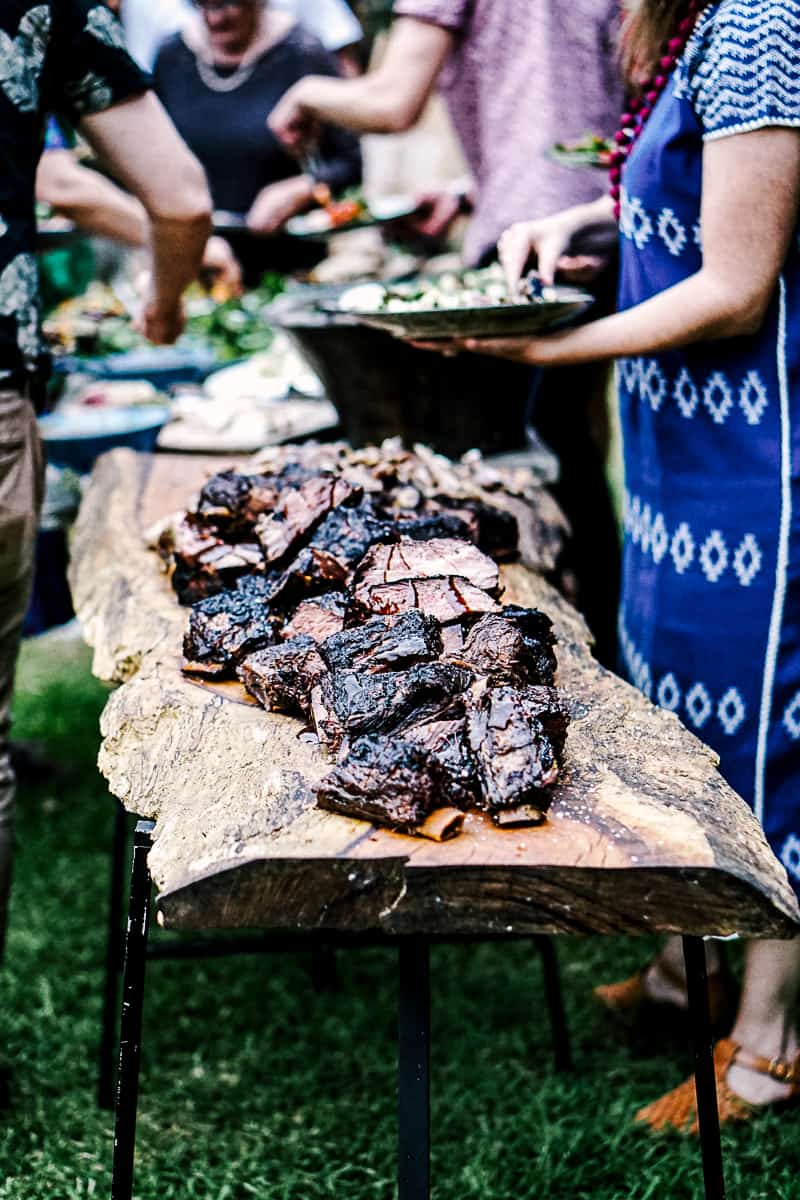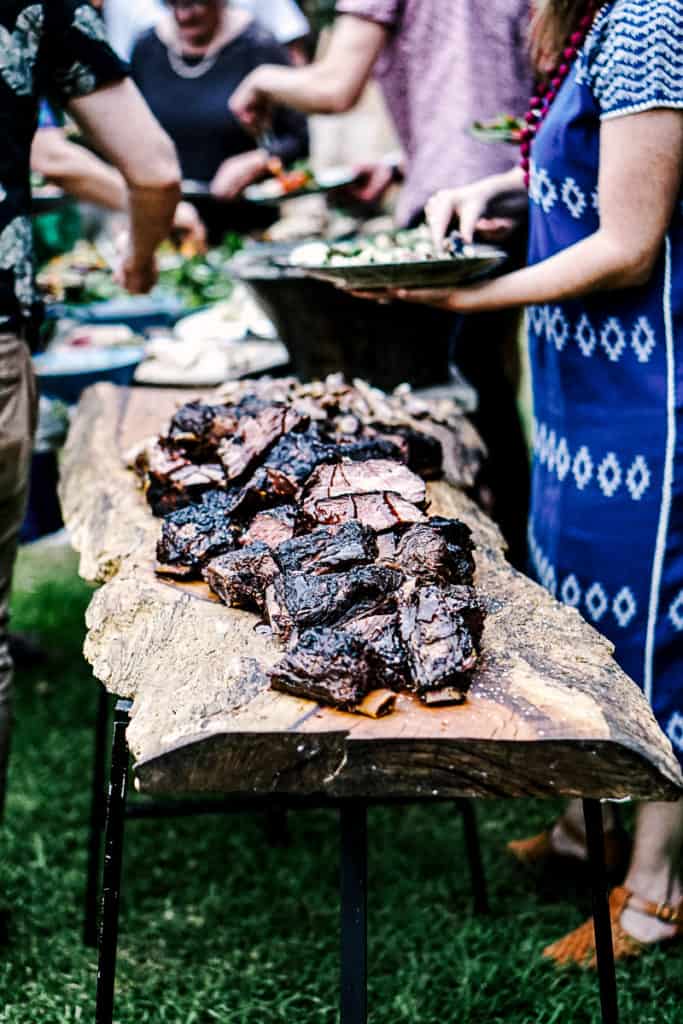 Advice for food smoking for beginners: just have fun
"Don't give up!" says Nick LeRoy, food blogger at pelletsmoker.net.
He goes on to say, "My advice for people looking to get into the hobby is to not give up. I can almost guarantee your first bbq/smoke won't turn out as awesome as you hope. You'll find that small tweaks to ingredients or the heat you are smoking with can have a big impact on your end result.
Keep trying – smoked whole chickens and smoked pork shoulders (for pulled pork) are great/affordable pieces of meat that are easy to practice on."
Why does Nick continue learning to smoke different types of food?
He shares: "It's a fun and rewarding hobby for me. I have three kids so feeding a family of five isn't always easy (nor fun). I found that we were eating takeout more than I would care for so I looked for different foods to make.
Once I figured out that pellet smokers were as close to set it and forget it I was hooked. Amazing food for the family and a new obsession for me!"
I couldn't agree with Nick more – getting into smoking foods with Traeger grills or other pellet grills can become addictive. Plus, smoking pairs with sous vide cooking, one of my own personal favorite cooking hobbies.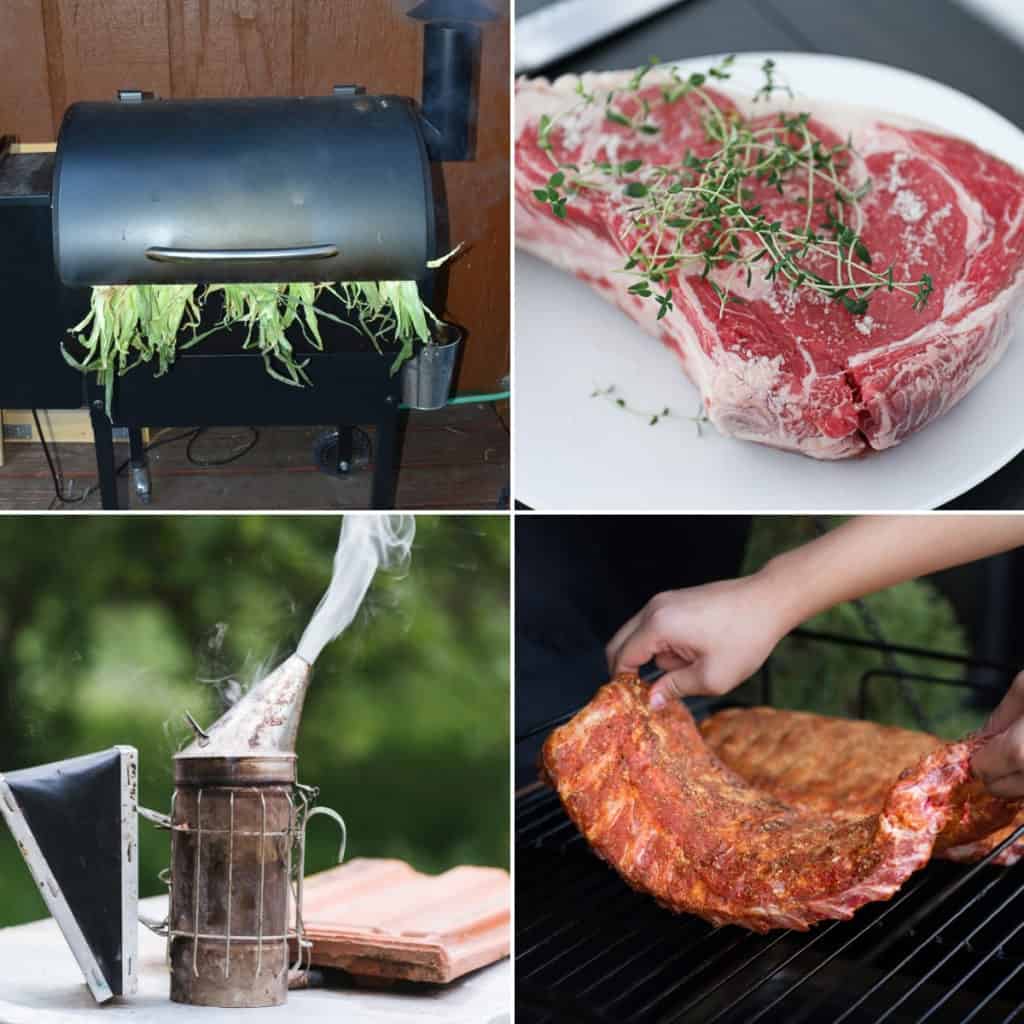 Experiment with different styles of smoking foods
Michael Haas from Angry BBQ shares that "with consistent travel and age; the desire to know how to prepare and cook my favorite foods grew strong.
Of course, BBQ is one of them. I enjoy the actual art of preparing and smoking; taking on new challenges. I find the hobby incredibly relaxing (especially on the weekend) and I love seeing my family enjoy the food I prepare.
Many meals have become future birthday meal requests from my 2 daughters. Initially, when starting out; I did start with the wood chunks on a gas grill and I have to admit, even owned the electric style smoker for a bit (which I still will commend for being a great starter smoker).
Currently, I smoke on two different grills. My go-to is our Ironwood Traeger pellet grill. However, we also enjoy the flavors from our Original 26 Weber Kettle Grill.
My wife and I started experimenting years ago; but seemed to really have gotten into it in the last 5-6 years; where literally about 5 meals per week are prepared on one grill or another.
Our favorites? Brisket, tri tip, smoked ribs, smoked mac and cheese, sausage (homemade), and kettle chicken. Hence, the development of Angry BBQ!"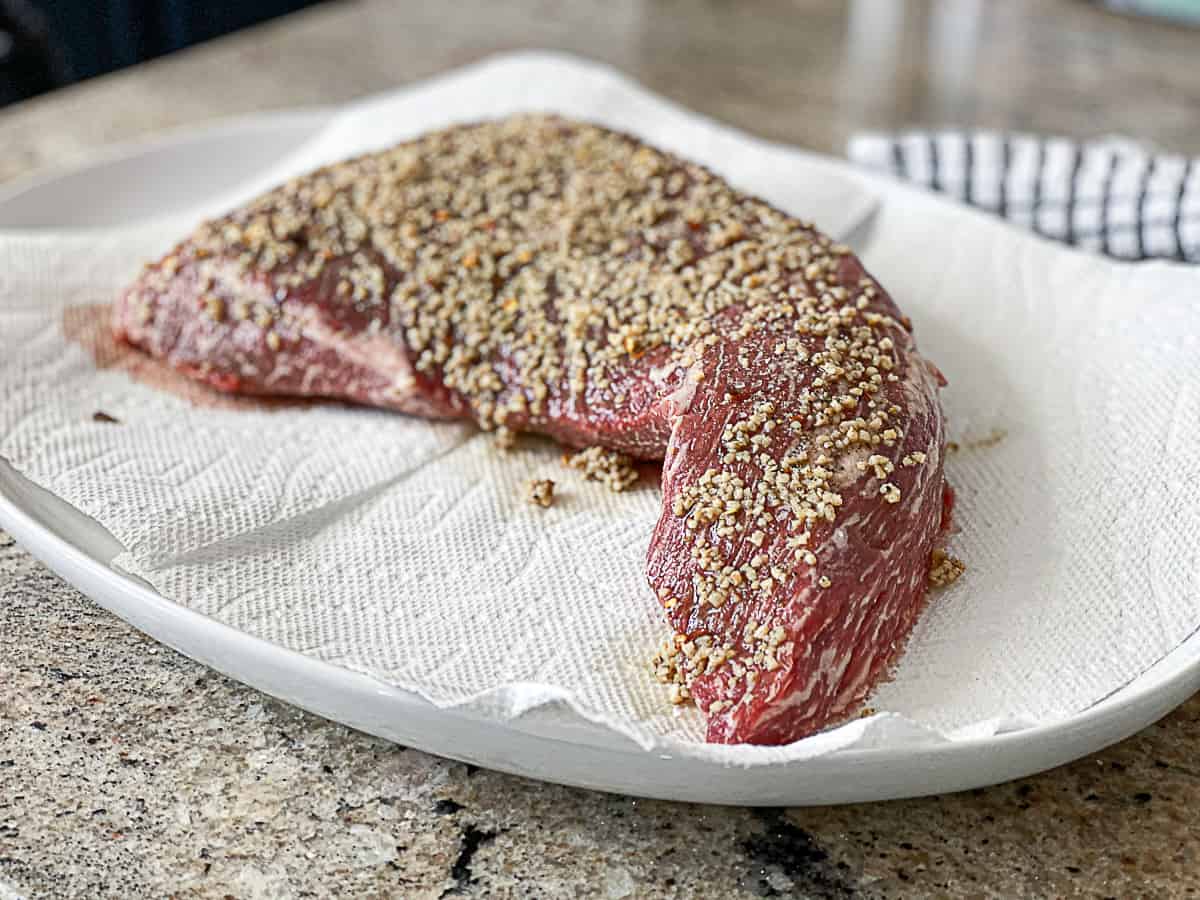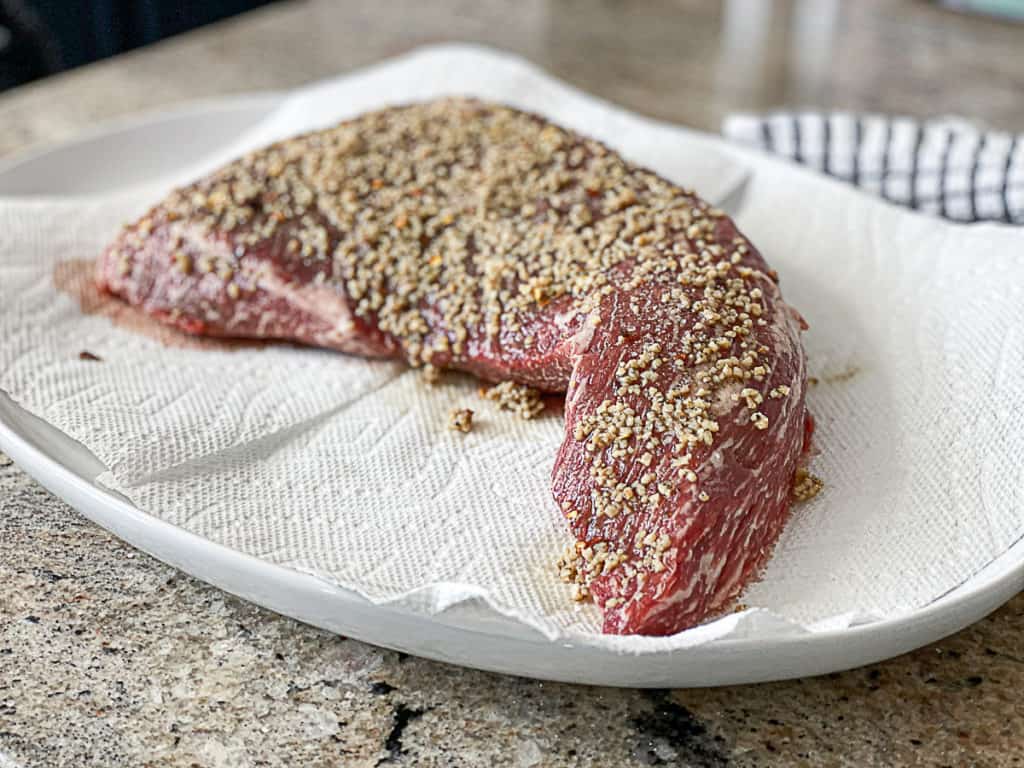 Smoking food for the first time offers so much versatility
Tim Nelson from BBQ Smarts shares, "I love this hobby because I've found that the recipe possibilities are endless. You might think there's basically smoked brisket, smoked ribs, and smoked pulled pork, but there's so much more.
I had never considered even the possibility of making smoked pastrami myself years ago, and now it's my favorite recipe. And pretty much anything you can make in the oven, you can also do on the smoker. For me, that means smoking a turkey for Thanksgiving and smoking Prime Rib for Christmas."
Patience required for starting a smoking food hobby
Tim also offers his two cents:
"The one piece of advice I would give others is to be patient in the beginning. It will take time to get to know your smoker. Pork ribs are a great first cut of meat to try. They aren't very expensive if you mess up, and it's a relatively short cook at 5-6 hours. Don't dive right into smoking brisket until you're comfortable!"
Beginners tip for smoking food: get to know your butcher
Larry Sclafani, CTO of LJS Tech Consulting and meat smoking enthusiast says that you should get to know your local butcher for meat recommendations.
"I love to cook, and adding smoked items to my menu really broadens what I'm capable of making at home. The best advice I would give would be to start with cuts of meat that don't take too long to cook, it's very satisfying.
Then as you get more adventurous you can move on to more advanced cuts like brisket. Getting to know your local butcher is a definite advantage to get the best cuts. Pat La Frieda's Meat book is also a great resource to learn more about meat."
There's no wrong way to smoke food
Steph Schroeder, an environmental consultant who lives in Cincinnati, OH and owns Steph's Meat Sweats weighed in on tips for smoking foods for beginners, too.
Steph says, "At the beginning of quarantine in April, I got into smoking meats. I'd never owned or used a smoker, and had only ever tried chain restaurant BBQ. But with plenty of time on my hands and the whole summer ahead of me, I picked up a Traeger Pro Series 22 and a warehouse club membership (these seem to go hand in hand) and I was off to the races."
On the right path to the best foods to smoke
Steph admits: "There was definitely a learning curve and certain foods are hard to get just right, but therein lies the best part; it's so rewarding when you do get it just right.
After you've painstakingly waited 18-20 hours for your brisket to come to temperature, the only thing better than lifting the lid and getting a glimpse of that beautiful bark is making the first cut and seeing the smoke ring you worked so hard for."
Messed up a smoked food recipe? It happens!
Be prepared to make some mistakes along the way is the advice from Blake Dan, Founder of Grill Simply, a site with guides about all things barbecue, cooking, and meat.
Blake says, "I've been running as the family pitmaster since I was a teen but it wasn't until about 6 years ago when I would say barbecue moved from just a hobby to a passion. It started as something in the backyard and it's still in the backyard. It's not about the fancy equipment, it's about the experience of smoking and sharing your feasts – everyone loves a good barbecue.
Encouragement on how can you get into smoking foods?
Steph has advice for this, too:
"For anyone getting into the hobby, the only advice I would give is that there really aren't any wrong ways to smoke your food.
When I first started looking at recipes and internet groups for inspiration, there were plenty of keyboard warriors that jumped at the opportunity to argue about which type of smoker was authentic vs cheating; whether the fat cap should go up or down; whether to wrap or not wrap a brisket; whether to spritz or sauce. You get the idea.
It can be easy to get caught up in doing it right, but in my opinion, if you are using what you have on hand and you like the way it tastes, then you've most certainly done it right."
Blake has advice for starting out a smoking food hobby too. He says:
"When you're first starting out, my biggest tips would be:
1) Get yourself a medium to high quality smoker. Most high-quality smokers are built to last, and I still have my first charcoal barrel smoker and it works as good as new. High quality steels help maintain heat and which helps you control the temperature. Plus it doesn't stain or wear as quickly as budget smokers.
2) Prepare yourself for some failures. It's critical to control the temperature and smoke so as a beginner you're bound to over-smoke a piece of meat sometimes. Just like anything, learn from your mistakes."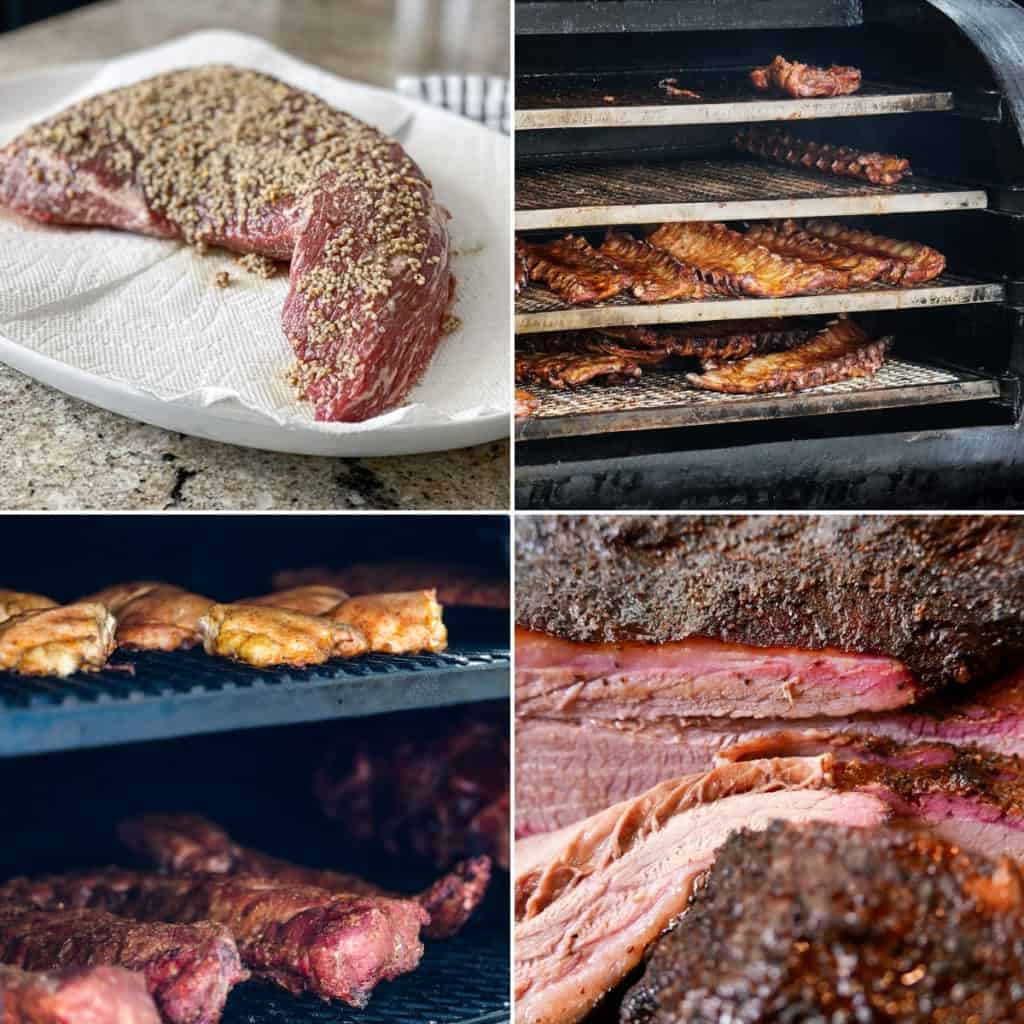 Smoking meat recipes for beginners
Some of the favorite recipes for beginners to smoking foods include: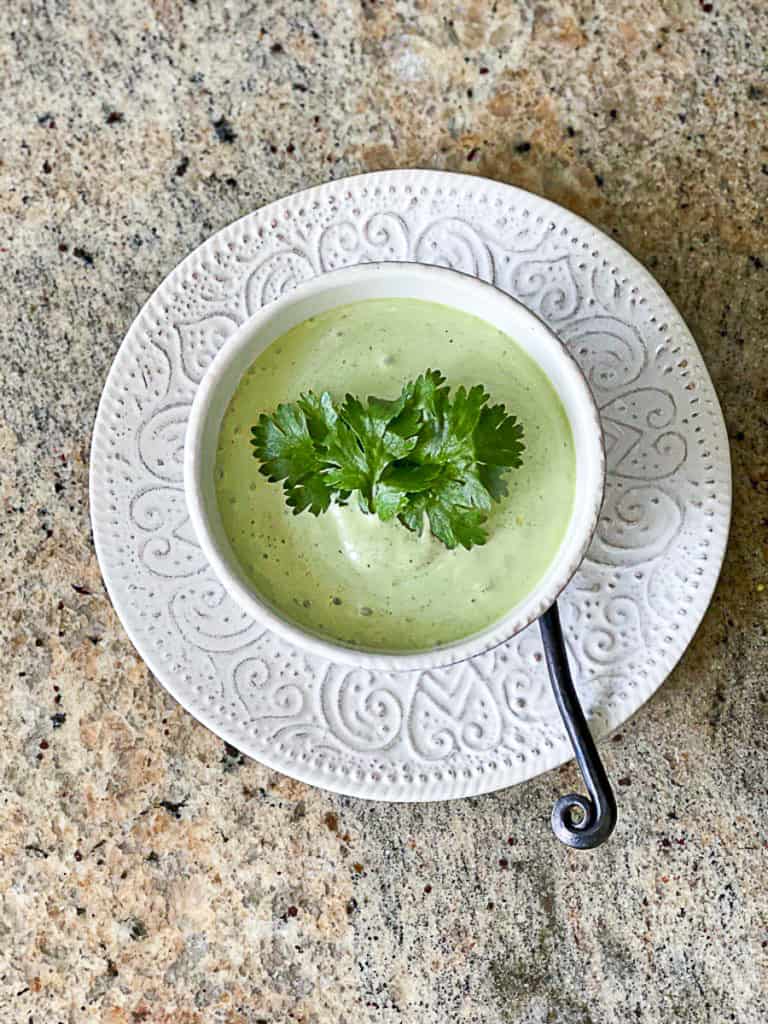 Sauce ideas for smoked meats
Smoking meat for beginners books
Here are a few popular books for beginner meat smokers:
Well I hope this how to smoke meat for dummies type of an article inspires you to start a new food hobby. With all learning curves, come great rewards. Enjoy your food and leisure!
More from My Weird Food Obsession