Today, we're celebrating a new 2023 open-air art exhibit called TINY DOORS in McKinney, Texas. While we already love to stroll the charming shops, foodie spots, bakeries, art galleries, and wineries around Downtown McKinney, TX – but we'll take any excuse to hang out in this popular North Dallas destination…
Let's see what's so special about these mini works-of-art….
Follow Sip Bite Go on Instagram for more McKinney, Texas and North Dallas fun.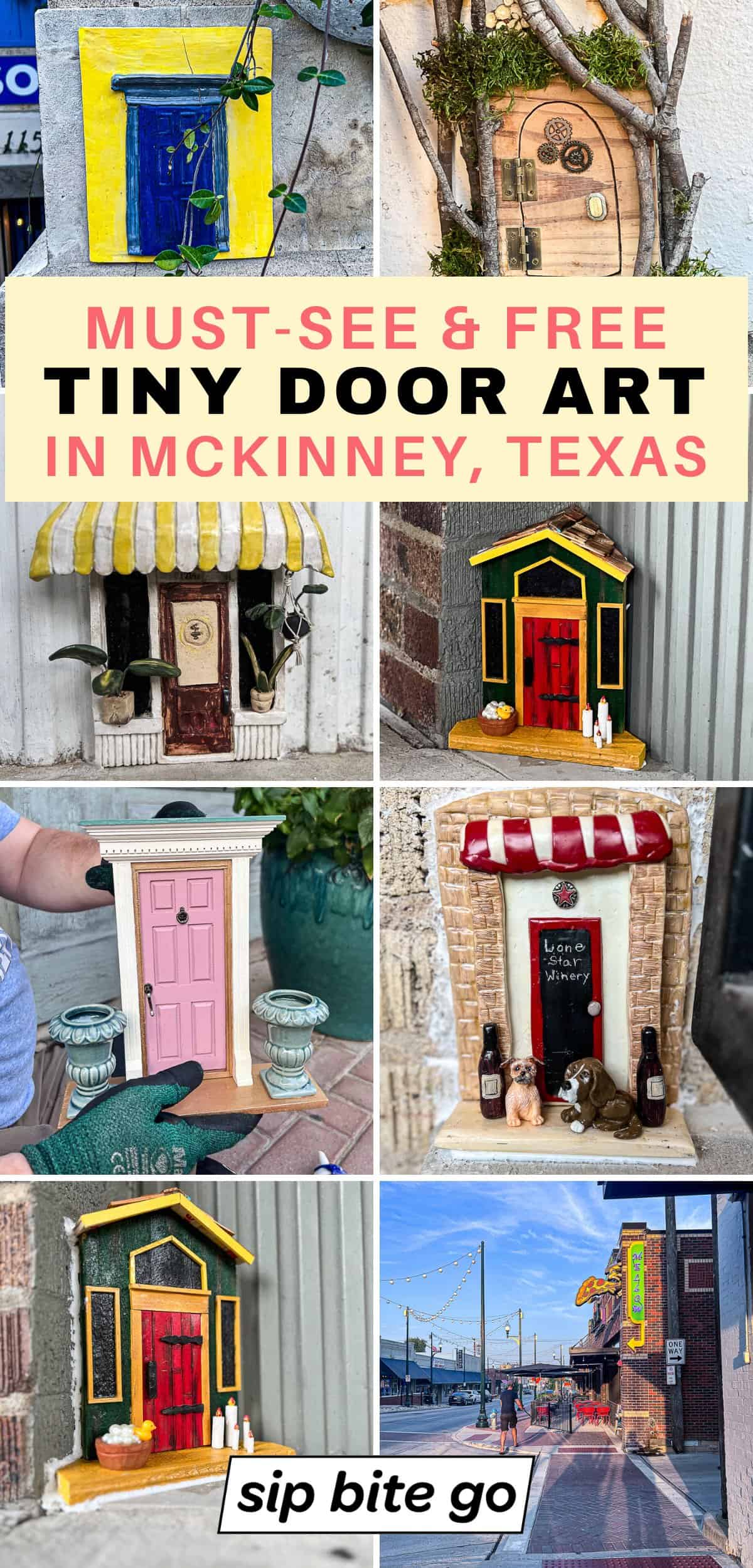 What is Tiny Doors Public Art?
Years in the making, this public art exhibit is the collaboration of many people in the community…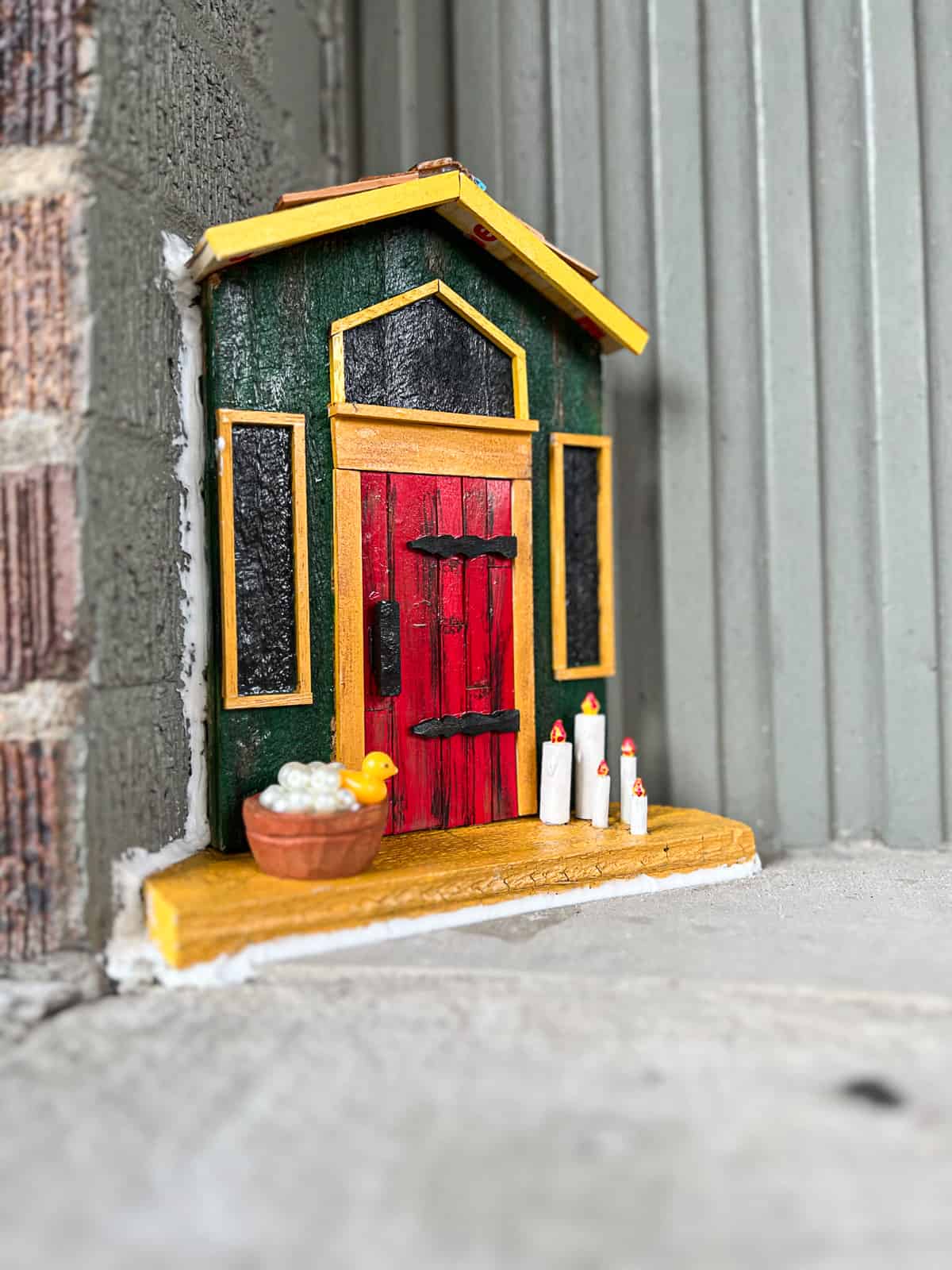 From the Historic Downtown McKinney businesses, to local artists led by Beth Fields Fine Art.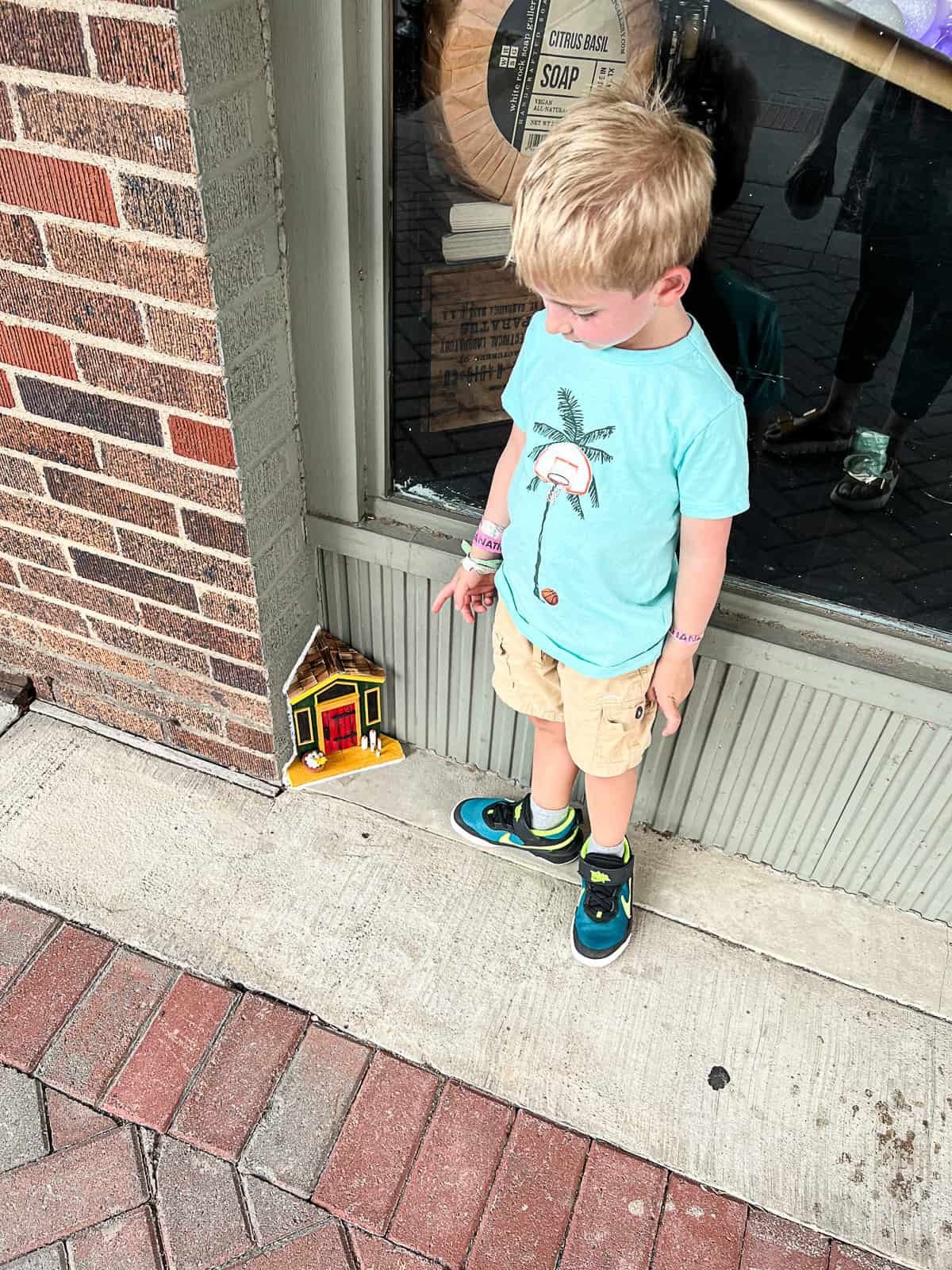 Local tourism centers involved in this project include Downtown McKinney, The City Of McKinney, and Visit McKinney.
See what to do in Historic Downtown Mckinney…
Where are the McKinney Tiny Doors located?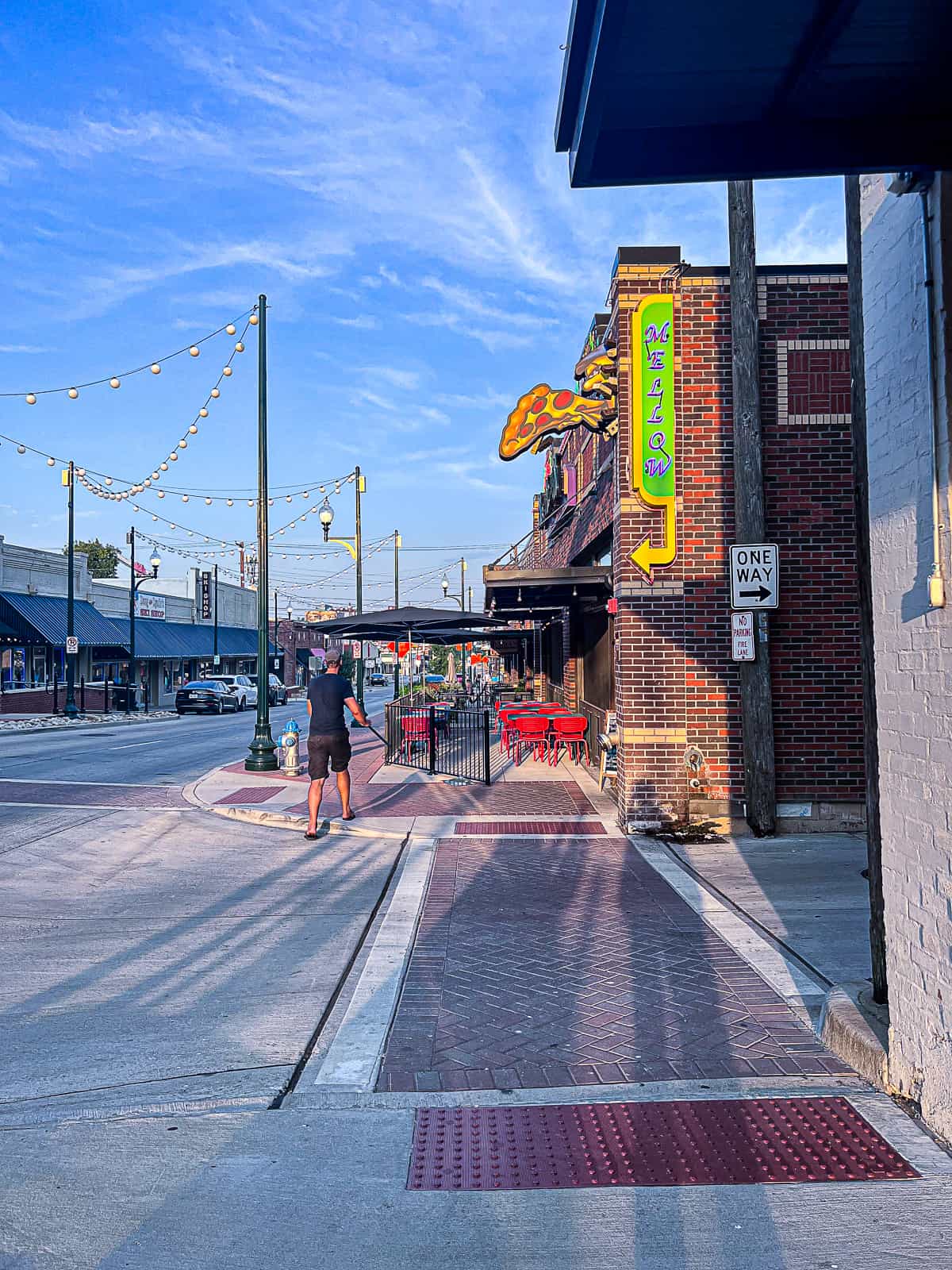 You'll find the Tiny Doors all over historic downtown McKinney, Texas.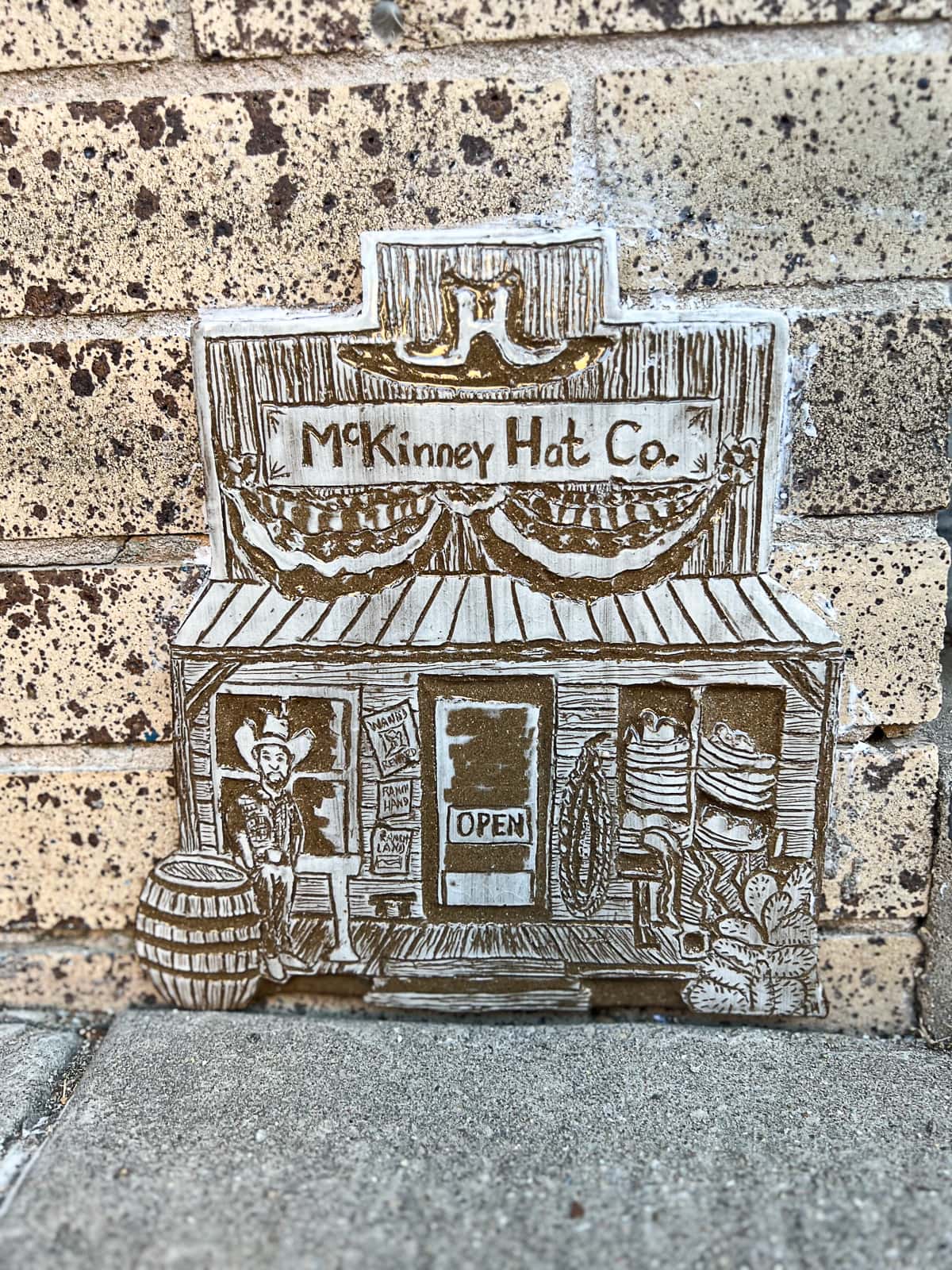 Over 50 doors have been installed this week, and since this project has been so well received and admired, there may be more coming at a later date…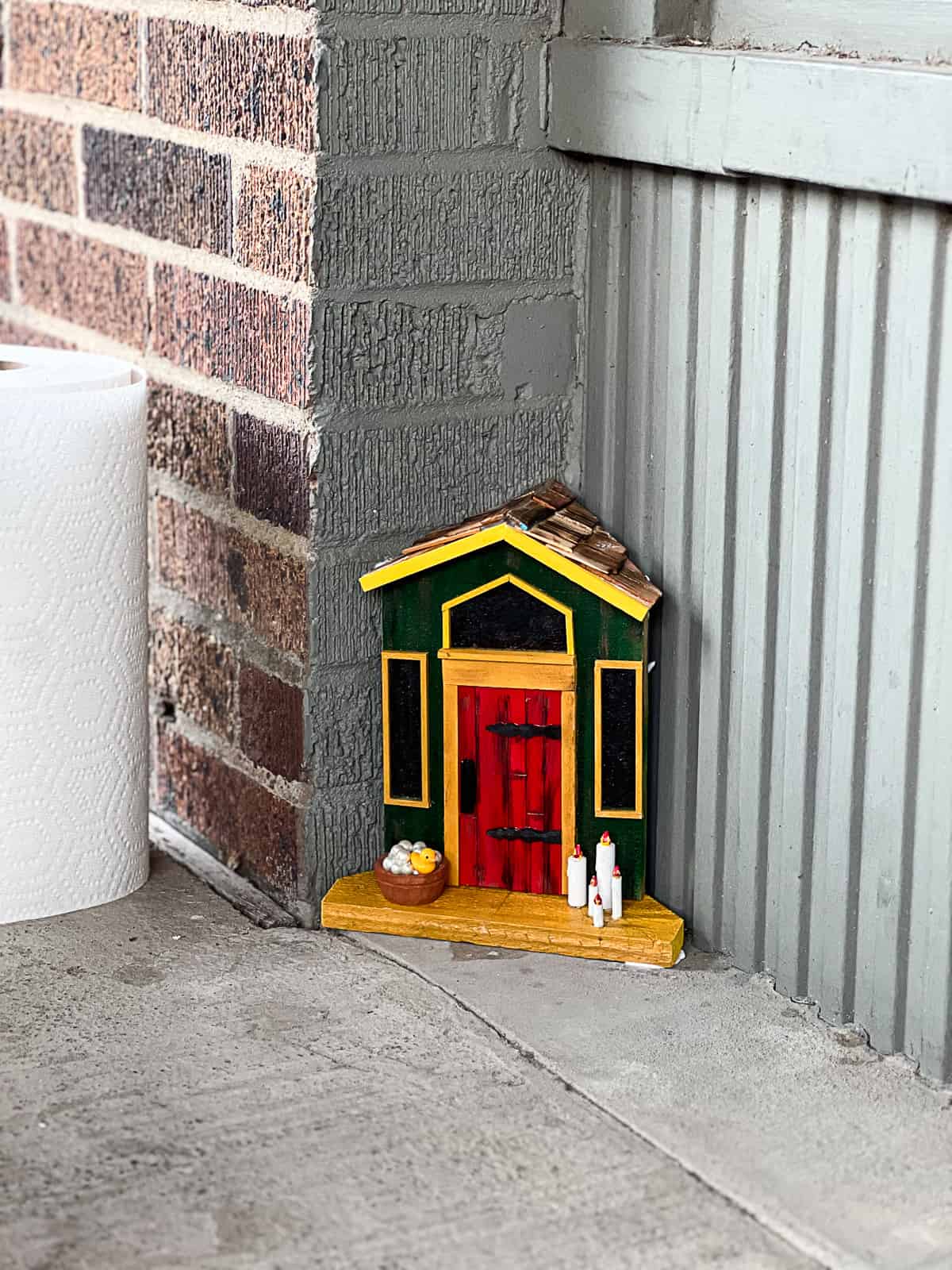 I will be sharing more doors as we find them ourselves but here are some cute ones…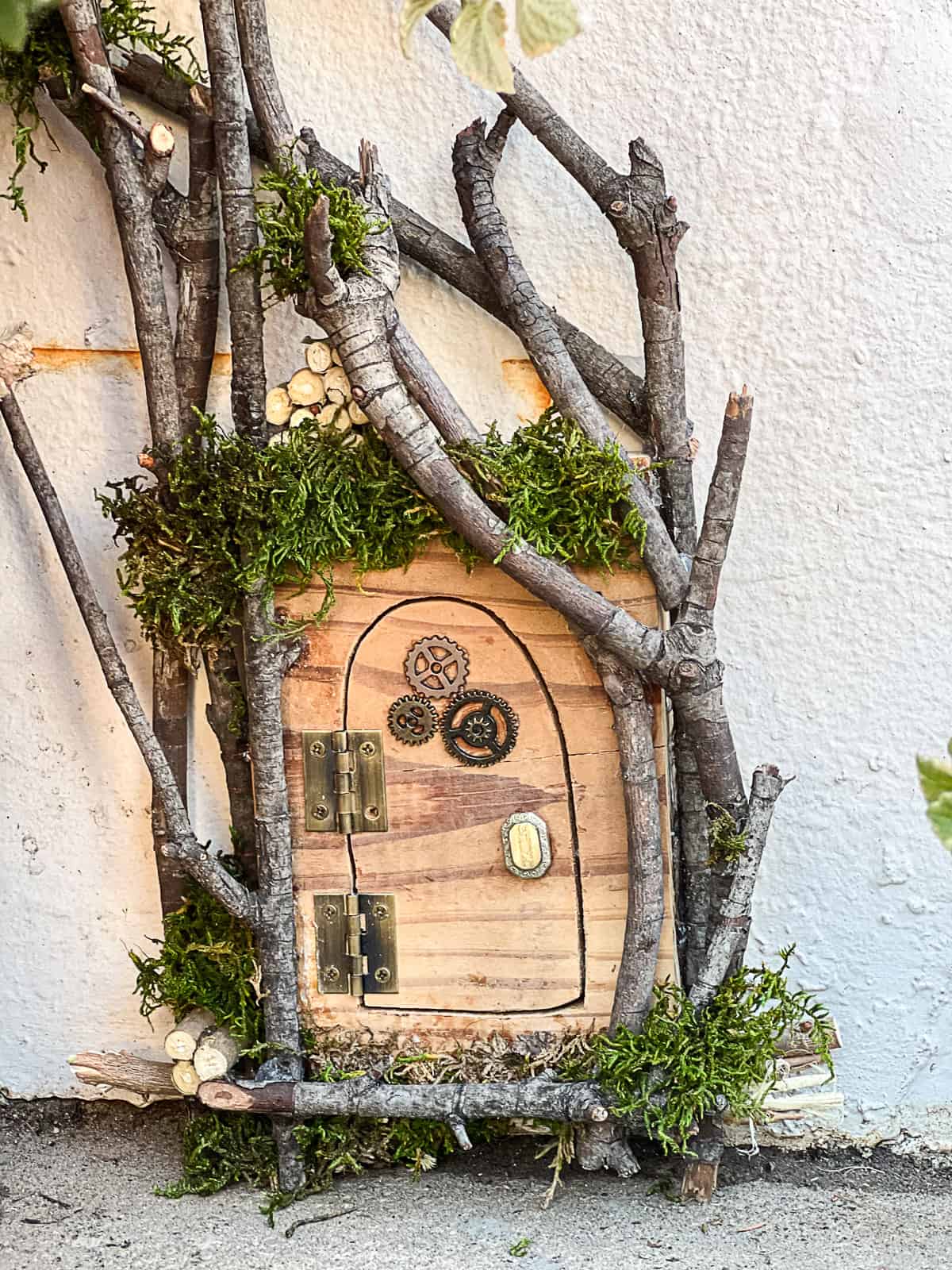 Above is the very appropriately-themed Tiny Door art outside Birds & Words-a Home Boutique.
Artists behind McKinney Tiny Door Project
It's been lovely meeting a handful of the local artists and businesses who have participated in the initial launch of Tiny Doors…
Including the owners of Glaze Ceramic Studio who made the Habitat Plants and Coffee Shop tiny door exhibit…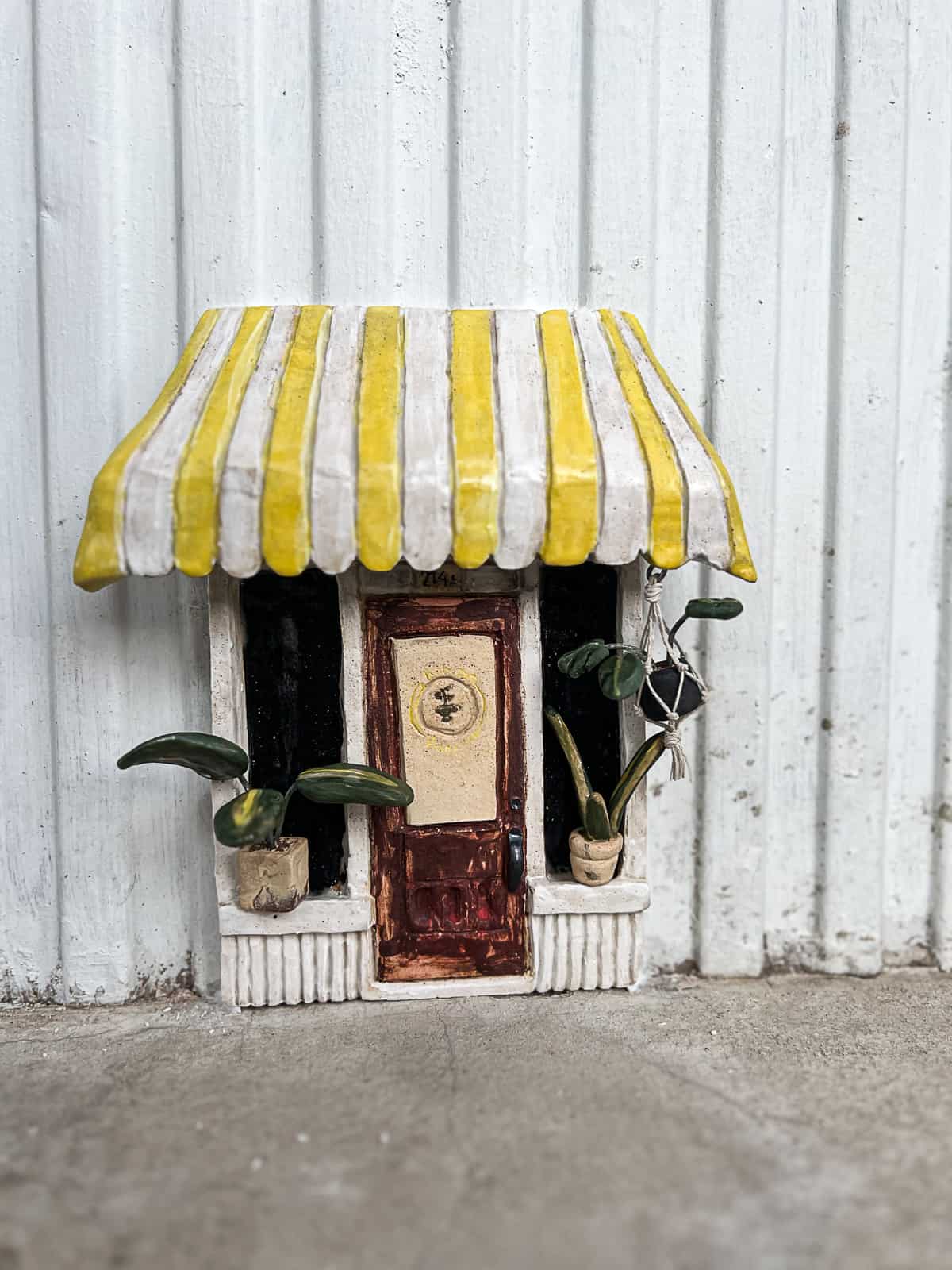 And Celeste Seitz, a local McKinney, Texas artist who made the Red Zeppelin tiny door art…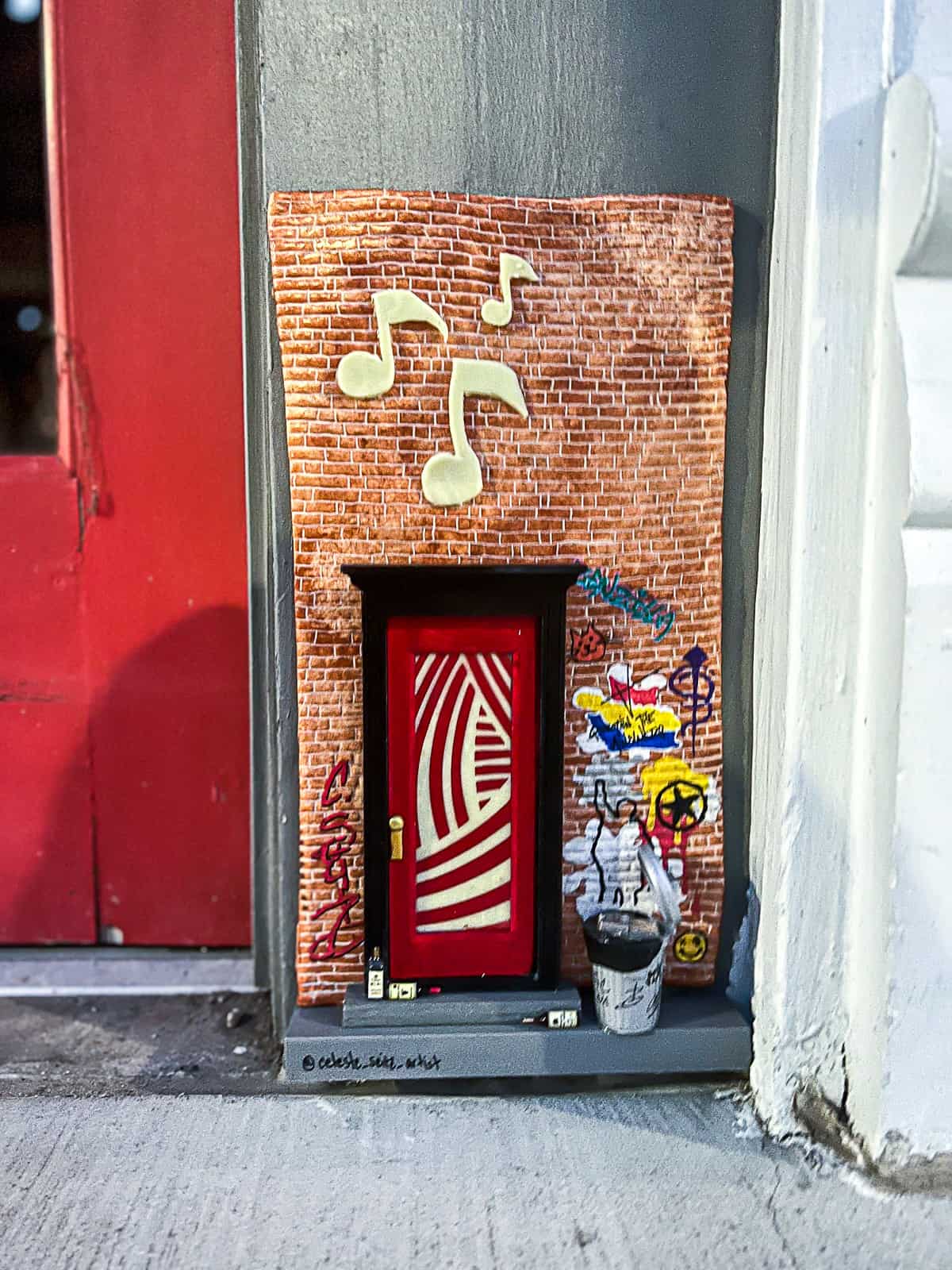 Who started Tiny Doors?
Tiny Doors ATL is one of the previous cities where similar 7-inch door sculptures were created by artist Karen Anderson Singer.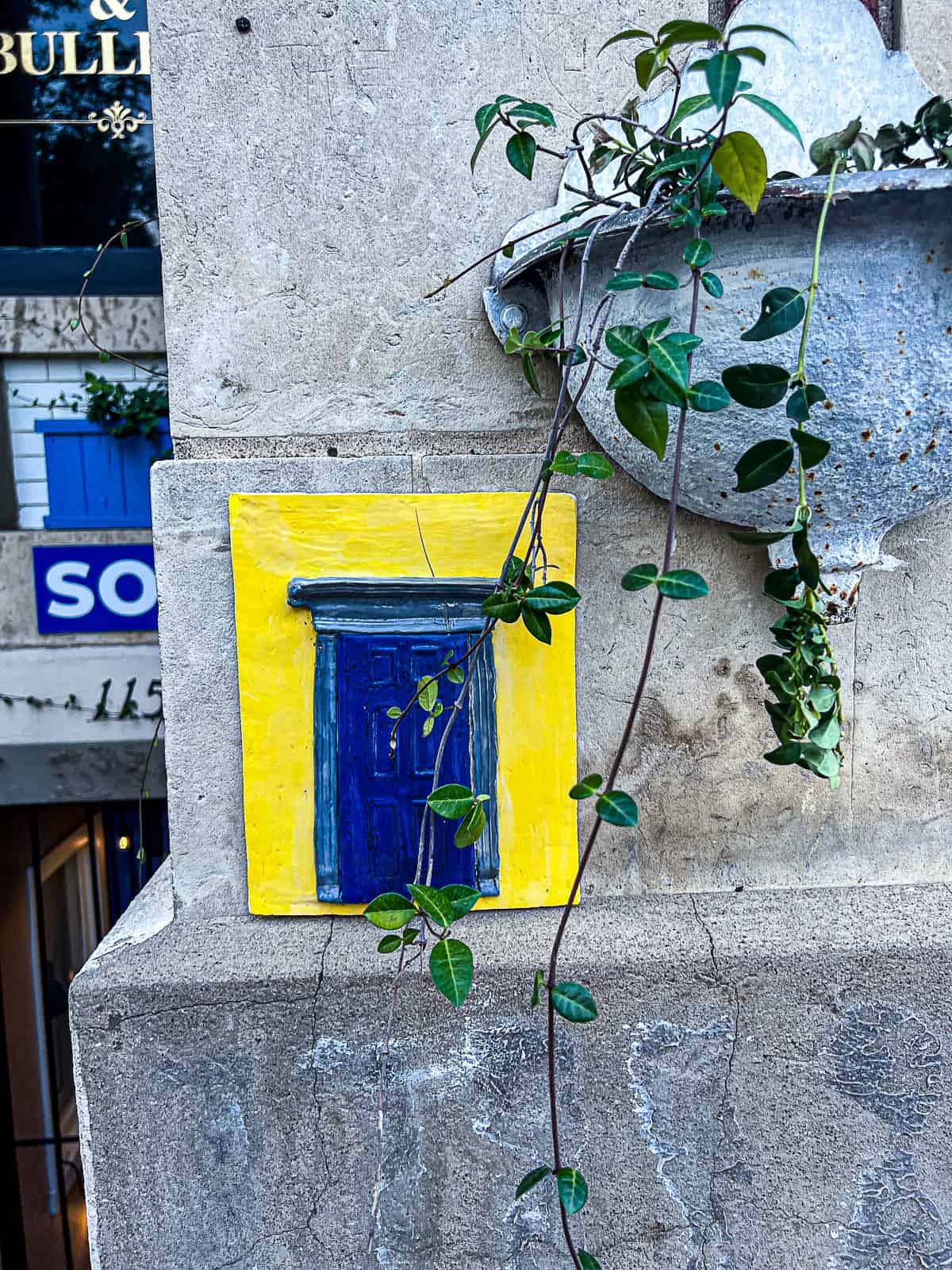 I'll share more on Instagram @sipbitego and @northdallasfun soon!
Dallas Area Guides
Next, browse the Sip Bite Go recipe collection…