Check out the menu at North Italia Restaurant, which is a chain in North Dallas (Plano / Houston / Irvine) Texas, Denver, Tucson, San Diego, and a bunch more cities. See video and photos of their Italian food, showing what to order there…
Special thanks to the lovely Legacy West PR team for sending me a gift card to enjoy at one of their many restaurants.
Scroll to see some tasty food menu photos of the most popular items on the menu at North Italia restaurant…
HEY THERE — See more Dallas area restaurant reviews on Instagram / TikTok
Why the menu at North Italia is SO GOOD…
That truffle ricotta appetizer is exploding with taste (scroll down for it!)
Tasty cocktails that are Italian-inspired.
Beautiful bar and ambiance. 
Tons of fresh, handmade pasta dishes.
Daily handcrafted pizzas with gourmet toppings.
Located in the lovely Legacy West restaurant strip in Plano, TX.
Another foodie restaurant in Legacy West to check out is Toulouse Plano…
Appetizers / Salads
You have to try the truffle bread!
WHITE TRUFFLE GARLIC BREAD
One thing this popular Plano Texas restaurant is known for is their truffle garlic bread… when you crave something worthy of passing all their other tasty-looking appetizer menu items… this is it!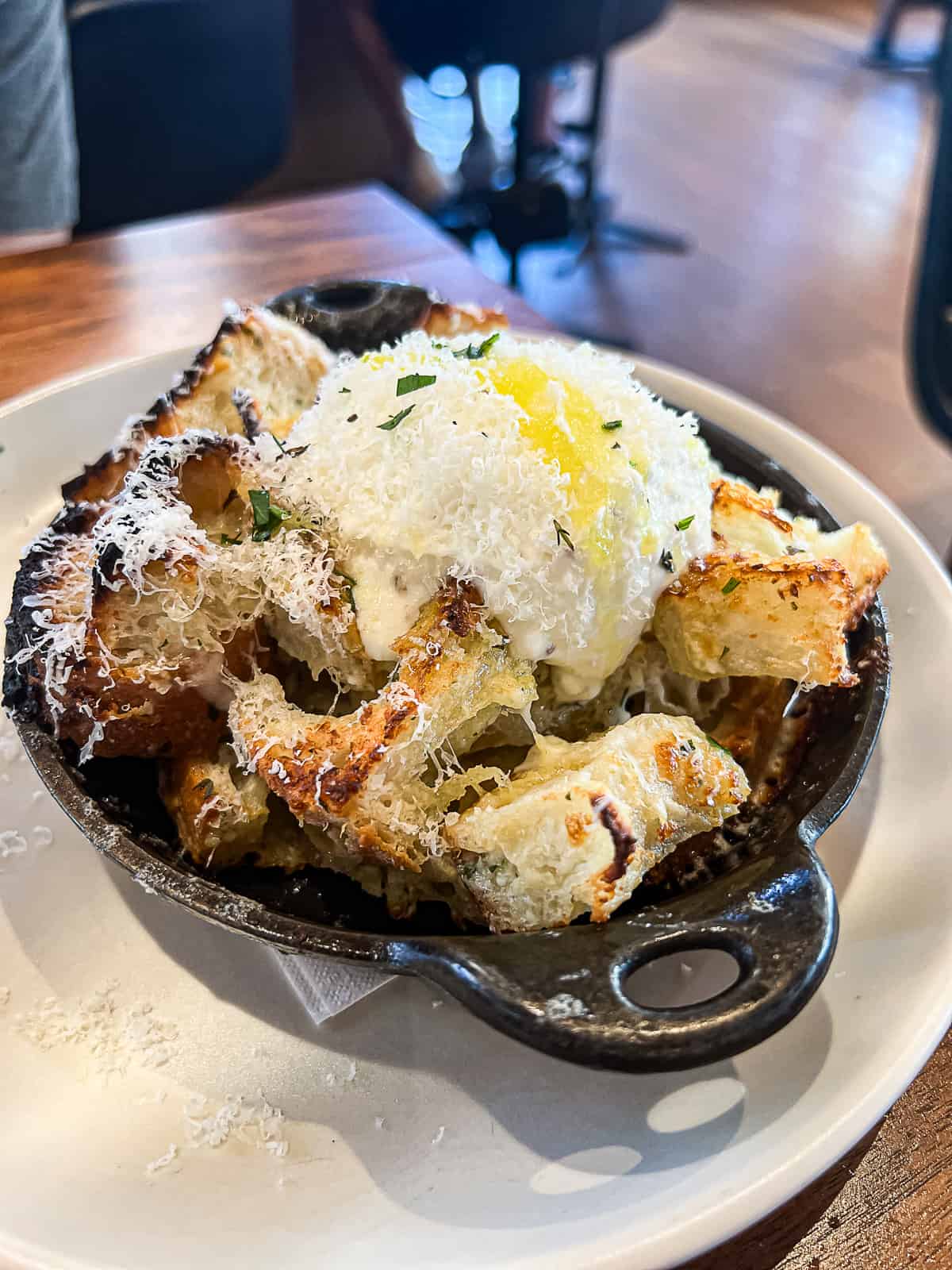 What's in it: house made ricotta, mozzarella, grana padano, herbs
TUSCAN KALE
What's in it: crispy pancetta, charred grape, apple, pistachio, breadcrumb, parmesan vinaigrette
Main dishes at North Italia
There are tons of pasta and pizza options that look so tasty… I'll try those in the future (need to get to that spaghetti and meatballs dish!) and add them here, but for now check out our delicious entrees…
HANGER STEAK TAGLIATA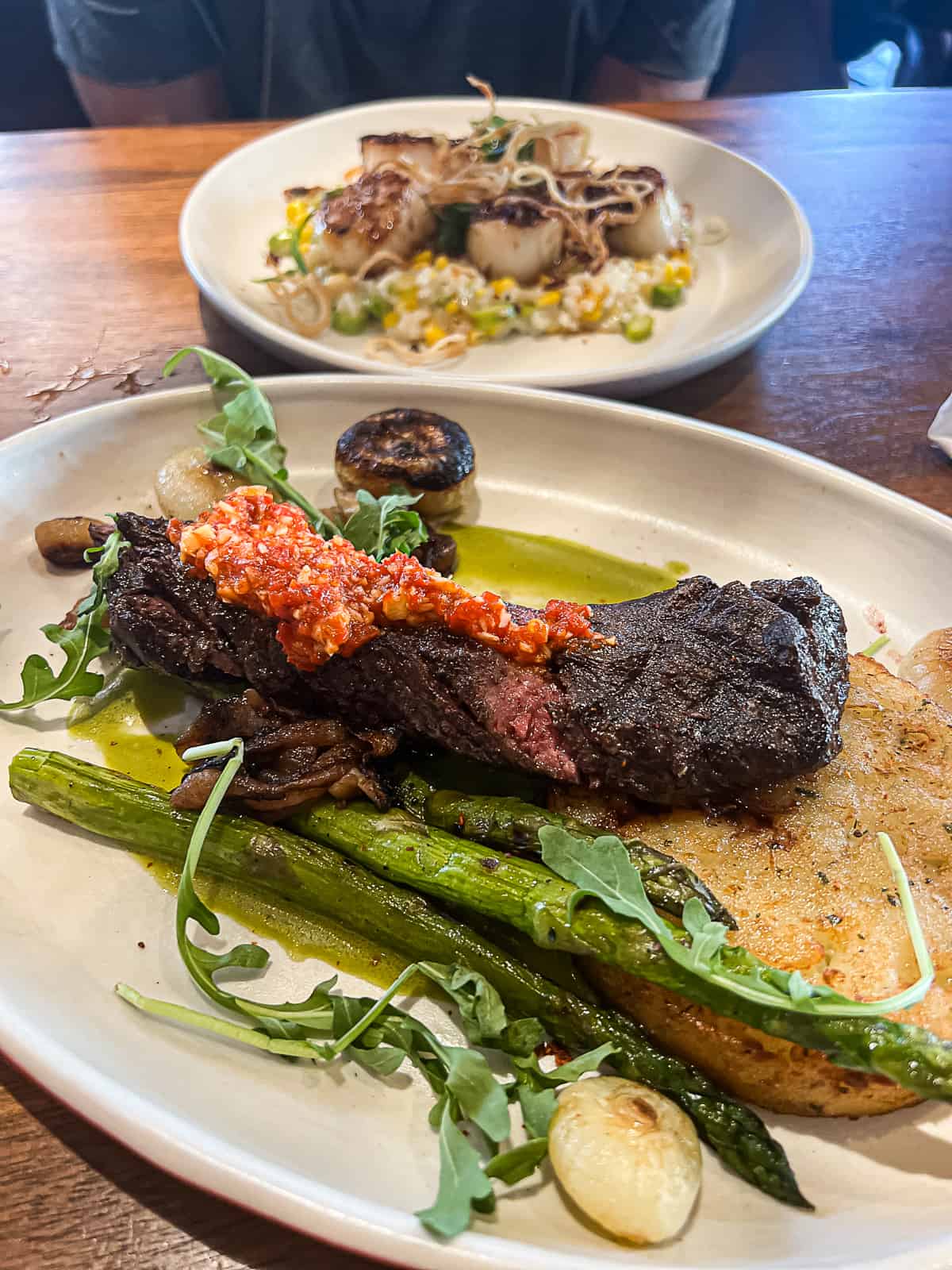 What's in it: grilled asparagus, roasted cipollini, parmesan potato frico, bagna cauda
DIVER SCALLOPS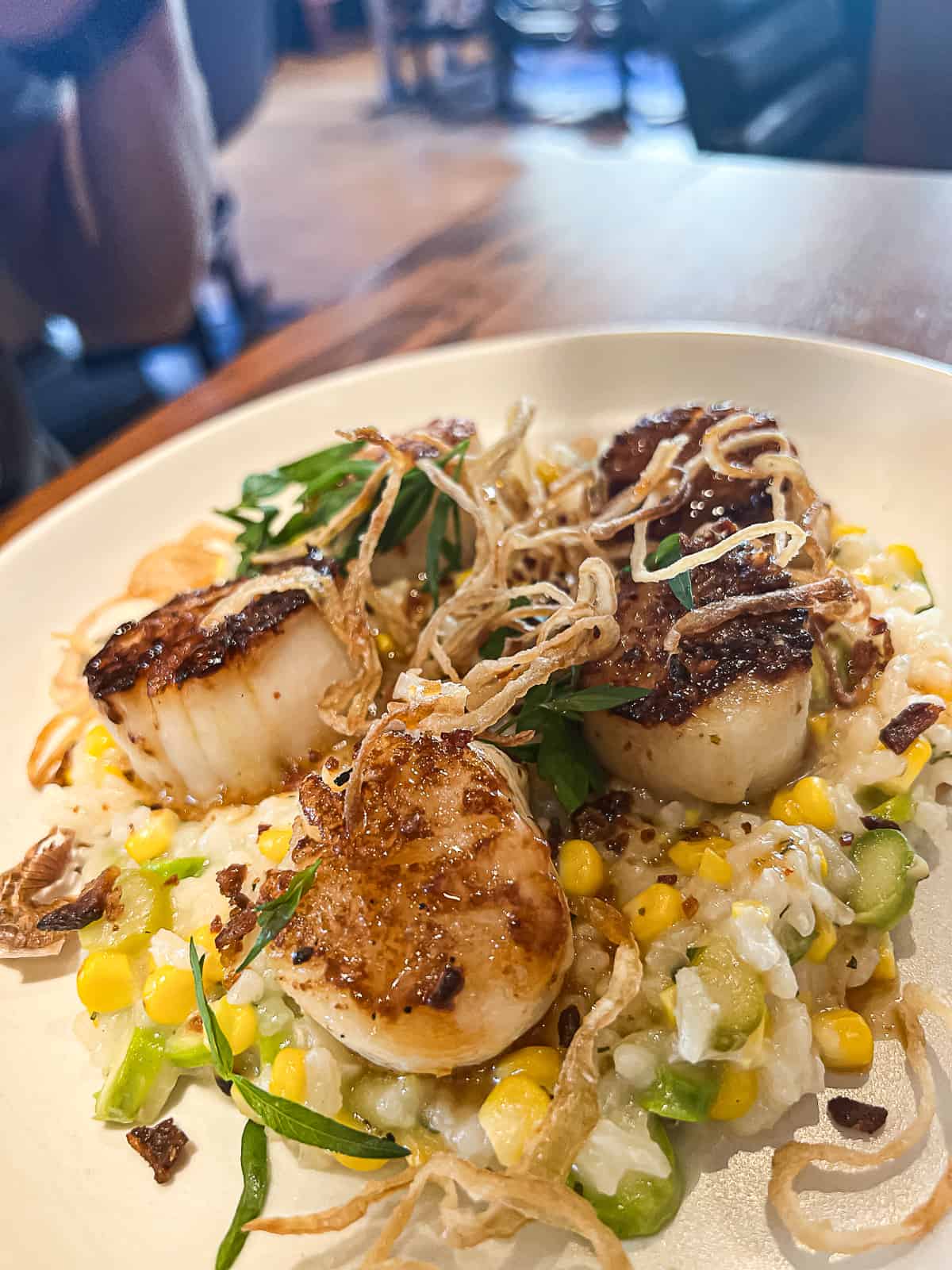 What's in it: parmesan risotto, roasted corn, asparagus, pancetta, crispy shallot, calabrian agrodolce
Cocktail menu recommendation at North Italia
The lovely wine list and beer menu at North Italia had plenty of Italian options, but don't miss the cocktail list!
TUCANO PUNCH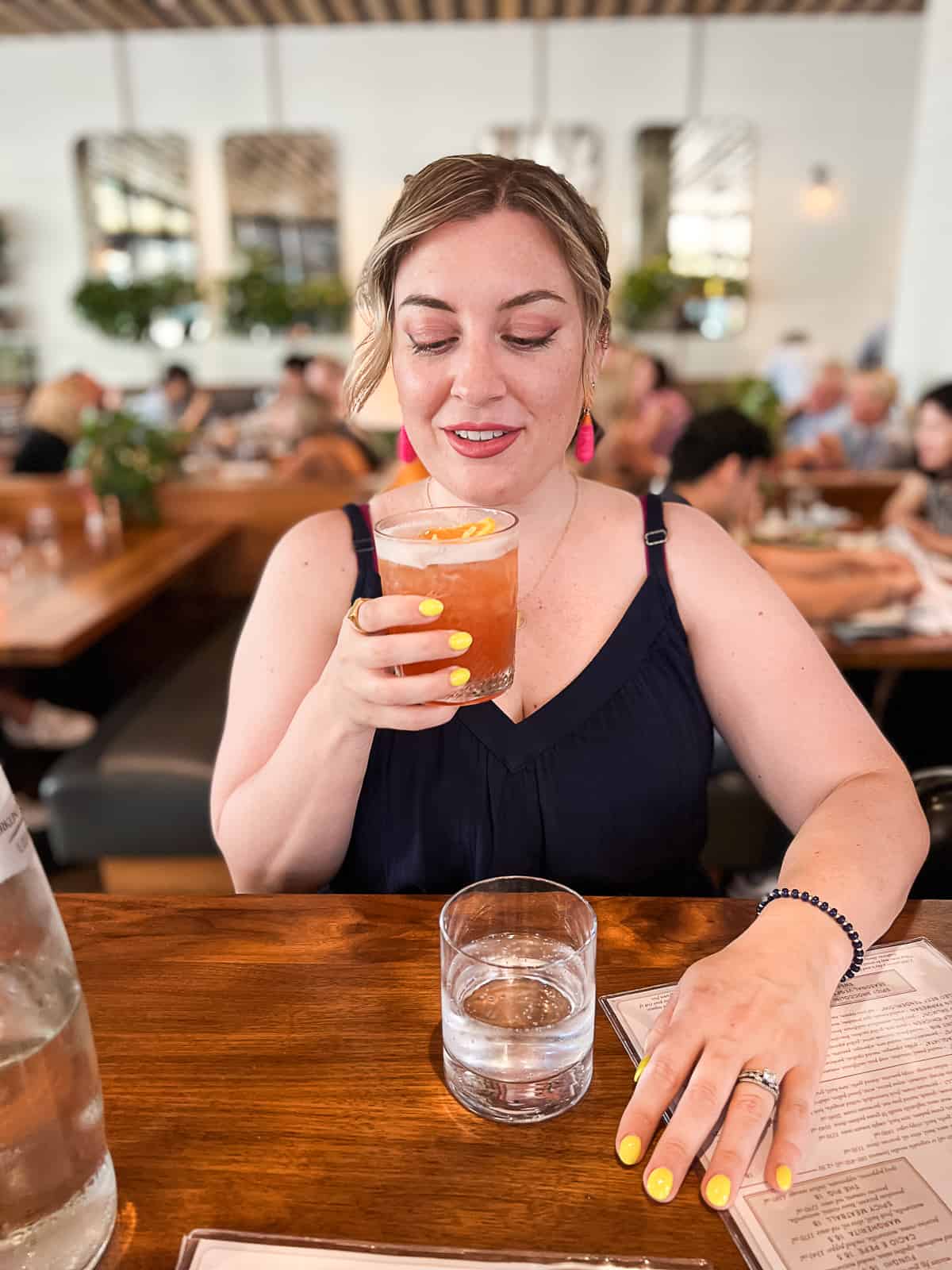 What's in it: rhum barbancourt 8 year, aperitivo blend, pineapple, fresh lime
See this recipe for smoked pineapple and this one for grilled pineapple..
Dessert menu highlight at North Italia
One thing these yummy North Dallas restaurants that I review all seem to have in common are DELICIOUS dessert menu items. This one did not disappoint!
TIRAMISU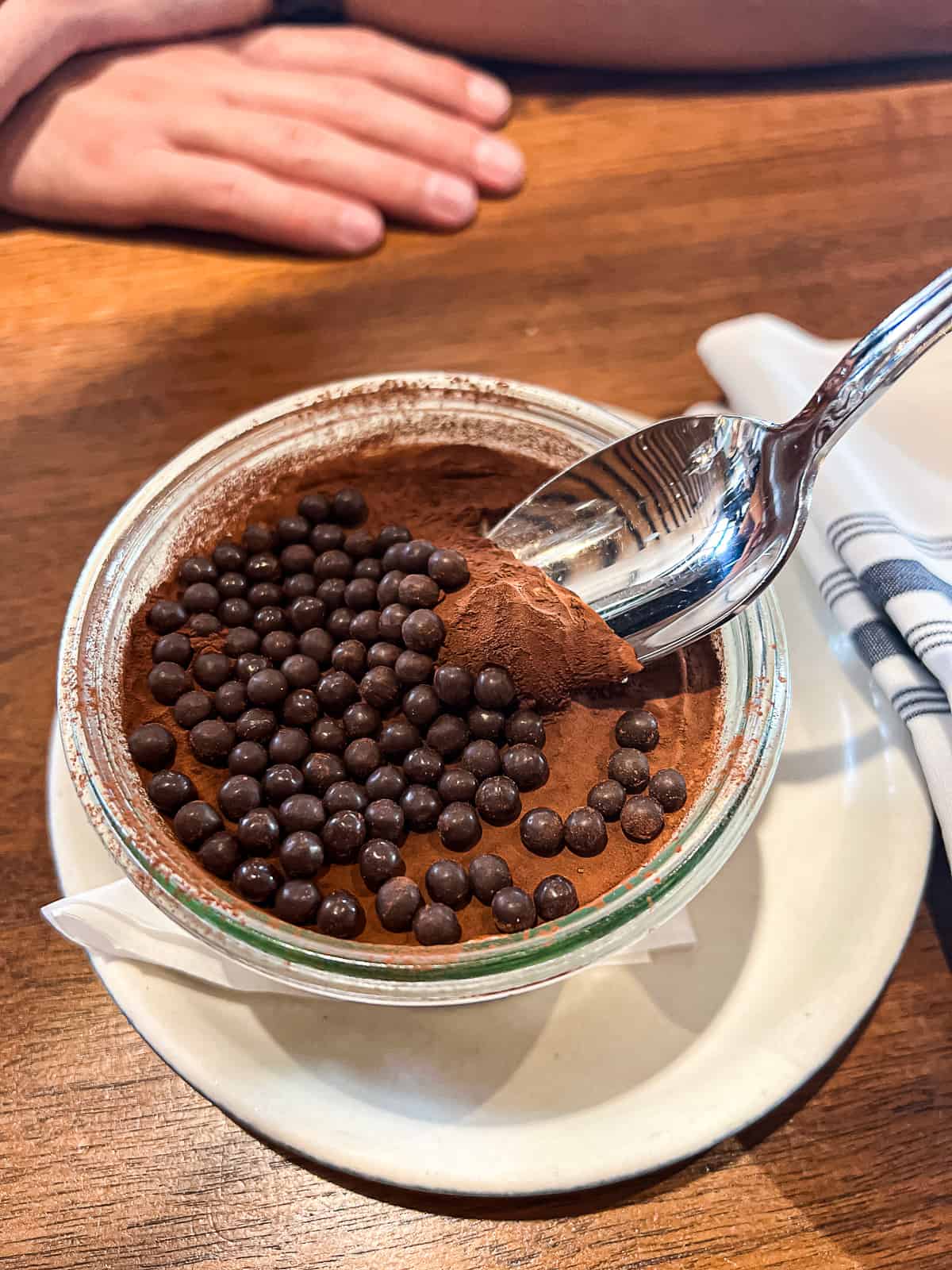 What's in it: espresso-soaked ladyfingers, mascarpone mousse
There are more restaurants to explore in Plano Texas!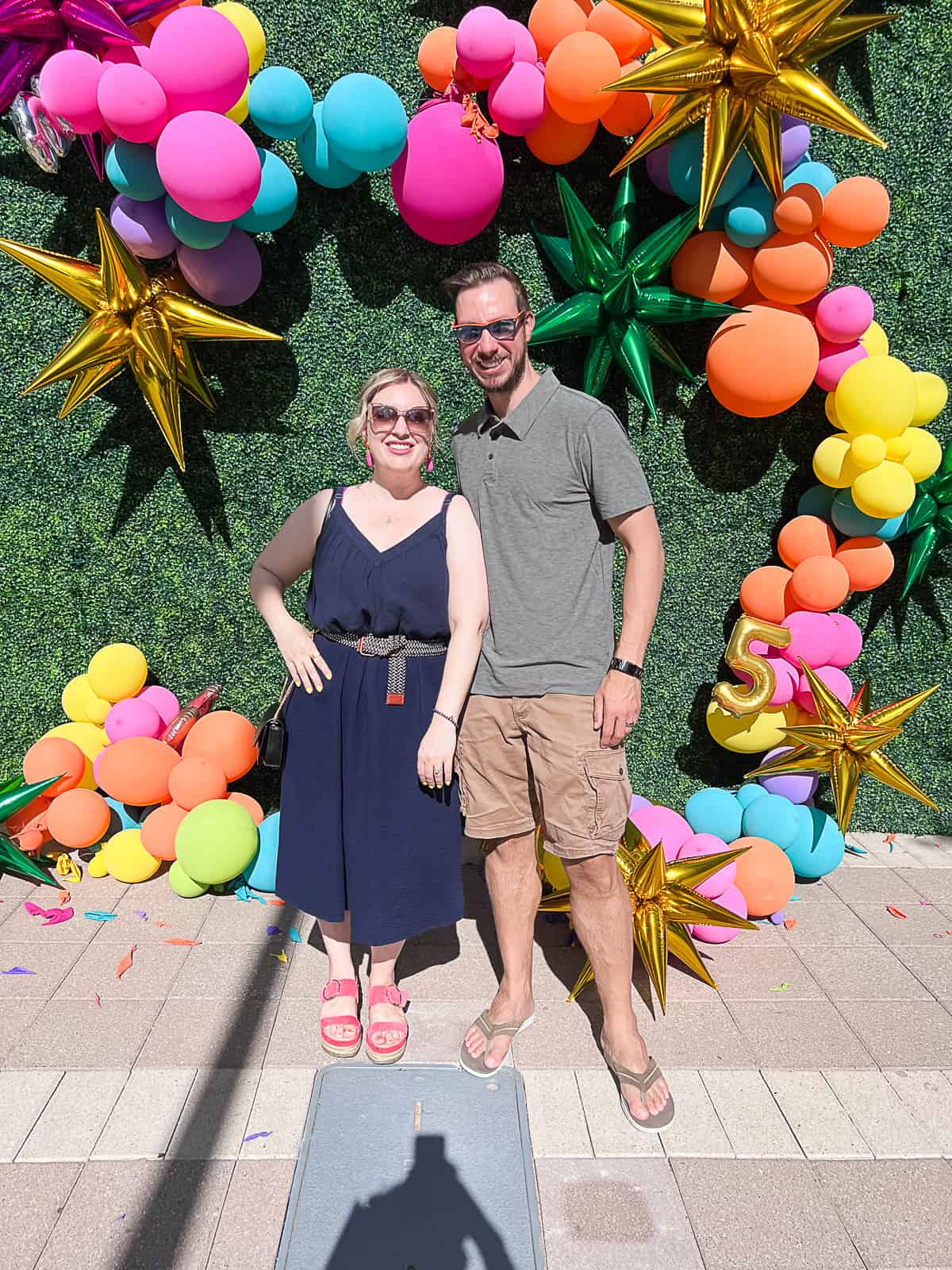 This area, Legacy West, has so many good options. Also see my YouTube videos for Plano Restaurants to check out Tommy Bahamas Restaurant, Haywire cigar lounge, and Brisket Love in Legacy Food Hall.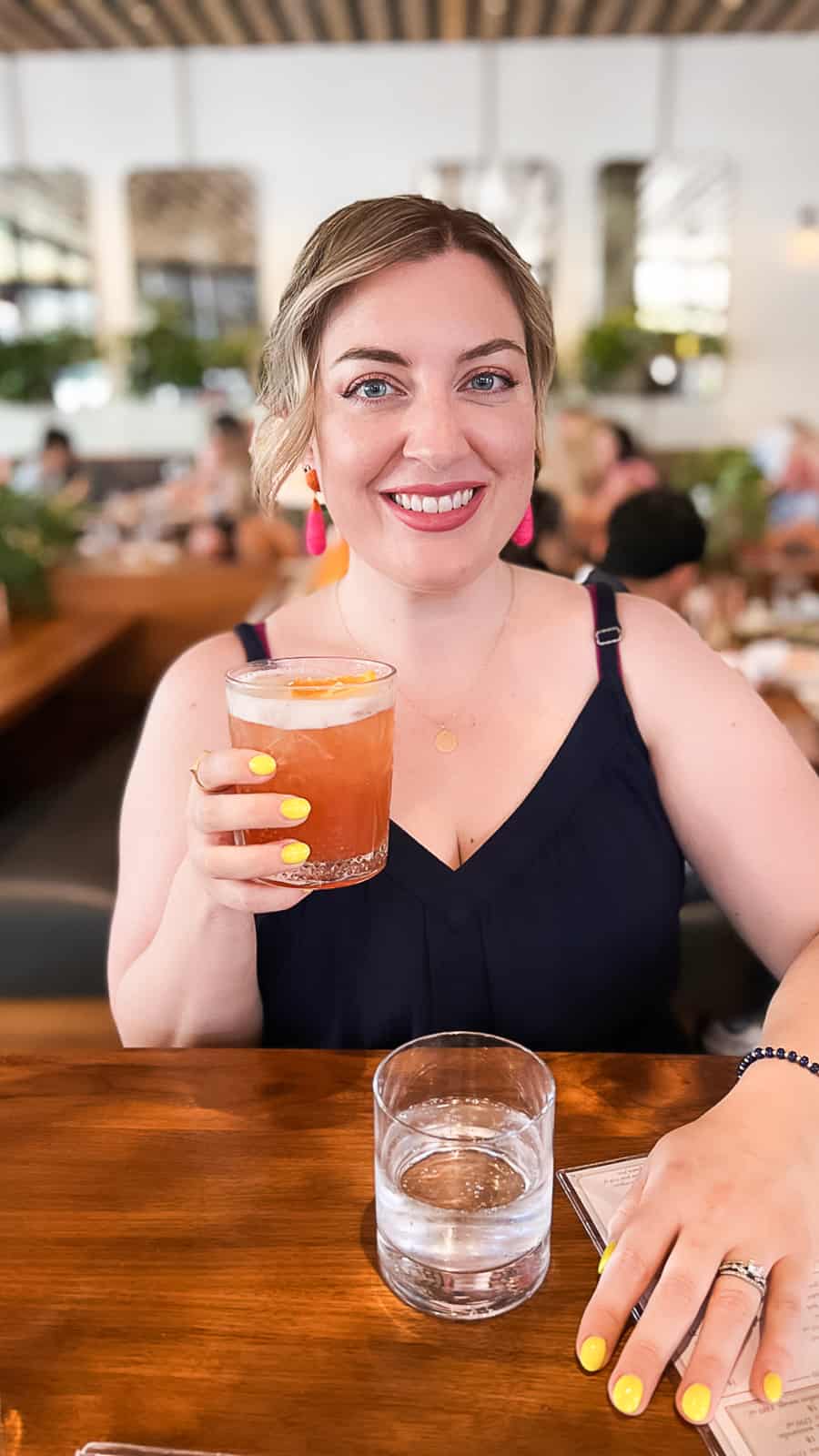 It was all so heavenly, and we didn't even get to try a fresh pasta / homemade wood fired pizza dish. Will be back for those!
Check out the best restaurants in Portland, Oregon… and the best PDX lunch spots…
Are you a Plano Texas foodie, too?
Coming soon, I have more tasty restaurants to try and review on the Sip Bite Go food blog in the North Dallas area.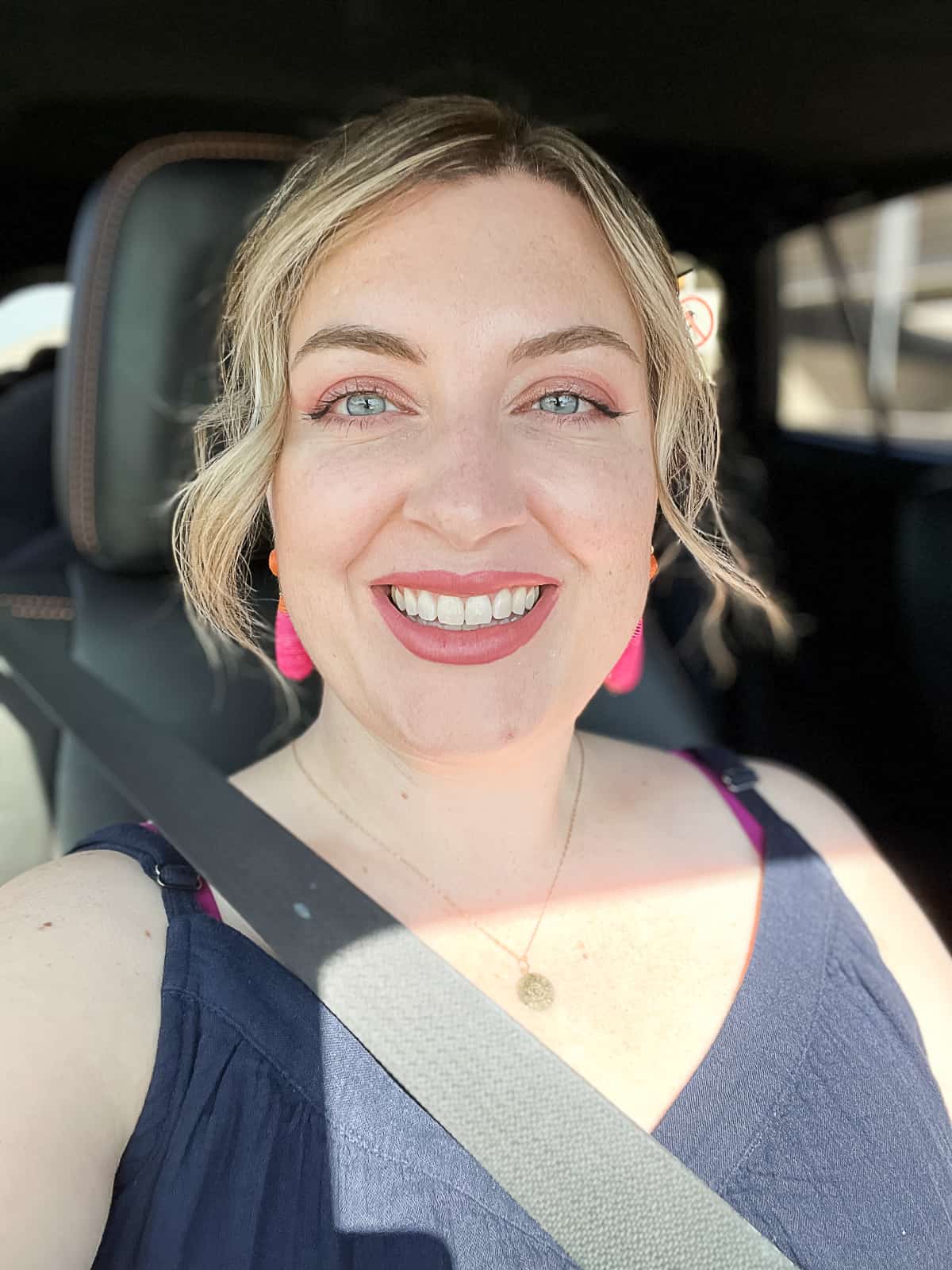 Dallas Area Guides
Connect with me for more tastiness and new North Dallas restaurants to try in Plano, McKinney, Allen, and Frisco…