Welcome to my big ol' list of ideas for Self Care Sundays!
I firmly believe that everyone needs to carve out a little time for themselves. To get things done that they keep putting off. The funny thing is, many people push off enjoyable things! Can you believe it? As a new mom, it's a reality.
That's why I started Self Care Sundays here on Sip Bite Go.
To help women like me make a little room over the weekend to get to things that make them feel good + refreshed.
What you choose to do on a Self Care Sunday can be as practical or self-indulgent as you like. For me, I'll do things like paint my nails, try a new vino, connect with friends and fam, make a reservation for the following week, or organize something I've been putting off for a while.
The possibilities are endless!
And it feels so great to have a little "me time" – no matter who you are and what type of responsibilities you have in your life.
So here's a list of ideas for Self Care Sundays to get your creative juices flowing!
Check back for more ideas – this page is updated regularly.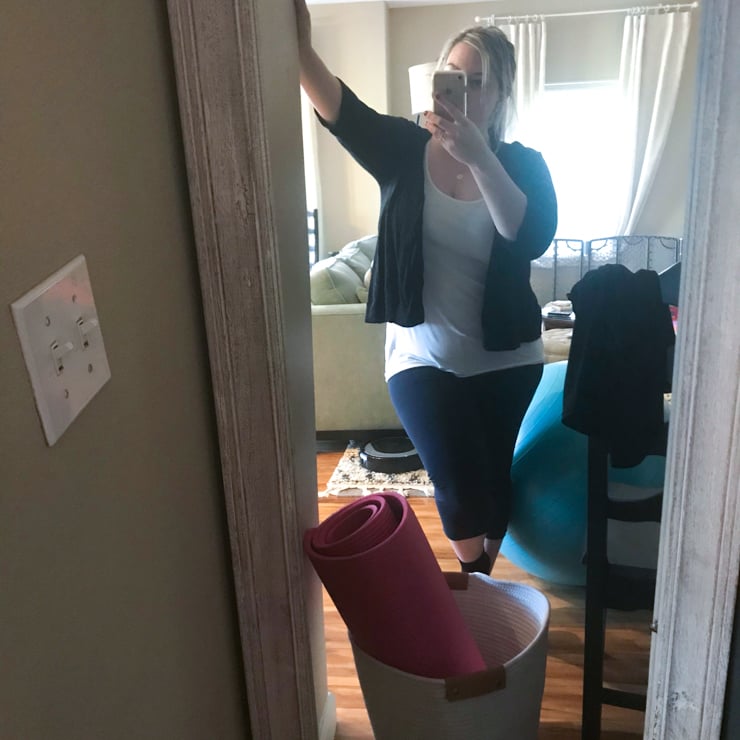 Dress to unwind
This is one of the best self care Sunday routines, in my opinion! Start the cozy feeling from the outside in with some soft, comfy lounge ware. My loungewear drawer is stocked with a variety of lengths and colors of these leggings from amazon.
Enjoy leftovers 🙂
Before baby, I regularly gave my leftovers away to my husband. Now I cherish Saturday date night leftovers for ME – haha. Even if it's just leftover pizza from Whole Foods or from my favorite homemade pizza recipe. It's a quick way to have something tasty while leaving time to get to other self care Sunday tasks.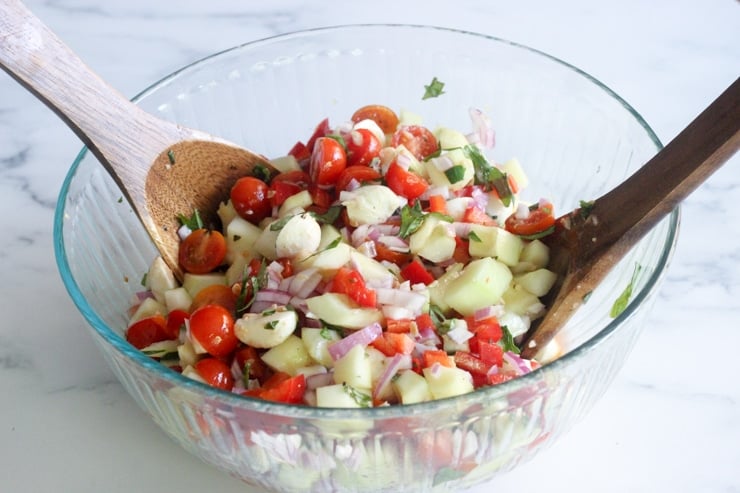 Make a grab-and-go salad for the week
You'll thank yourself later when you make one of these make ahead salad recipes. And anyone you live with will be happy to open the fridge and see it in there. Here are a few of my favorite cold salads to make ahead for lunches and quick dinner sides and snacks for the week: Red Cabbage and Carrot Salad, Mexican Pasta Salad, this veggie packed Make Ahead Mexican Salad, and The Best Caprese Cucumber Salad.
Take care of your clothes
Apply stain remover, fix a loose button, choose a day to drop off something at the dry cleaners, or iron something to wear in the coming days. This is usually a quick 2-5 minute task that helps save hassle later in the week. For stains, I recently got this Oxiclean stain fighter. I literately never owned a stain remover before having a baby. Oh mom life!!
Try a new wine
Self explanatory! Fill up your favorite wine glass with something tasty to enjoy while you do other self care Sunday tasks.
Polish your nails
Make an appointment or do them yourself. If you like the DIY route, here are my recommendations. I've been doing my own CND shellac nails for years. And also like these Essie long-wear kits.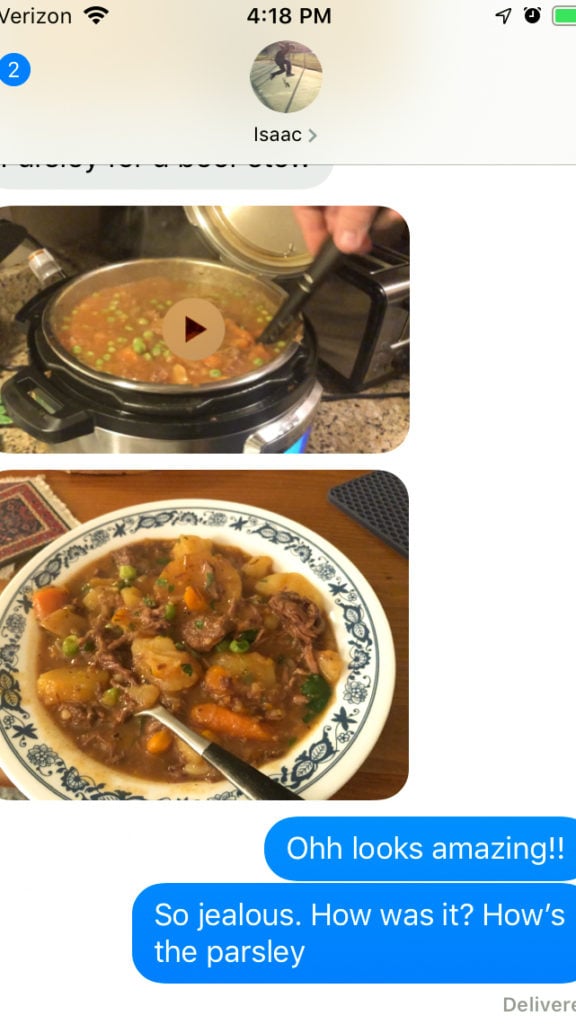 Catch up with friends and family
Text, call, face time, fill out a birthday card, or make a coffee date for later in the week.
Meal plan
Jot down a couple things you'd like to make for the week on a post it note and stick it on the fridge. For inspiration, look in your fridge, pantry, or recipe board on Pinterest.
Make returns
As a new mom, online shopping is my go-to for many, many things! Going through any items I have to return and printing out shipping labels and packaging the items up helps me get returns out the door faster. This is a regular item on my self care Sunday checklist!
-<>–<>–<>–<>–<>–<>–<>–<>–<>–<>-
What's part of your perfect Self Care Sunday??
Be sure to leave a comment and let me know. Take a pic and tag me @sipbitego on Instagram so I can see how your Self Care Sunday went!