Listen to My Weird Food Obsession Podcast wherever you get podcasts – episode 1
You'll never look at a pepper mill the same way after hearing this podcast.
In today's episode, Alaska born foodie Cleve Oines shares with us how he launched innovative kitchen item crowdfunding campaigns on platforms like Kickstarter and Indiegogo to get his cooking tools into the public eye.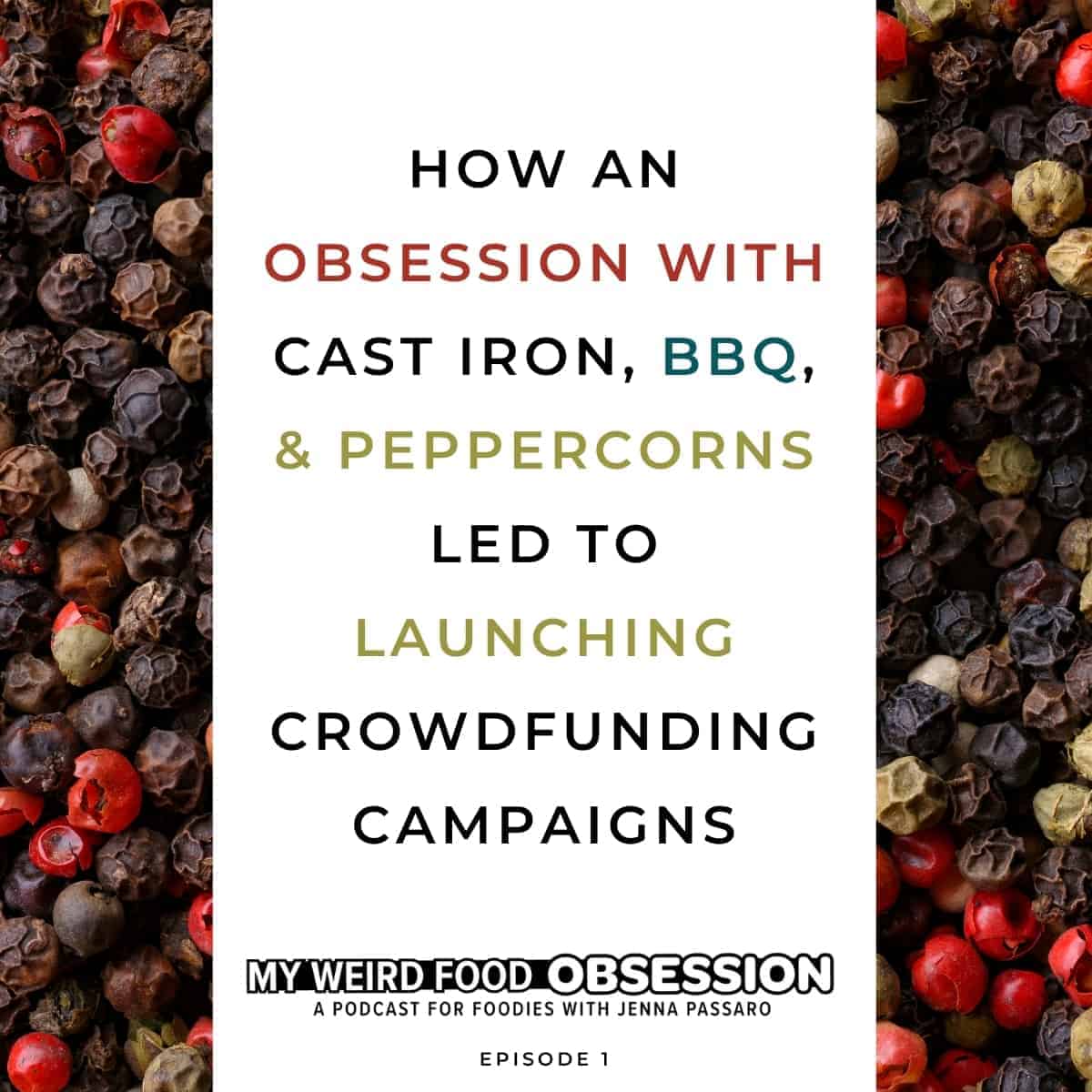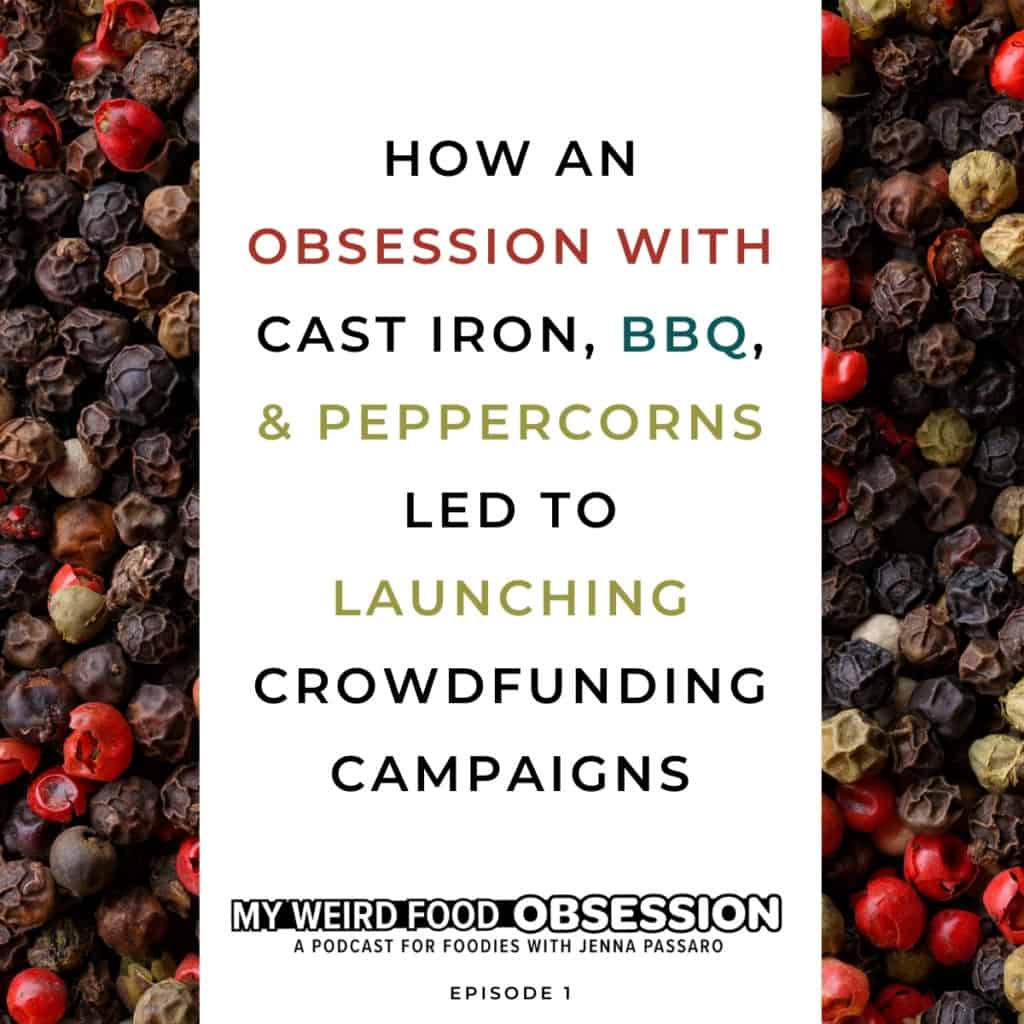 He shares how it all started—the sudden and tragic loss of his desk job as a designer— and how, with the support of his wedding photographer wife, it turned into something he could only have dreamed of.
Our conversation touched on the special features of some of his well-loved products and delved into the ins and outs of reinventing better kitchen products and selling them online at MannKitchen.
If you've ever felt frustrated at your spatula, chef's knife, peppermill, or another kitchen tool and thought: there has to be a better way, this episode is for you.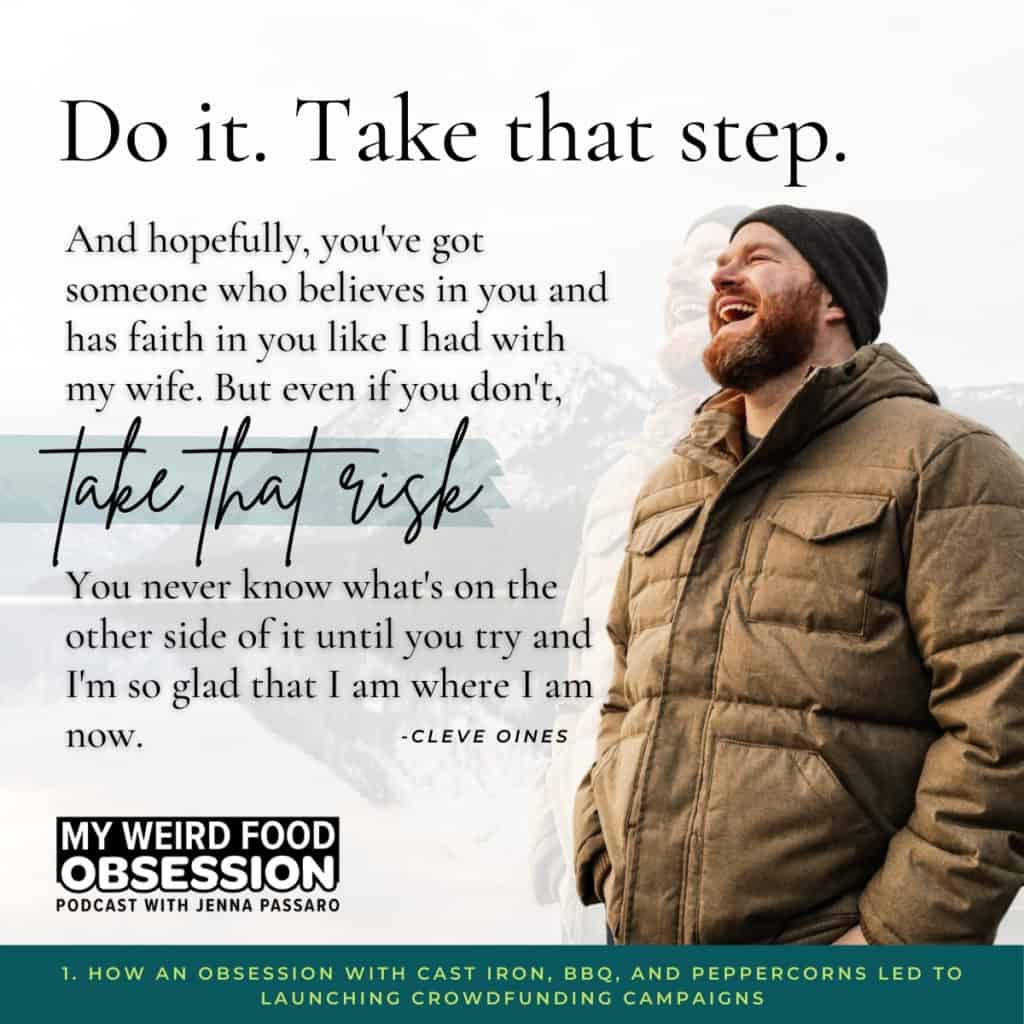 "Do it. Take that step. And hopefully, you've got someone who believes in you and has faith in you like I had with my wife. But even If you don't, take that risk. You never know what's on the other side of it until you try and I'm so glad that I am where I am now." – Cleve Oines
Designing The Perfect Cast Iron Spatula
MannKitchen—and Cleve's kitchenware adventure—began with a spatula. Not just any spatula; the best spatula for cast iron. He happened to have one in his kitchen: a vintage thrift store purchase he had always taken for granted. When he discovered that buying an equivalent spatula was pretty near impossible, he realized this was an empty niche he needed to fill.
The spatula he came up with was definitely like no other. It's in my gift guide for foodies because it is far and beyond the best in its class—as different from your grocery store spatula as a wagyu steak is from a McDonald's hamburger.
MannKitchen wasn't an instant success— his first order of 1500 spatulas sat in his garage for three months before he even sold one— but when he finally got the cooking world to take notice, they adopted his tool wholeheartedly.
Made of heavy gauge steel, with a hardwood handle and a precision beveled edge, it's the spatula you want to have in your kitchen when finishing gourmet sous vide meals. In fact, I've partnered with Clive in the past by co-sponsoring giveaways that include his kitchen tools and my sous vide cookbook.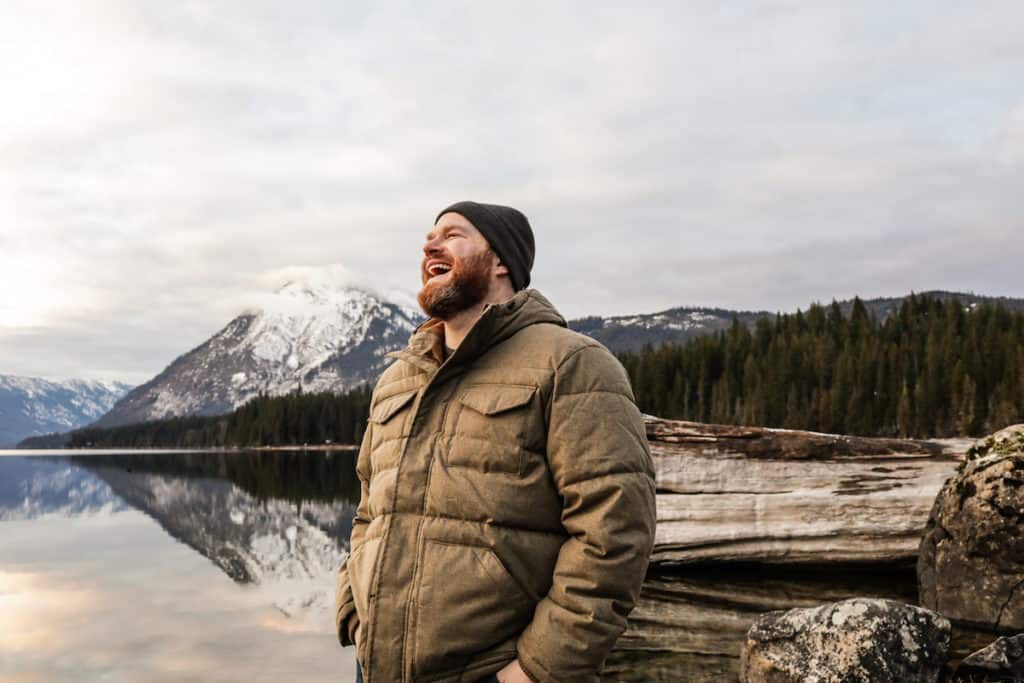 A Peppermill With Fewer Cranks
But the spatula was only the beginning. Cleve's passion for cooking, combined with his talent for design, soon led to more cooking products that made life easier, better or just more enjoyable for chefs across the country.
Inventing kitchen products and selling kitchen tools online turned out to be a match made in heaven, as online marketing enabled him to get his products into the hands of people who would care for them most—foodies like me, whose favorite place is the kitchen.
I'm excited to try his new PepperCannon: a super fast pepper grinder that takes all the work out grinding fresh pepper for gourmet dishes. With the grinder I usually use, Cleve says it takes 50-70 full rotations to get enough pepper to really spice up a dish. That's too many!
Cleve's PepperCannon does the same thing in just five to ten rotations, and the quality of the grind can't be beat. It sounds perfect for my creamy peppercorn sauce, and I know my arm will be grateful for the change.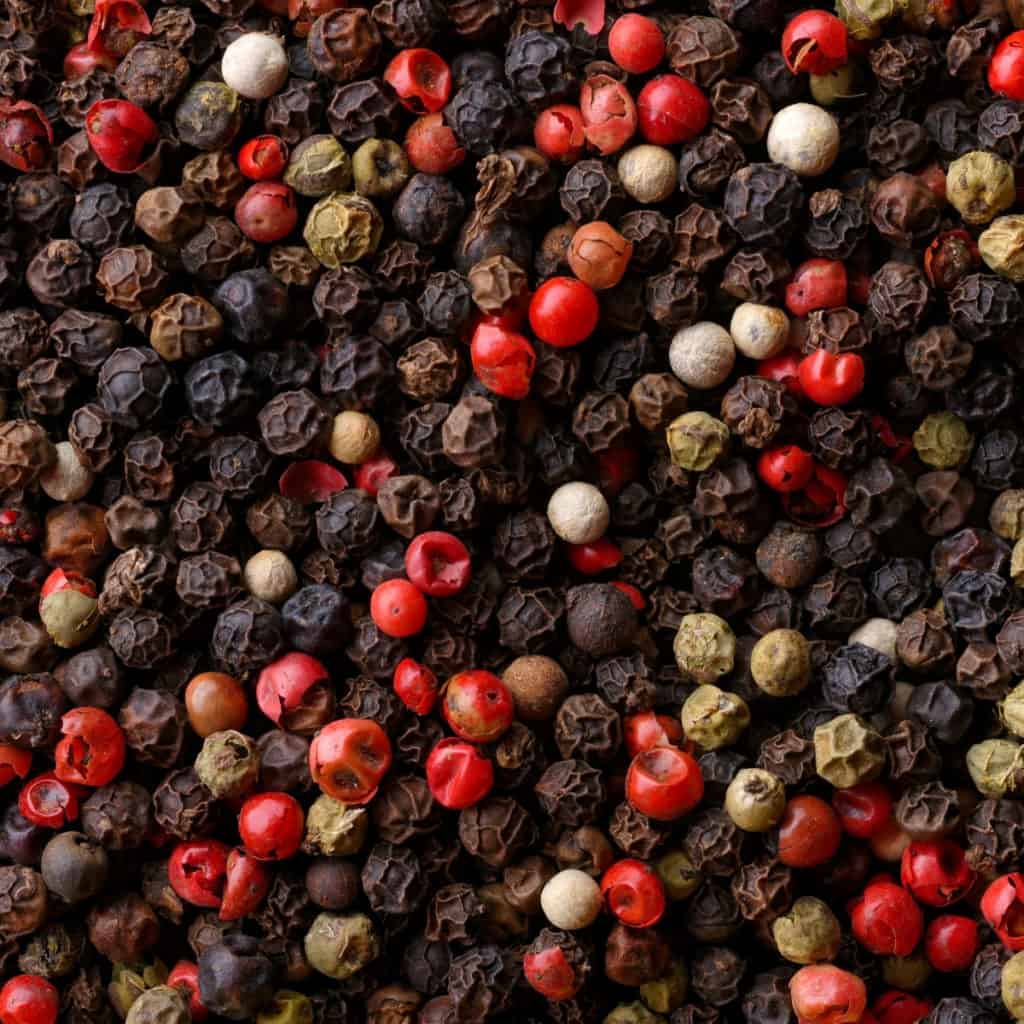 "It's kind of amazing when someone in your life has that support for you that you don't have for your own vision. Like when you want to do something, it really helps when someone external continues validating it and supporting you." – Jenna Passaro
Finding Support for a Food Business
But though Cleve is chief designer and brain behind MannKitchen, there's someone else who plays an integral part in its story. His wife. If Cleve could credit just one person with being the support behind his MannKitchen product, it would be his wife.
In fact, she was the one who told him, in those early days when he was still reeling from the surprise loss of his job, to take a risk, go with his dreams, and start the small business he had on his heart.
A wedding photographer, she kept them both afloat during the early days of MannKitchen, when bills were far more common than paid invoices. She continued to provide morale as they went through that first rocky year, and her creative input helped bring a human touch to the new fledgling brand.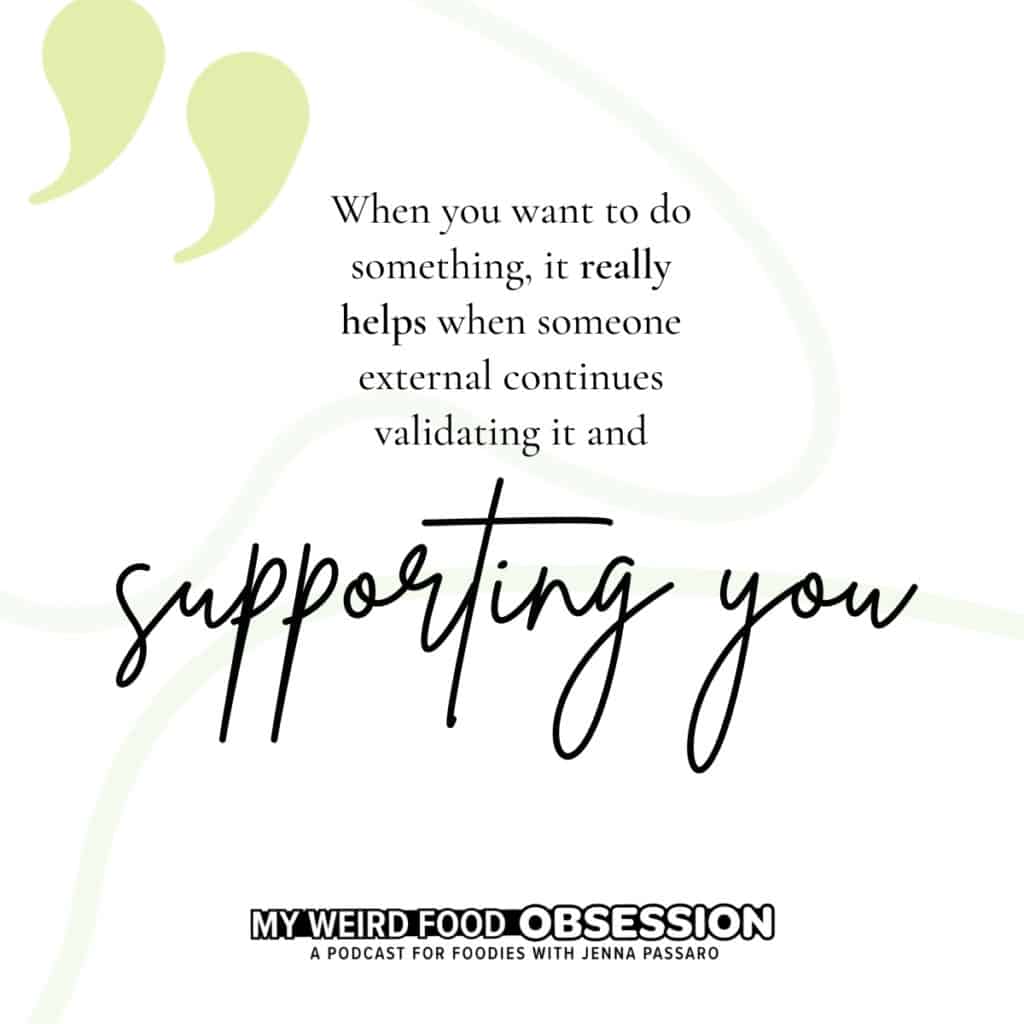 What a journey!
I found this one inspiring conversation.
Cleve has so much confidence when it comes to knowing there's a better product and bringing it to consumers, and his confidence is catching! Tune in to the podcast to hear all the details on the spatula, the peppercannon, and Cleve's road to entrepreneurial success. I can't wait to see what he comes out with next!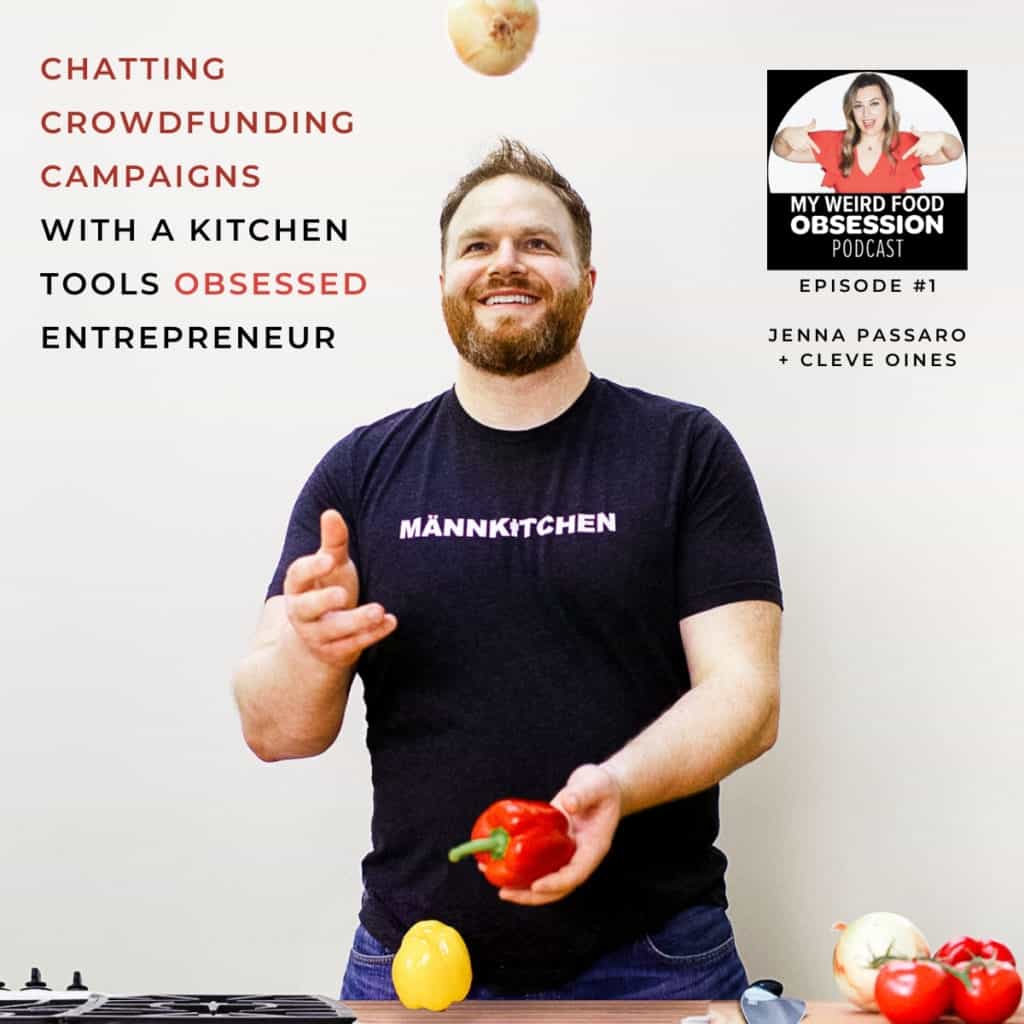 Learn more about selling kitchen tools online
Listen to My Weird Food Obsession Podcast wherever you get podcasts – episode 1
How Cleve gets his kitchen product ideas.
The ins and outs of developing and selling kitchen products.
Marketing products on different online platforms.
MannKitchen's product launch process: The Pepper Cannon.
Pre-ground pepper and freshly ground peppercorns – what's the difference?
The many setbacks that Cleve experienced.
What's next for MannKitchen?
How to take the big leap: Cleve's advice.
Links mentioned
Hungry for more?
More from My Weird Food Obsession