When you hear the words "refried beans," you might think of Tex-Mex cuisine, Mexican food, and Superbowl side dishes. But what happens to the leftovers? Can you freeze refried beans to use in the future?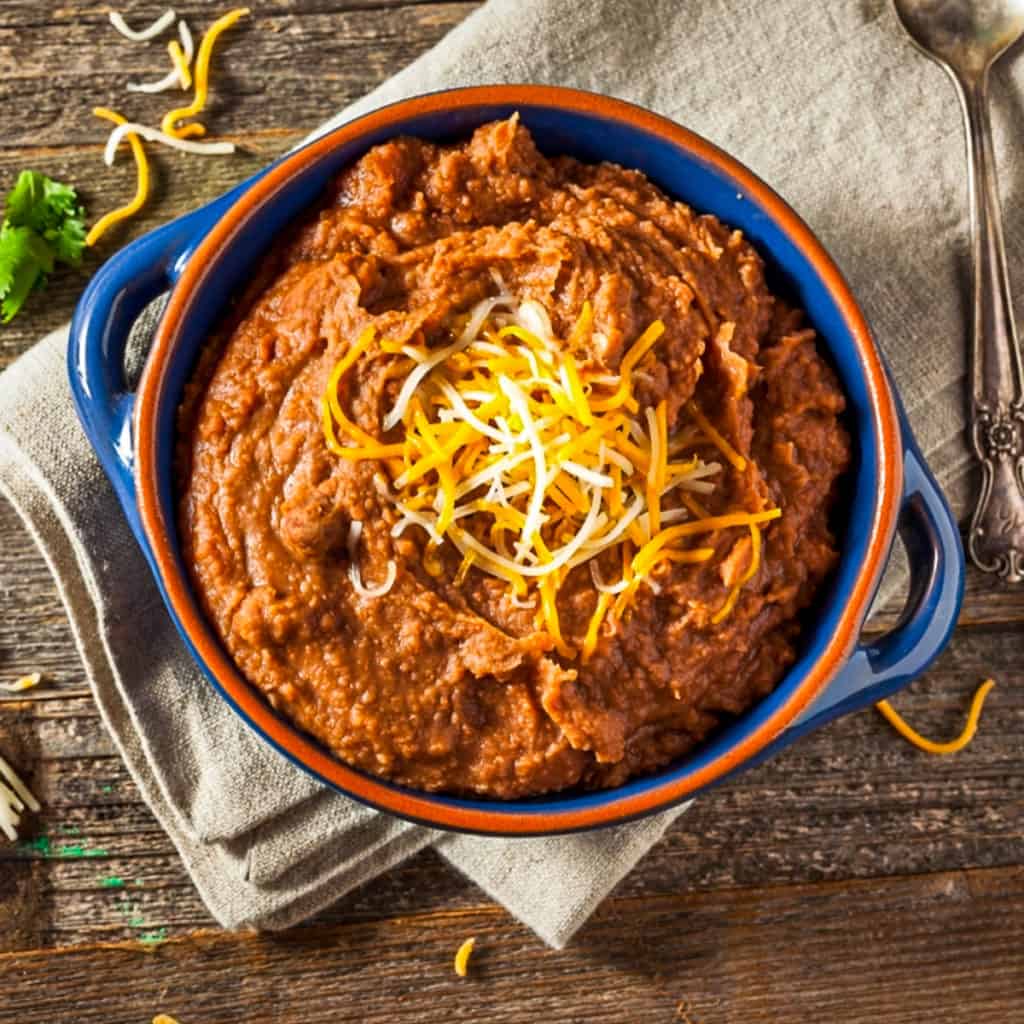 This guide will tell you everything you need to know about freezing refried beans, including what to do with the extras. With this guide, you'll be able to confidently meal prep freezer friendly refried beans for burritos, dips, taco salads, enchiladas and more.
Can You Freeze Canned Refried Beans?
Since refried beans contain water, they will expand when frozen.
Any time you freeze store-bought beans will need to transfer them to a heavy-duty container.
A plastic or glass Tupperware should do the trick.
Mix in a little oil or water to keep them from thickening too much and leave room in the container for expansion.
Frozen refried beans can be kept 3-6 months, maybe even for years if you have a deep freezer.
Thaw in the fridge overnight to use in all your favorite cookbook recipes.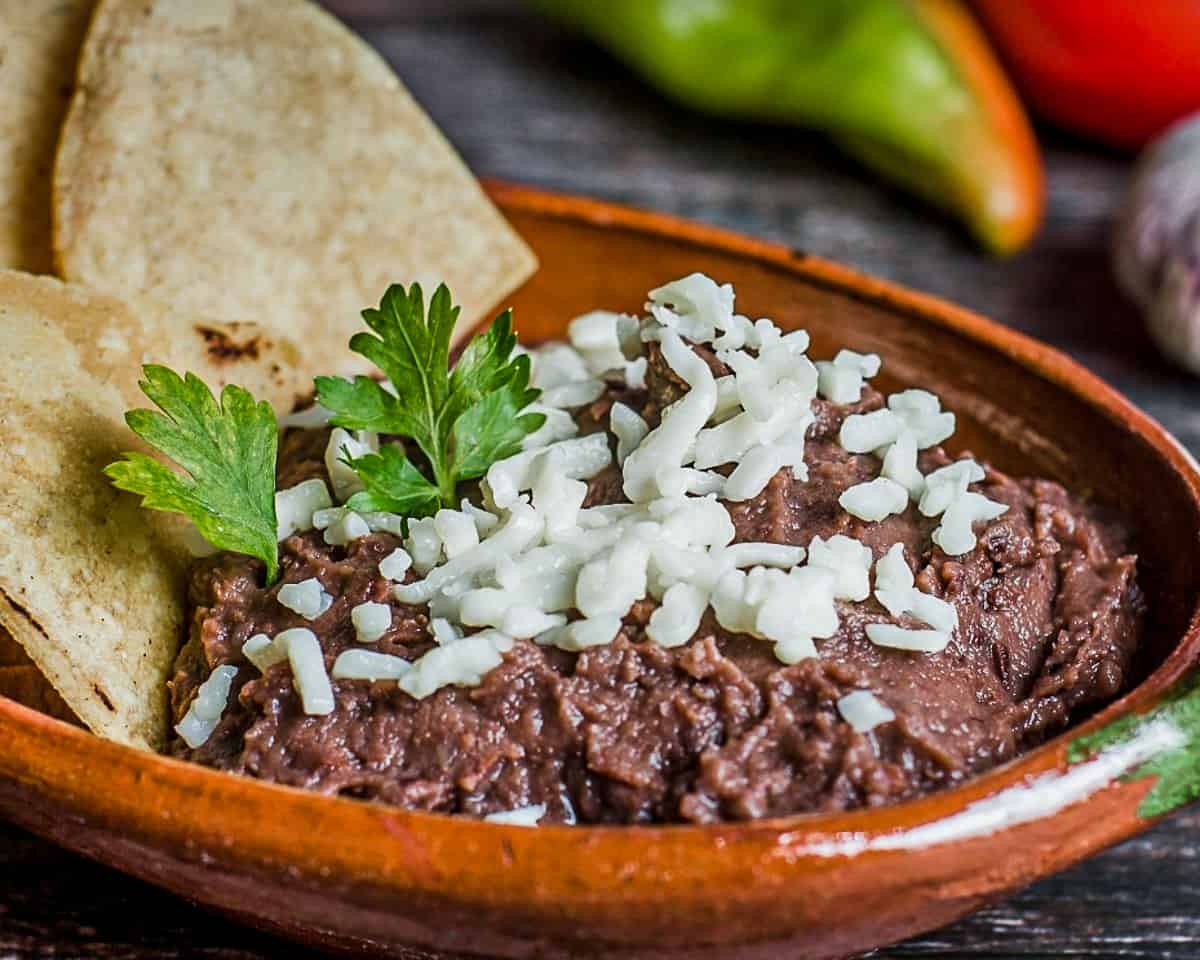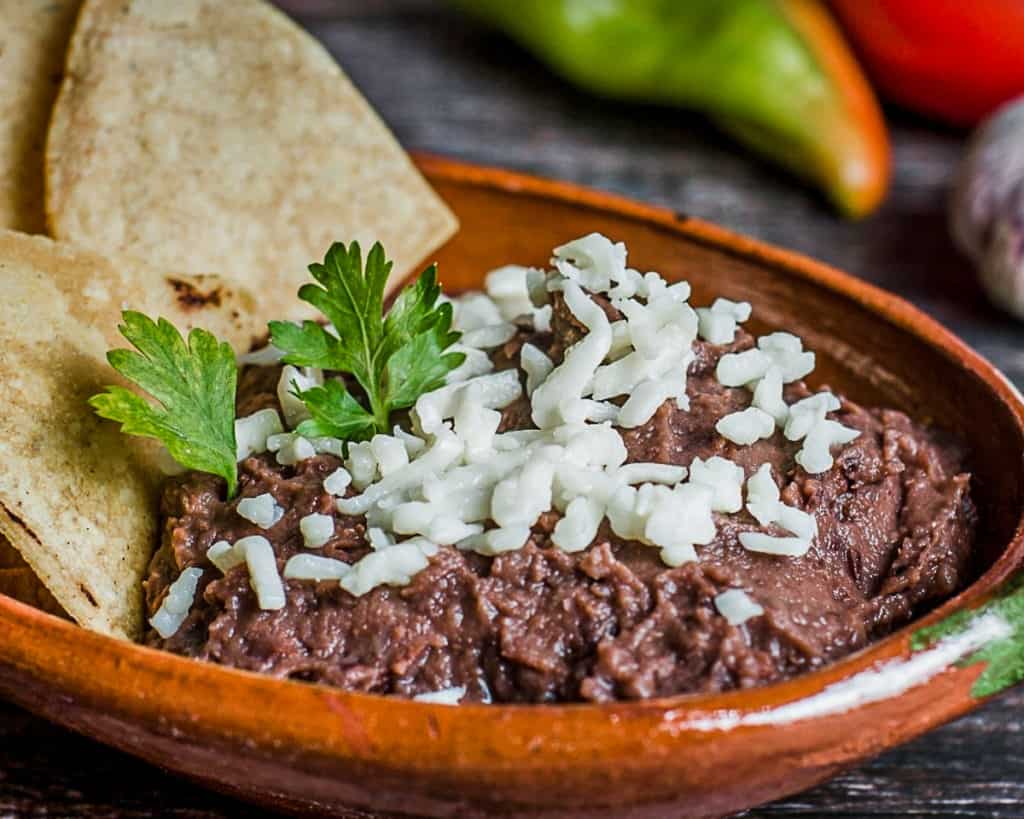 Can You Freeze Refried Bean Dip?
Have a lot of refried bean dip leftover after a party or special event? No worries.
Divide the leftovers into heavy-duty Ziplock bags.
Squeeze the excess air from the freezer bags, zip, and pop into the freezer.
This allows you to defrost your leftovers as needed, rather than all at once.
If you notice the consistency is a bit watery after defrosting, just add some oil and give them a good stir.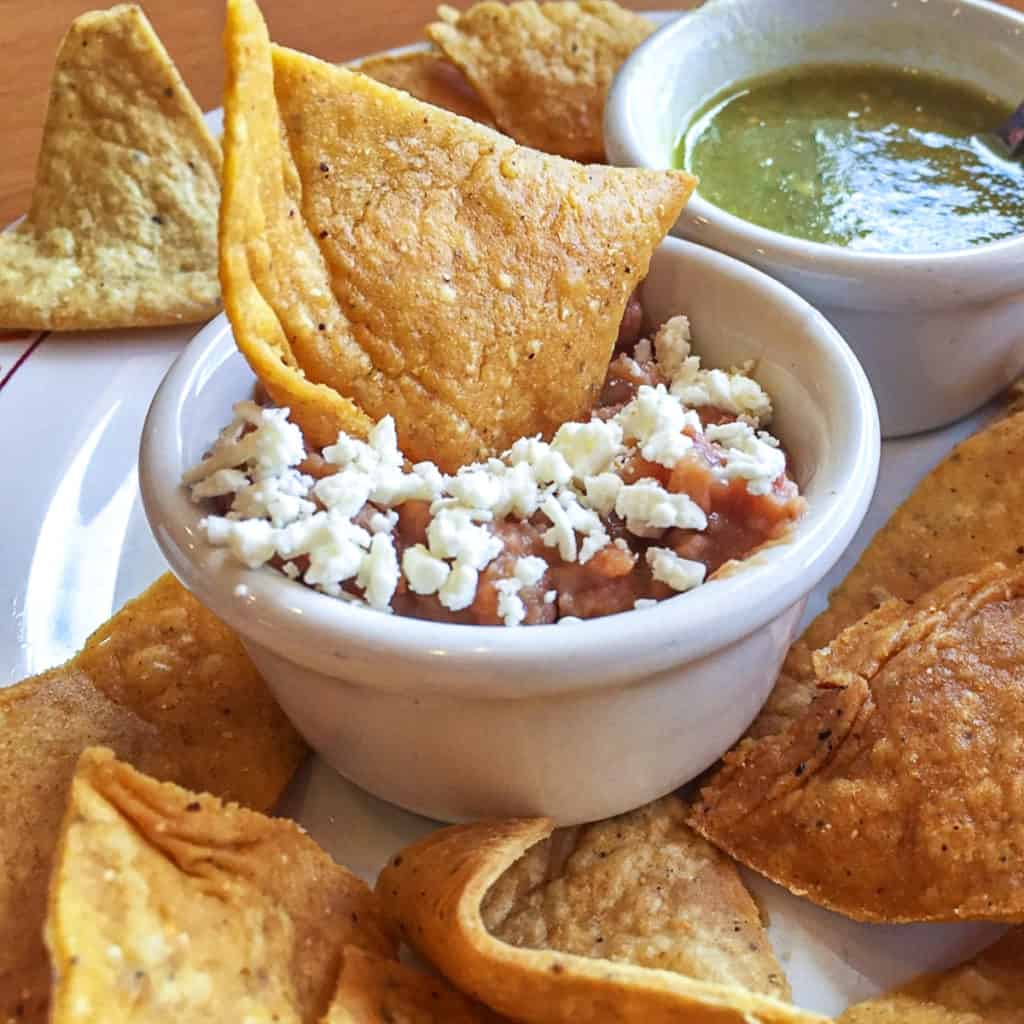 Can You Freeze Homemade Refried Beans?
Homemade refried beans are a great addition to any family meal.
We use them as a fajita side dish and in these chicken enchiladas.
Serve up your creation with some tortilla chips or breakfast tacos or air fryer frozen burritos.
If you have leftovers, you can freeze them the same way you would store-bought beans.
It is important to remember that canned refried beans include preservatives that extend their shelf life.
So, the ones you make yourself won't last as long as those you buy at the grocery store.
Make sure you label your storage container with the date before freezing, to help you keep track of time. Home cooked refried beans last around three to six months when frozen.
Can you freeze flour tortillas? Yes you can! Check out the post to see how!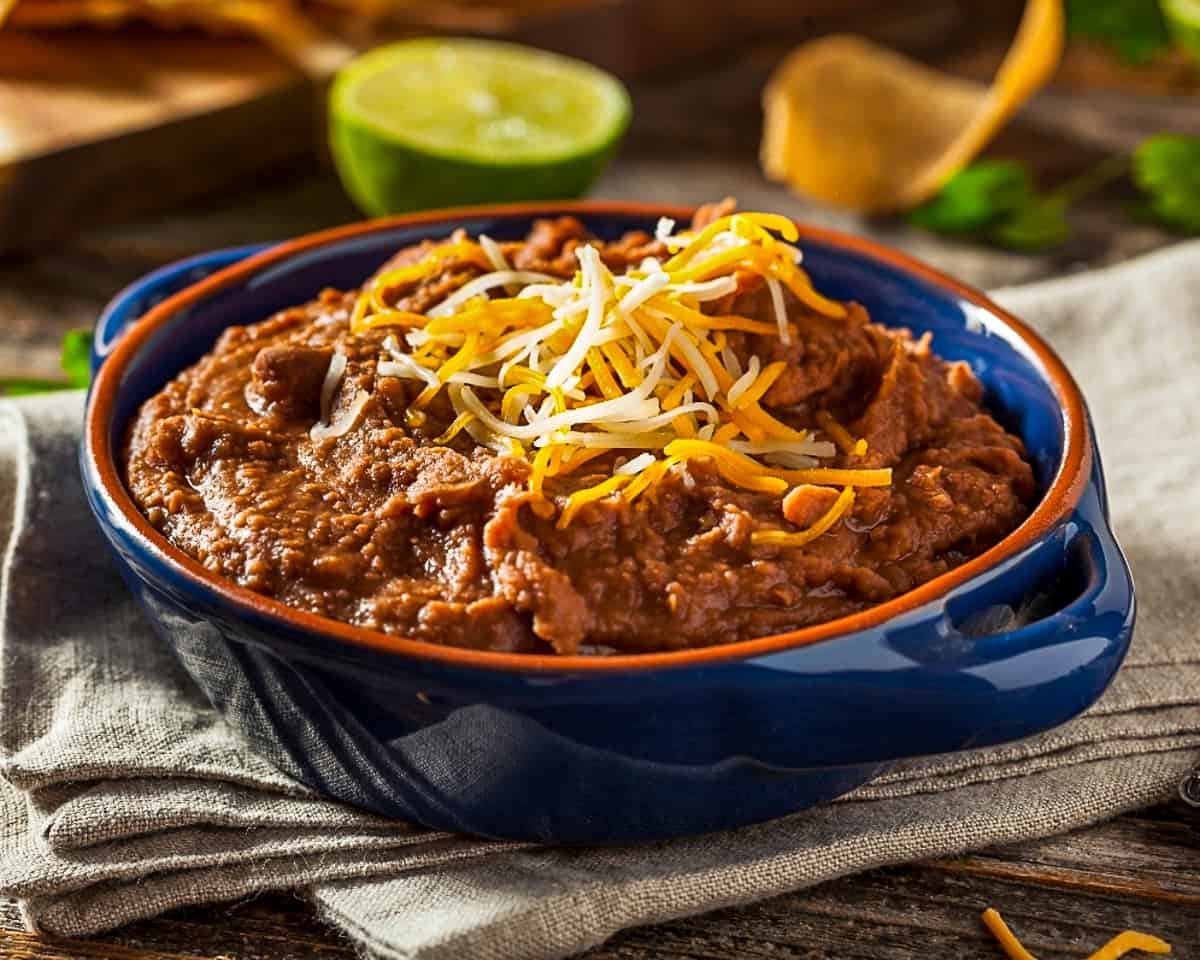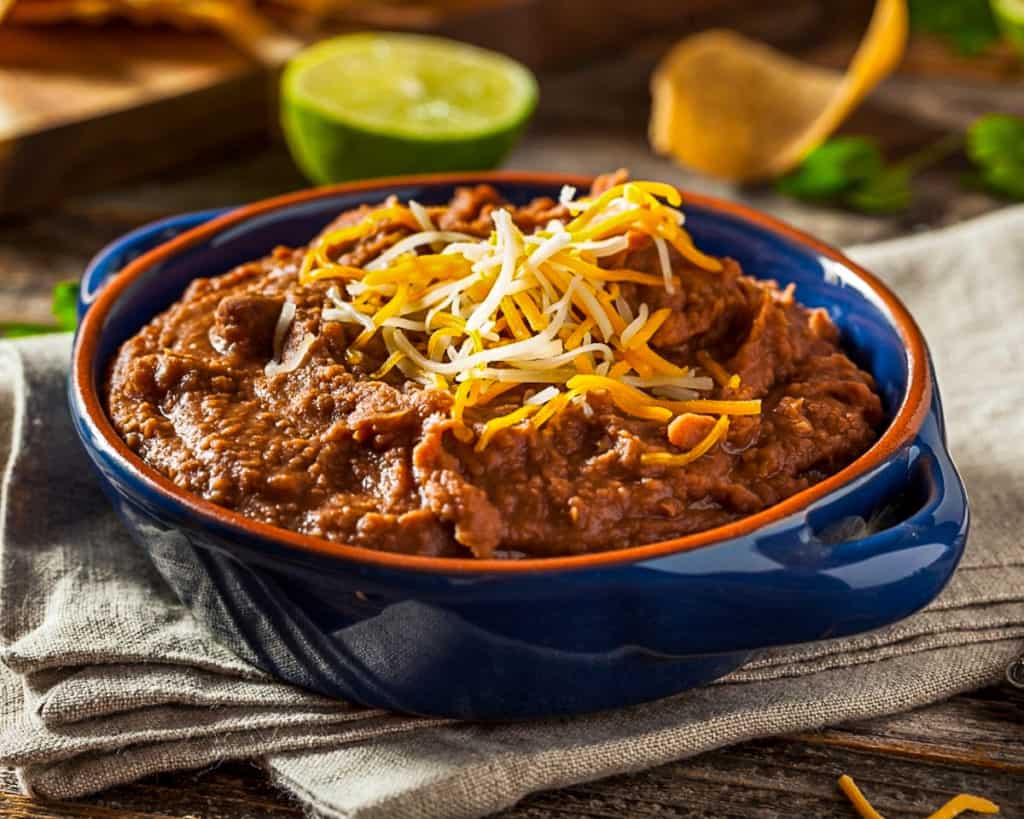 What's In Refried Bean Dip?
Making your own refried beans is quite simple. Here's an overview on how to make them. You'll need the following ingredients:
4 cups cooked pinto beans
¼ cup olive oil
½ tsp onion powder
½ tsp garlic powder
½ tsp salt
Chili powder to taste
To make it:
1. Cover pinto beans with water and boil for one hour.
2. Heat oil in a pan. Add salt, onion powder, garlic powder, beans, and ¼ cup of the boiled water.
3. Use a potato masher to blend the ingredients as they cook. Keep mashing until you get the consistency that you like.
Serve up your creation with some tortilla chips or homemade breakfast tacos. If you really want to start from scratch, soak dry beans for 6 to 8 hours and use them as directed above. Freeze leftovers in a heavy-duty container or plastic bag.
Storing Beans In The Refrigerator
Refried beans will keep for three to four days in the refrigerator. This is true for both store-bought and homemade. If you decide to leave them in the can, make sure to cover them with plastic wrap.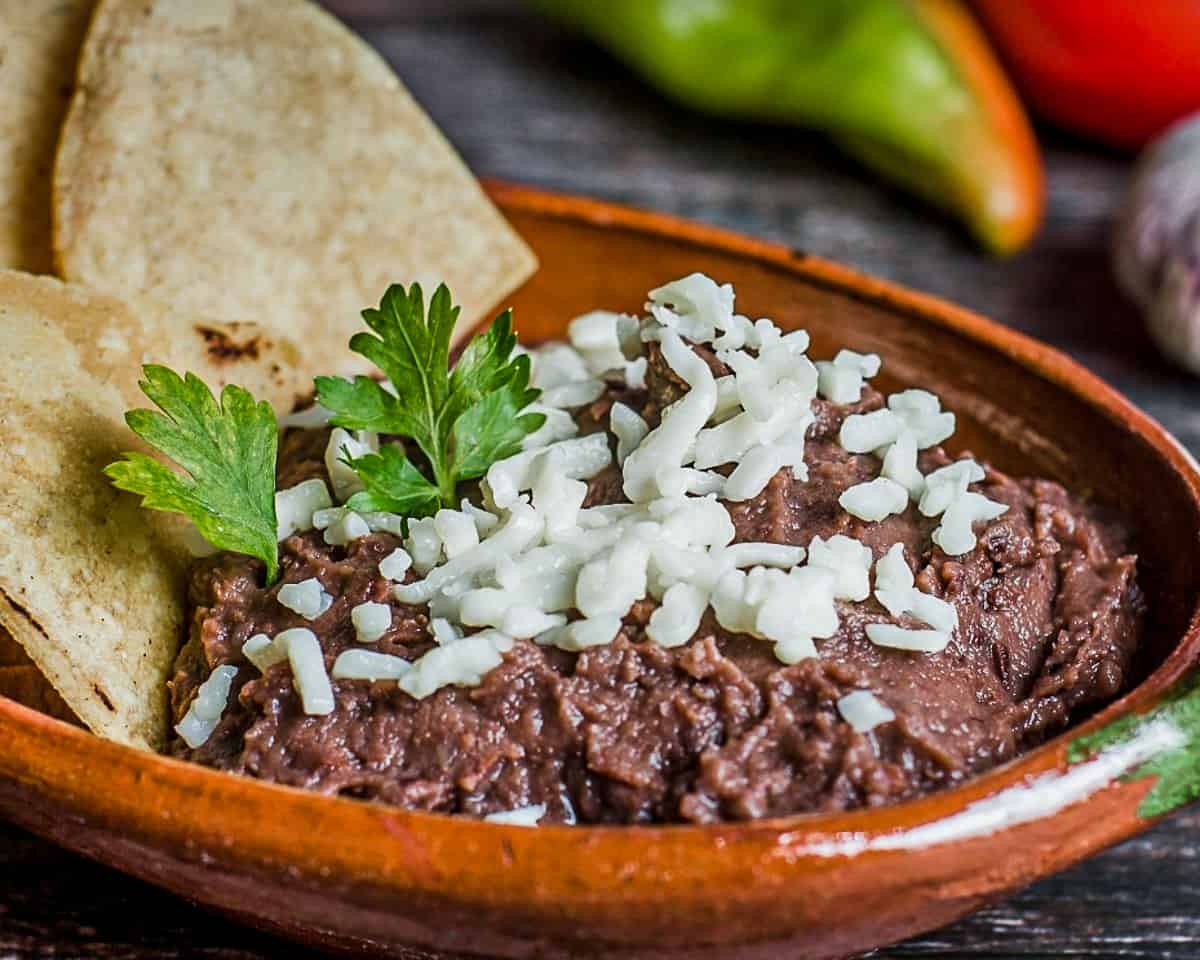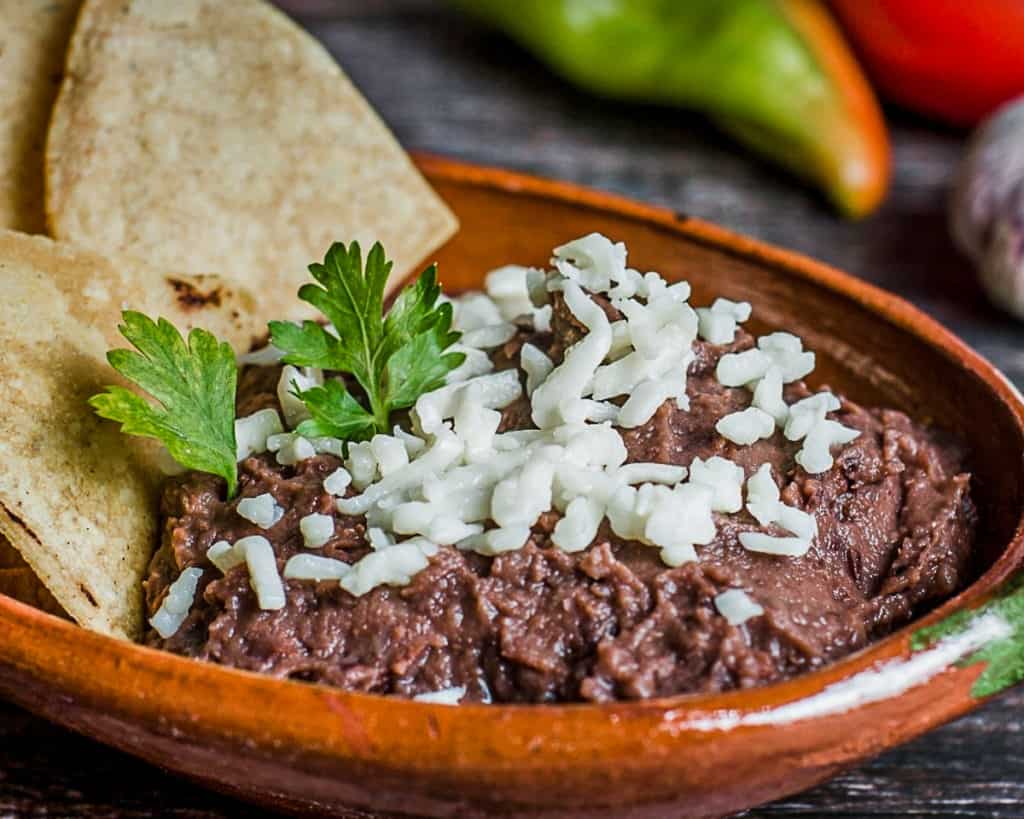 Freezer Meal Plan With Refried Beans
Although the beans won't last as long as freezing, this is a great storage option if you plan to use them in several different dishes.
That's All There Is To It
So, can you freeze refried beans? Absolutely!
Freezing refried beans is a simple and practical solution for dealing with leftovers.
All you need is an air-tight storage container, and some leftover refried beans recipe ideas and you are good to go!
Are your tastebuds watering yet? Check out some restaurant style recipes you can make at home.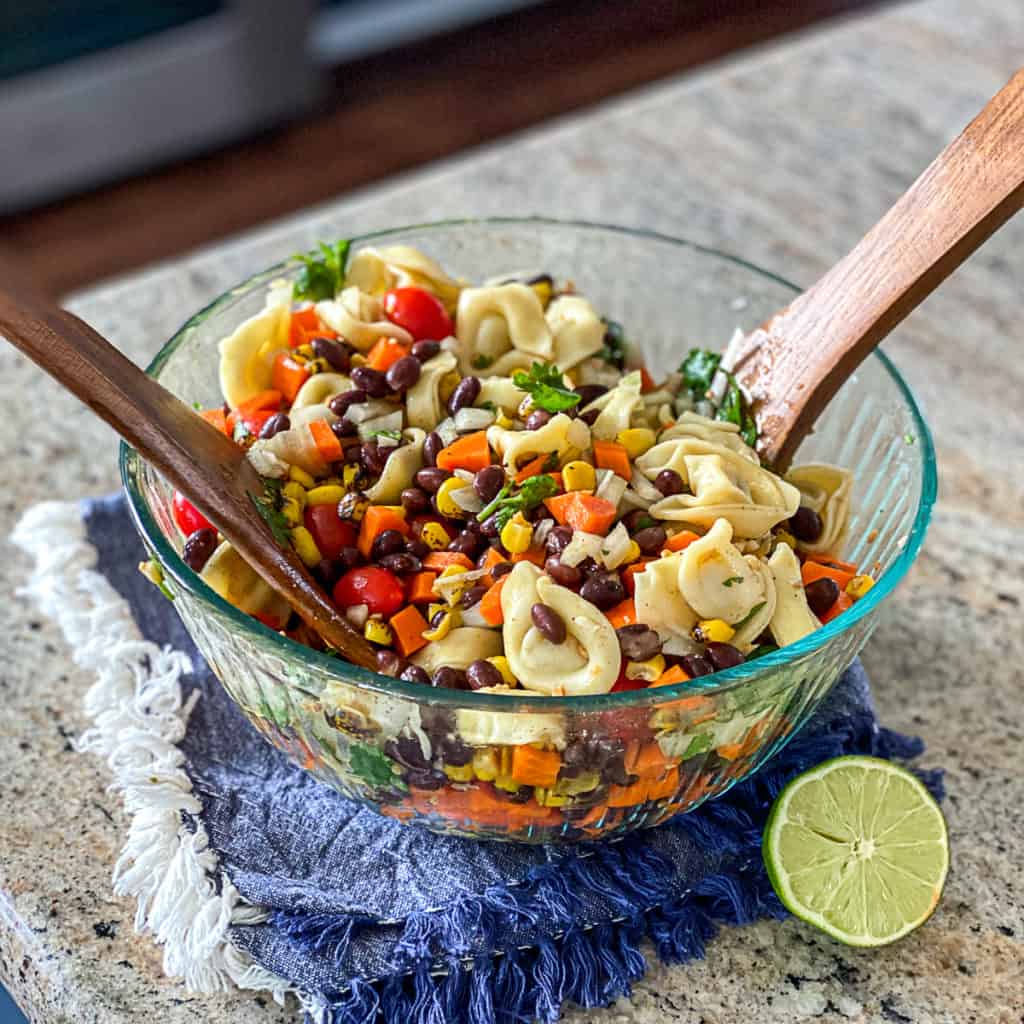 Are you a foodie, too?
Connect with me on Instagram @sipbitego to get my latest recipes.
See new tasty recipe videos on the Sip Bite Go channel.
Easy Mexican food inspired recipes on Sip Bite Go…