Listen to My Weird Food Obsession Podcast – episode 22 on Apple, Spotify, or wherever you get podcasts to hear this food minimalism, and more, in this foodie podcast episode…
Eco friendly food minimalism ideas.
Food packaging waste issues.
How the pandemic has impacted sustainability.
Strategies on how to minimize food waste at home.
Tips for sustainable cooking and eating.
Sustainable pantry storage ideas.
Blogging about sustainability and minimally processed foods.
Strategies for becoming a minimalistic foodie.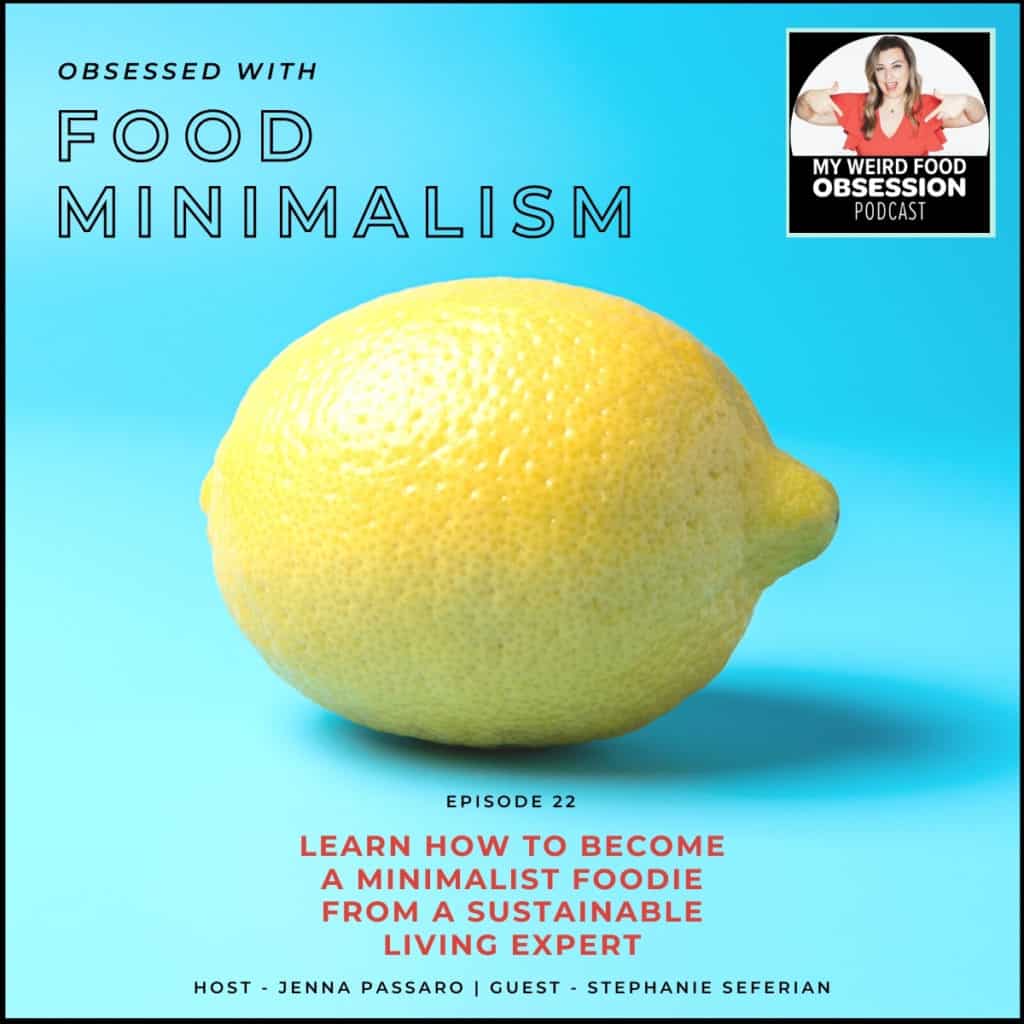 Meet the guest
Stephanie Seferian is a full time podcast host of The Sustainable Minimalists podcast and author of just-released-book, Sustainable Minimalism.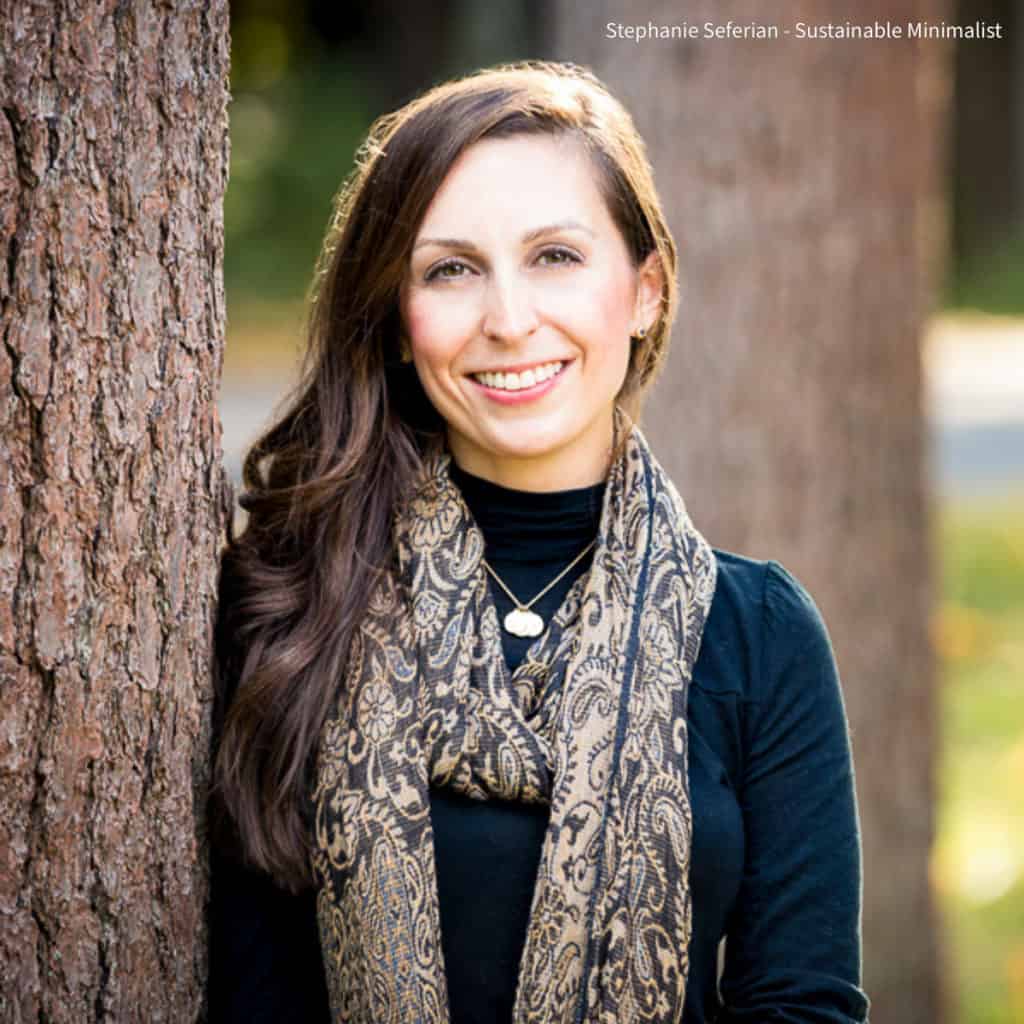 Hosting a food minimalism podcast
What's it like to host a podcast on food minimalism and sustainable living?
Well, it's kind of taken over her life — in a good way!
What started as a seed of an idea to explore food minimalism has turned into a movement. Sustainable Minimalists is now a blog, podcast, and book about how minimalist, intentional living is a powerful way to help yourself and help the planet.
How can you eat more sustainably?
Actually – although she's an aspiring vegan, eating more sustainably begins, for her, when she's buying food. Here's Stephanie's tips on how to shop more sustainably…
Buy from mom and pop stores.
Bring glass jars to shop.
Produce pickup from farms.
Use pillowcases for buying bread.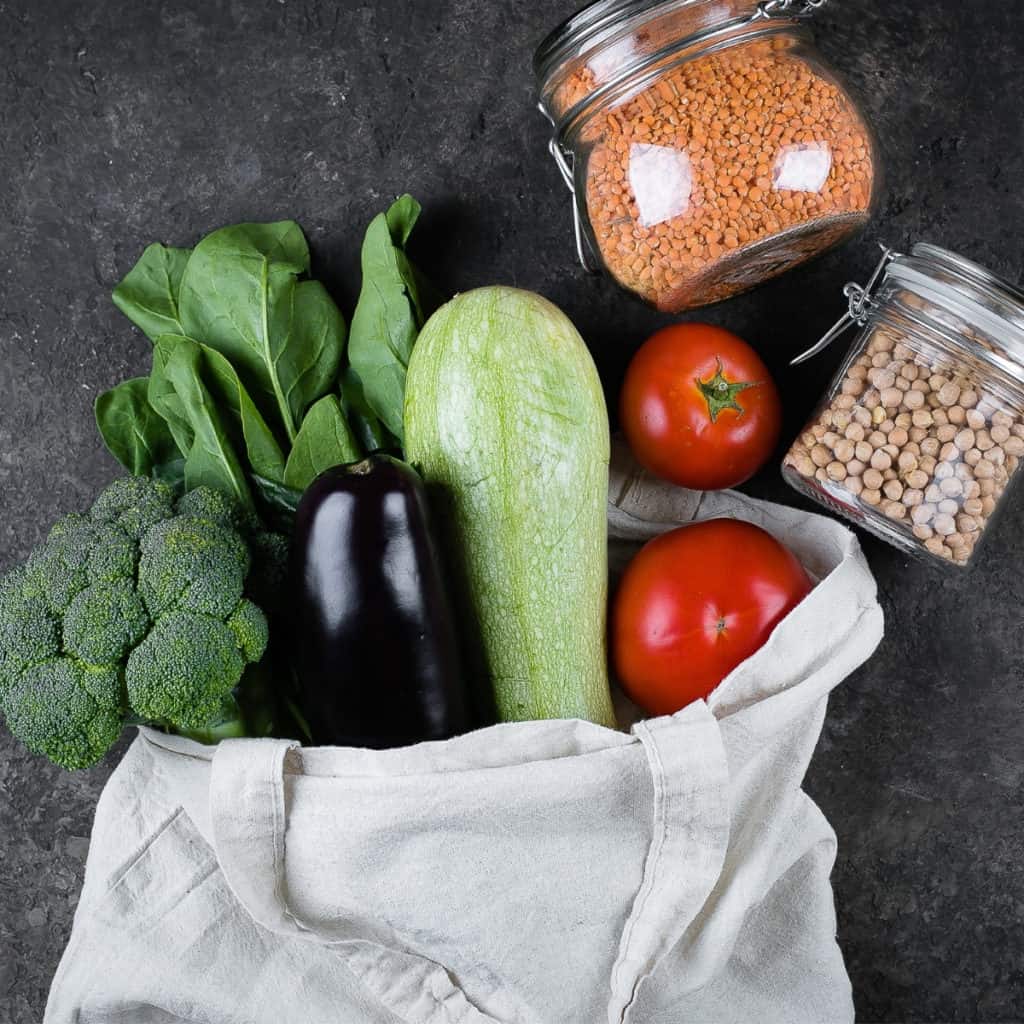 What is sustainable pantry storage?
In this episode, which was recorded during The Home Edit frenzy on Netflix, we chat about how the show focuses on aesthetically pleasing storage, but using all that plastic is not a sustainable friendly practice.
Stephanie recommends to:
Stay away from plastic, even if BPA free.
Avoid plastic lids – instead, look for aluminum lids and reuse containers from pasta sauces.
Tips for starting a blog
With so many readers of Sip Bite Go interested in how to build a successful food blog, I picked Stephanie's brain about how to start blogging about sustainable living. Listen to the episode to hear more about how to minimize food waste at home and her journey to starting a food blog.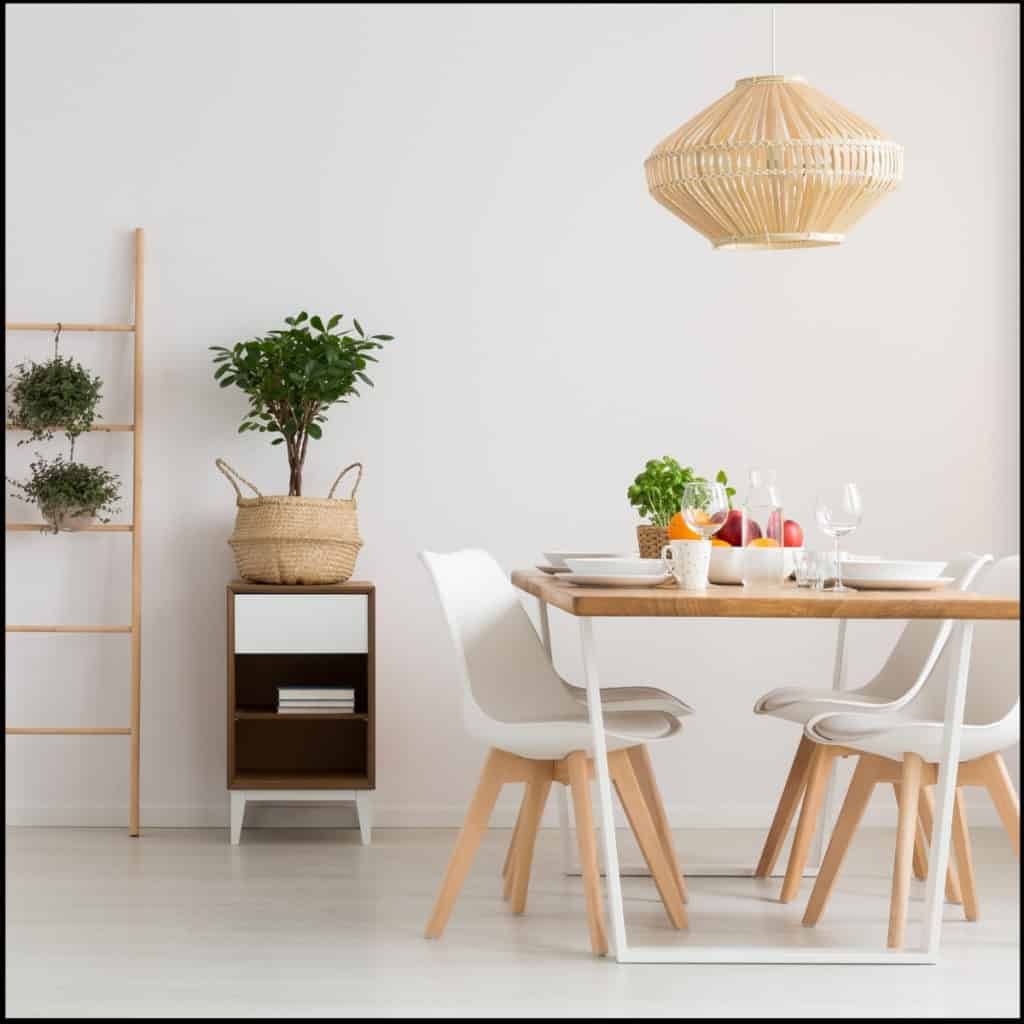 How do you practice food minimalism with kids?
Once she became more aware of sustainability as a mom, Stephanie became an expert at juggling a minimalistic food lifestyle and parenting.
If you're new to this idea, she recommends:
Looking at kids' toys that aren't being used to get a sense of the purchases that are wasteful.
Decluttering the house, which can lead to more free time.
Getting excited and curious about eco minimalism.
Start a blog as a food hobby like Stephanie did, which helps create accountability.
For beginners, Stephanie also pointed out that you don't have to go all in right away. We chatted about how other family members may have resistance, so you can make exceptions as needed. Her love for minimally processed foods for example, can clash for her husband's love of chips. One main reason she's not so into chips is that they don't come with her standard minimal food packaging.
While she could go on and on about why minimizing intake of deep fried food is healthy, she's not going to start a thing with her husband about it. Each person has their own journey when it comes to food minimalism and her house as a whole is really making improvements in the movement.
How to live a more sustainable life as a foodie
Start by tackling food waste – right in your own kitchen, get in the habit of reducing food waste by creating a section in the fridge of produce to eat first (before it goes bad).
Look in the fridge before going food shopping.
Rotate the pantry based on expiration dates.
Become a minimalist home chef that prioritizes fresh, local ingredients.
Links mentioned
Learn more about food minimalism as a hobby
Listen to My Weird Food Obsession Podcast – episode 22 on Apple, Spotify, or wherever you get podcasts.
More from My Weird Food Obsession