Press "play" above or listen to My Weird Food Obsession Podcast – episode 13 on Apple, Spotify, or wherever you get podcasts to hear…
Tips for food blogging as a career.
How Jessica decided to become a food blogger.
What is The Forked Spoon blog about?
Countries that Jessica draws her food inspiration from.
Should food blogs just jump straight to the recipe?
Dishes that are difficult to photograph.
Living with a food blogger.
Taking on brand sponsorships.
Jessica's food blogging process.
Advice on starting your own food blog.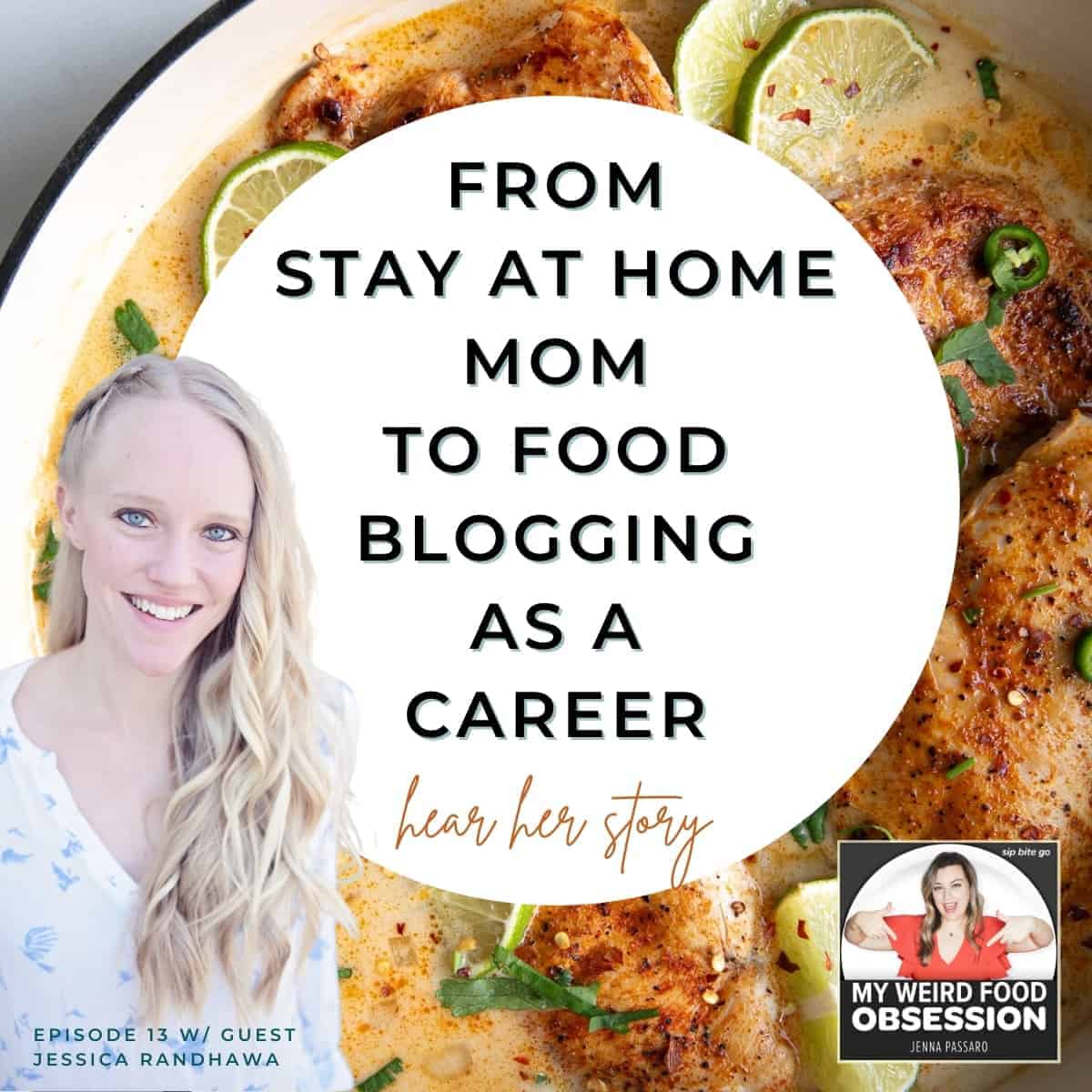 Isn't it fascinating how not too long ago, it was unthinkable that you could make a career out of a hobby or passion and work for yourself? And isn't it crazy to think that people make a full time living as a food blogger, recipe developer, food photographer, and YouTube food channel host?
It sounds like a dream if you're a foodie, but more people are doing it each day. Today's chat with stay at home mom turned food blogger Jessica Randhawa from The Forked Spoon hits on all of these notes.
We chat about how she traveled a lot before settling down, with a huge emphasis on learning how to cook and use ingredients from other countries. We get into her transition to food blogging after staying home to raise her son. And how she started blogging 7 years ago, before food blogging as a career was an actual career path.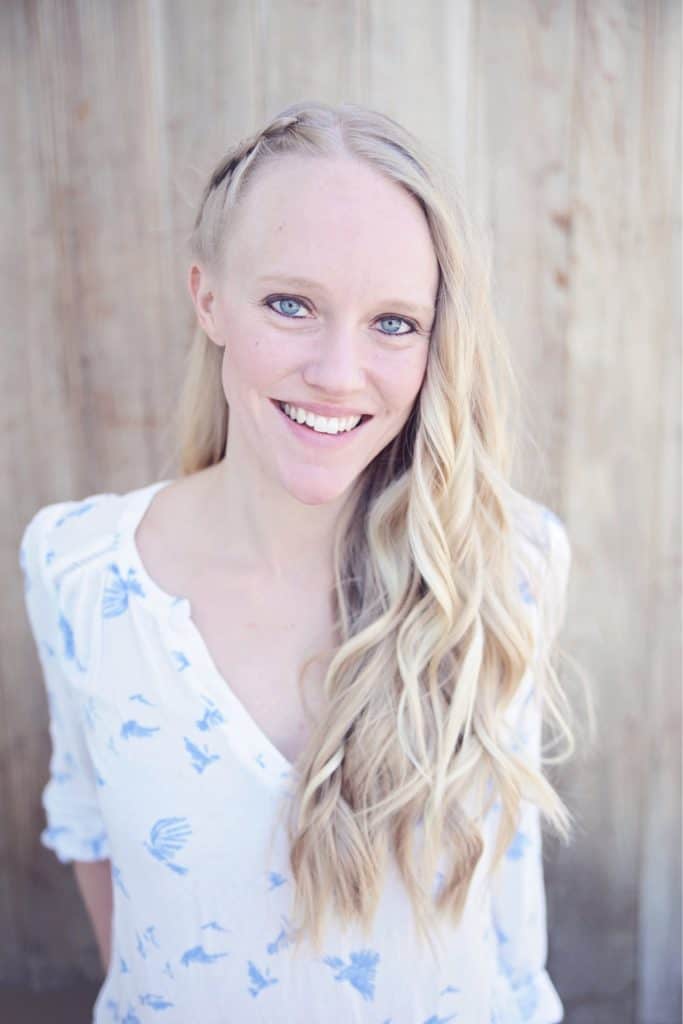 A first experiment: travel blogging in fun foodie locations
Jessica's first foray into food blogging was in 2011 when she traveled with her then-boyfriend through Nepal and South East Asia. Writing about her travels and the new tastes she was experiencing inspired her to take better pictures, explore new horizons, and even take some culinary classes in stops along the way (her favorite was a course held in Thailand!).
But while the travel blog experiment showed her how fun it could be to connect to the world through writing and images, she faced a different challenge when she got home, got married and got (semi) settled. No longer was everyday life interesting enough to fill the pages of a public journal, and her food blogging went on hiatus.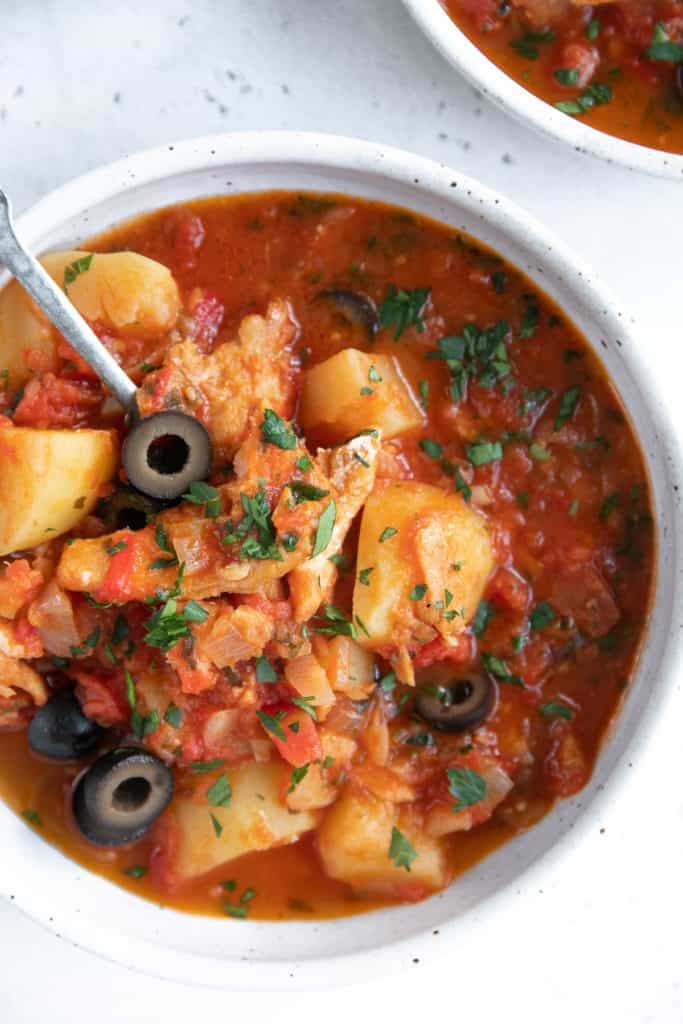 Picking up food blogging as a stay at home mom
As a stay at home mom with a new baby, Jessica experimented with writing a mom blog—and quickly decided it wasn't her thing. She missed the creative outlet she had found when talking about food, and decided to try to get it back.
Cooking when the baby was napping, she justified her new hobby by observing that everybody needs to eat—and if she made a meal and wrote about it, they'd have dinner ready into the bargain: no extra expenses.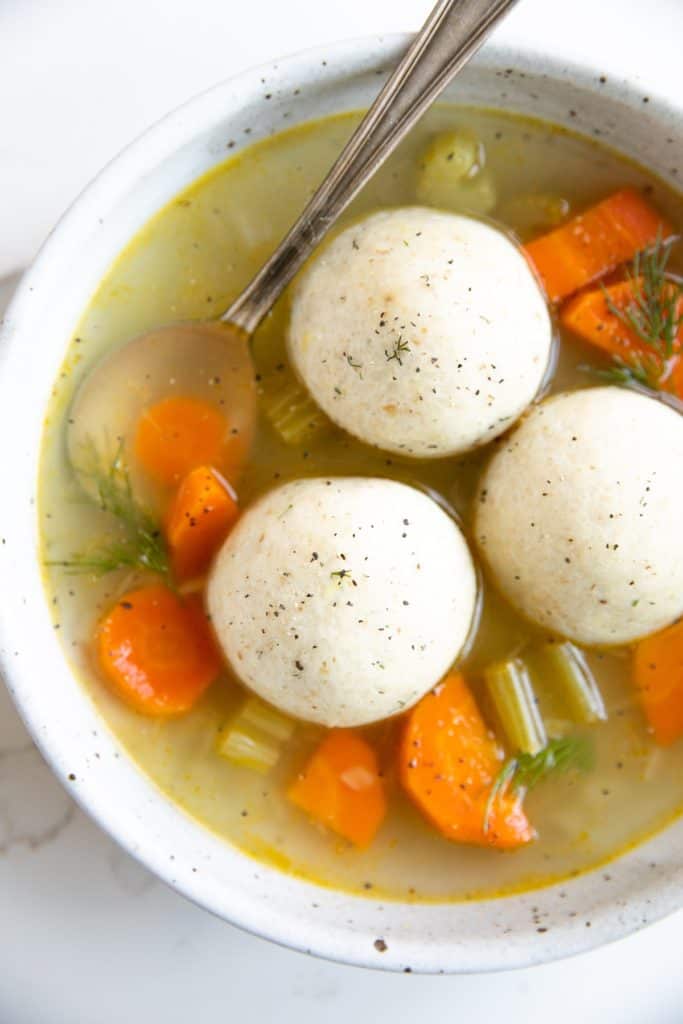 "The more time you put into it, the more content you put out, the more you reach out to your readers and followers, the more you'll get in return. And it's a lot. So you need to ask yourself, do you want this to be a hobby? Or do you want this to be a job?" – Jessica Randhawa
Food blogging as a career: where she is today
As she got more excited about her blog, it became more difficult to keep down the costs. As a young family with a low budget, it was hard to justify the costs of props and equipment for a hobby that really didn't bring in any income.
But as little by little she began to monetize the blog, she was able to consider her cooking purchases as an investment: an investment that helped her photography and cooking to be the best it could be. Today, she's taken over the guest room as a studio and is able to buy props and cooking tools without worrying about the expense.
She advises new food bloggers not to expect too much too soon: it took a good three years before she was making anything at all. You get what you put in, and if you're serious about food blogging and want it to be more than just a hobby, you'll need to put in the time. There were several years that Jessica put in 60-70 hour weeks, every week, cooking, writing, and managing her own social media. It paid off, but it wasn't easy!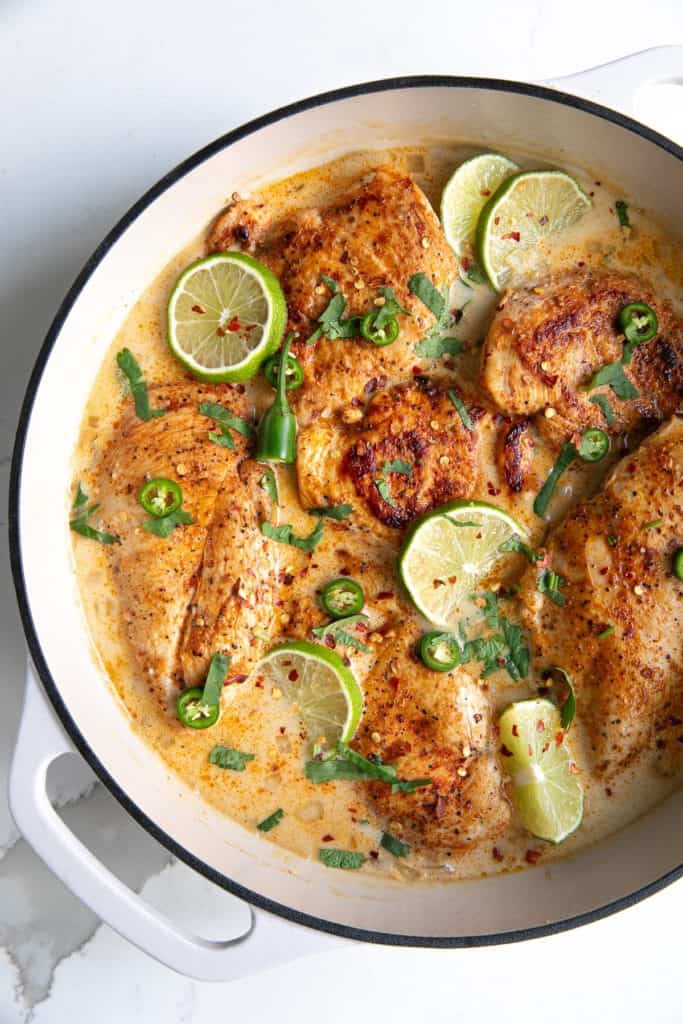 Listen to the podcast to hear Jessica's insider's view on food blogging as a career, and don't forget to look up her website — The Forked Spoon — for something fun to make for dinner! You can also find her on Instagram @theforkedspoon.
Learn more about food blogging as a career
Listen to My Weird Food Obsession Podcast – episode 13 on Apple, Spotify, or wherever you get podcasts.
More from My Weird Food Obsession