Finding easy meal prep tips can make a huge difference when you need to plan ahead. One question that many people wonder about is, can you freeze flour tortillas? If you have had this question, keep reading to learn more about how to freeze flour tortillas and other cooking tips!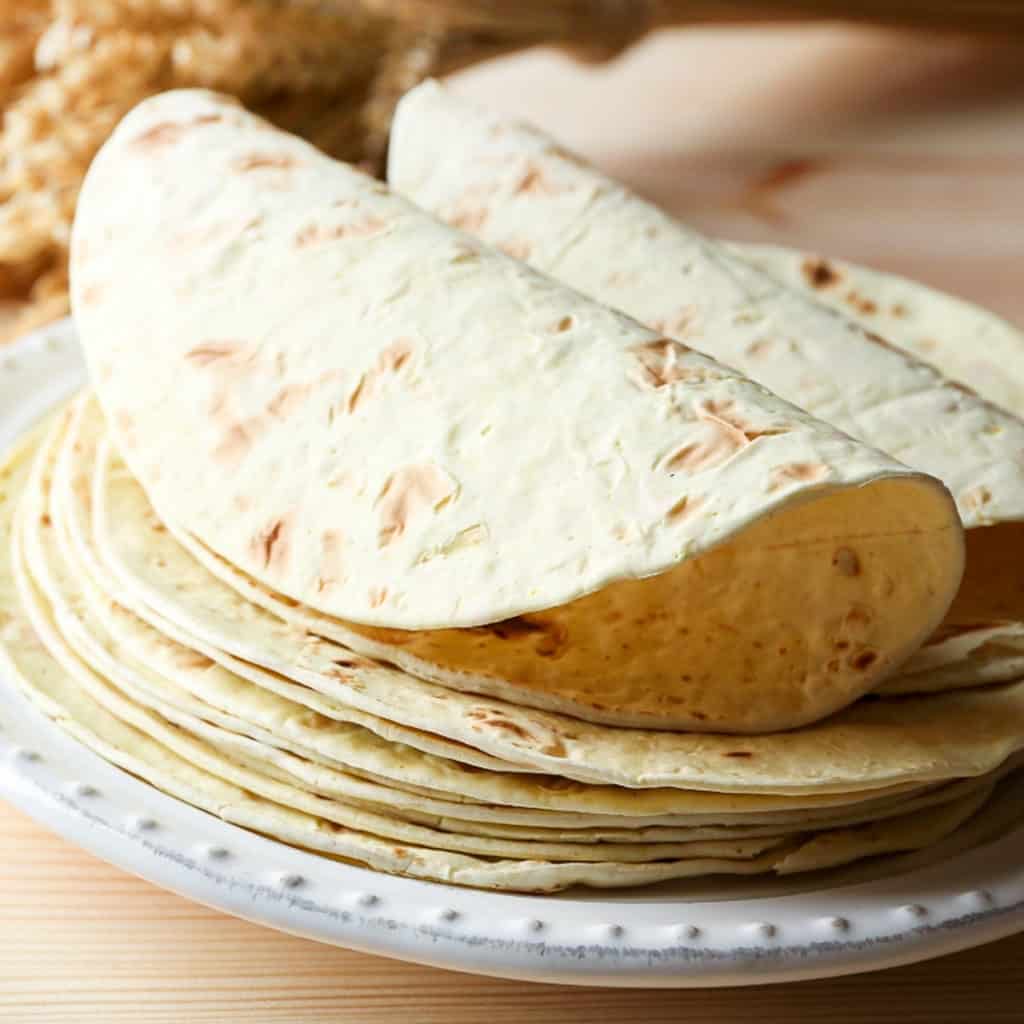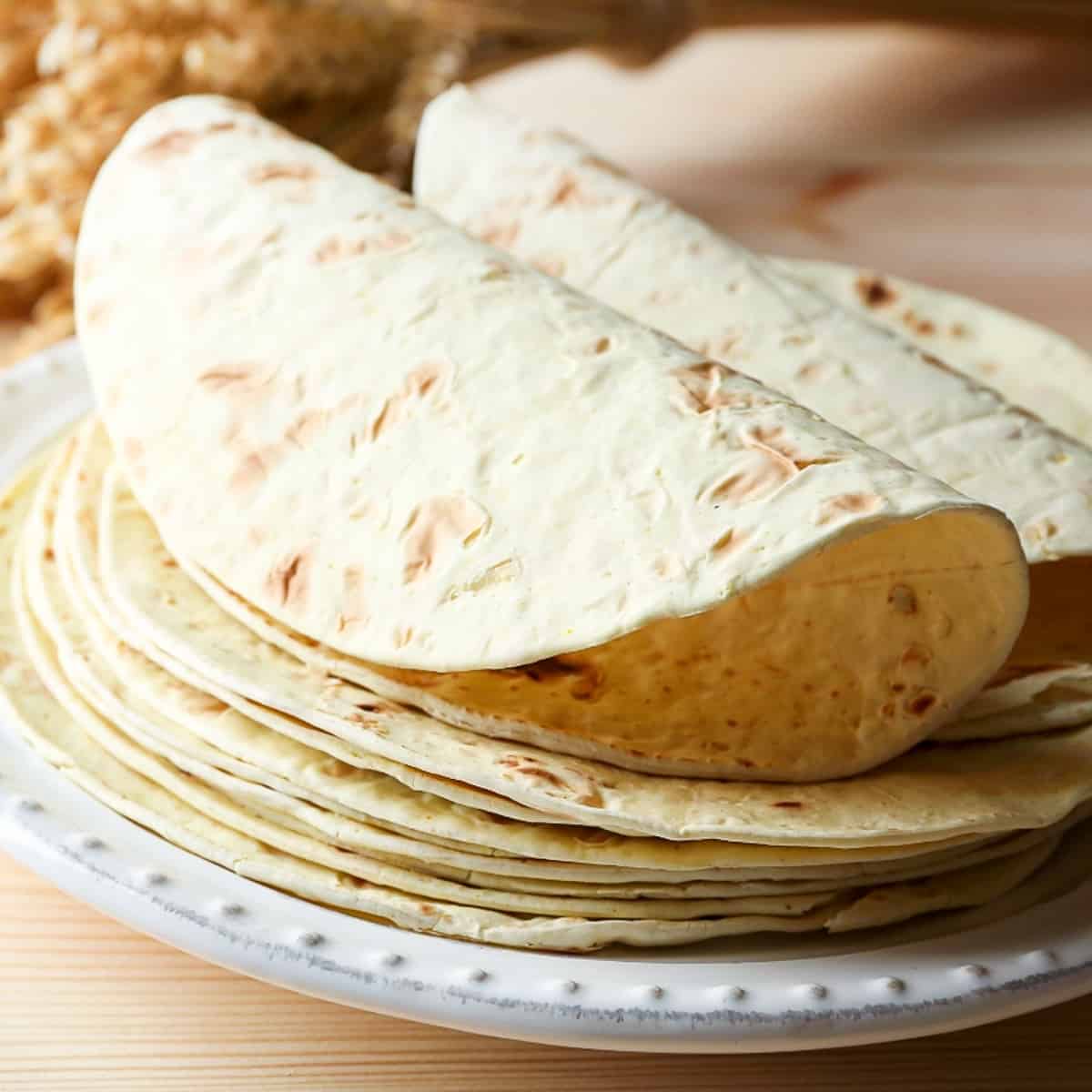 Can You Freeze Flour Tortillas?
Wondering, "can flour tortillas be frozen"? Many people wonder how they can properly store leftovers of any kind. The answer is yes! Freezing tortillas is a perfect way to keep your tortillas soft and fresh if you can't use them up.
While tortillas may be better warm and fresh, they are easy to store in the freezer and thaw when you need them.
Can you freeze store bought flour tortillas? Absolutely! Whether you make homemade tortillas or buy them at the store, you can freeze them the same way. This tip is especially helpful when you buy food in bulk.
Finally, can you freeze soft flour tortillas and corn tortillas? Yes! No matter the type of tortillas you have, you can freeze them and use them another time. Not only will this keep you from wasting food, but it will also come in handy when you don't have time to make tortillas from scratch!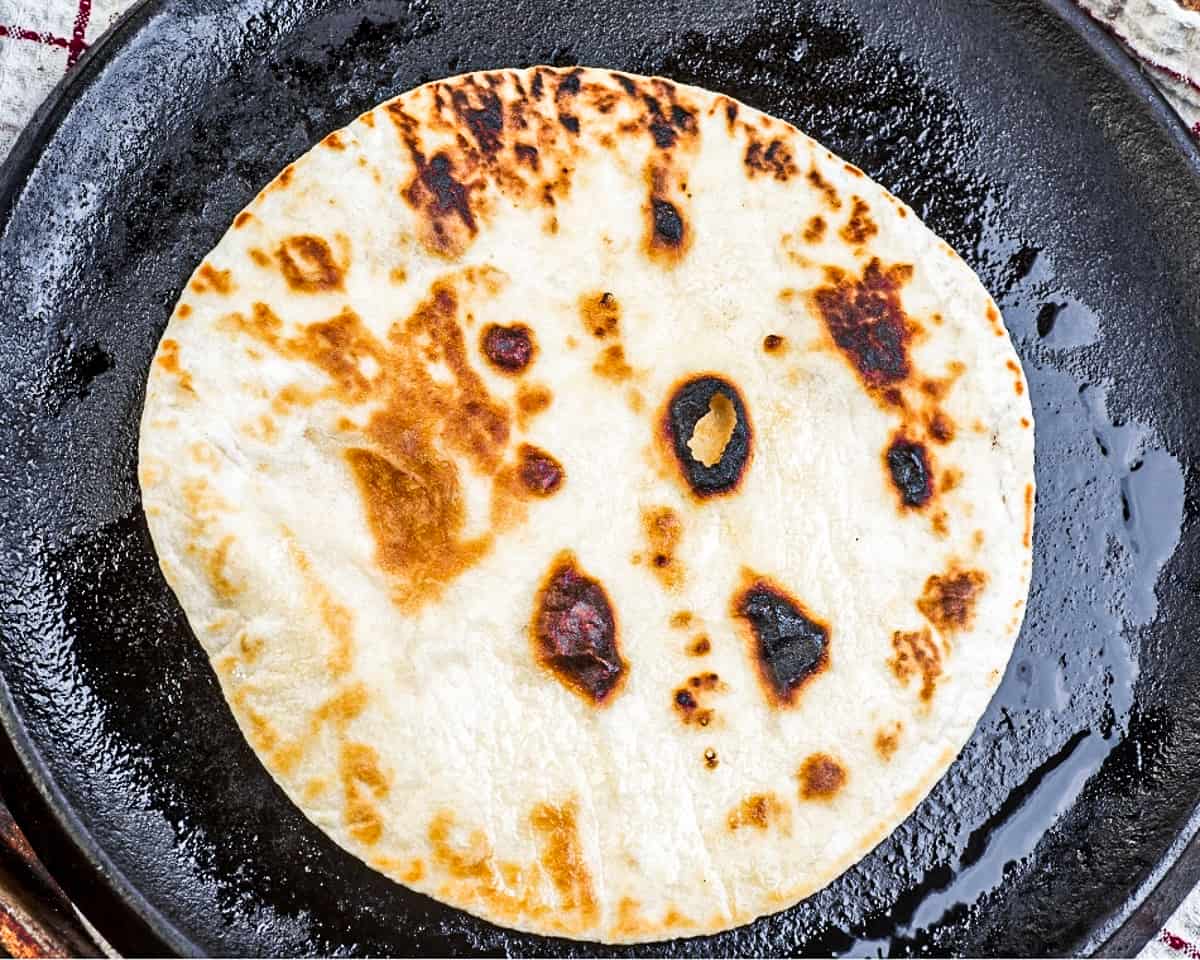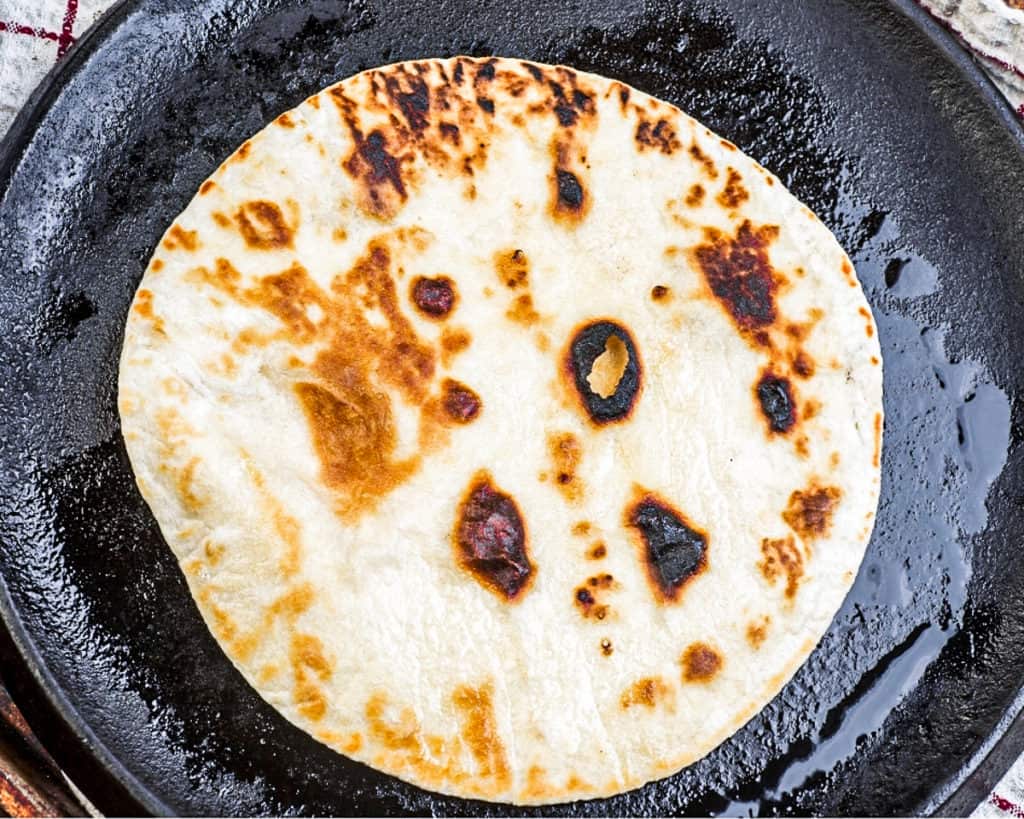 How To Freeze Flour Tortillas
One of the main tips you need to remember when you freeze flour tortillas is that you need to store them in the right kind of container. If you don't, they may get frost and also may lose nutrients while in the freezer.
If you have freezer bags, these are a perfect way to store them. Not only do they have an airtight seal to keep your tortillas fresh, but they are also reusable!
If you don't have freezer bags, and you don't do your own vacuum sealing, some type of plastic wrap or tin foil is another good alternative. Simply wrap a stack of tortillas in the material and place them in the freezer.
Another thing you need to consider when storing tortillas is that you want to make sure they have completely cooled before storing them. Otherwise, moisture will get trapped inside!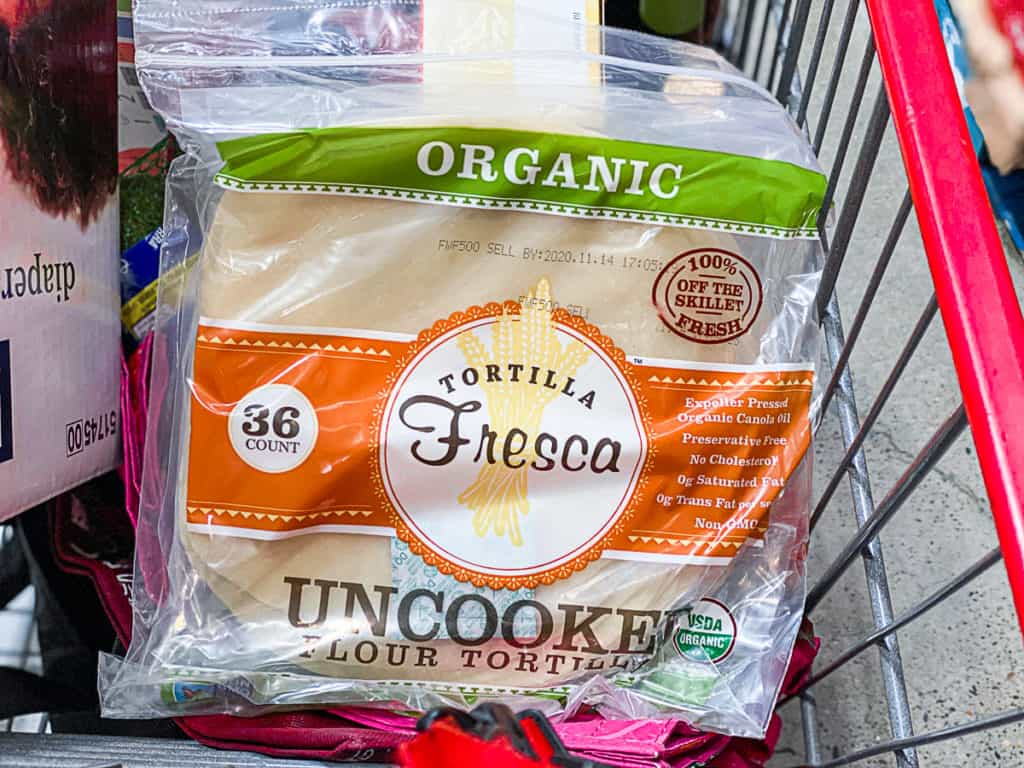 Where To Buy Flour Tortillas In Bulk
One of my personal favorite flour tortilla brands is from Costco from the Tortilla Fresca brand. Buying flour tortillas in bulk at Costco is how I learned about freezing them in the first place.
If you want the best flour tortillas, you can even try making your own recipe. However, you have plenty of store bought options to choose from.
Some of the best store-bought brands are:
Mission soft flour tortillas.
Old El Paso flour tortillas.
La Tortilla Factory for a hand-made tortilla style.
Another tip for cooking with flour tortillas is to cover a cooked tortilla with a damp paper towel. This will keep the moisture inside your tortilla and will keep it soft and pliable.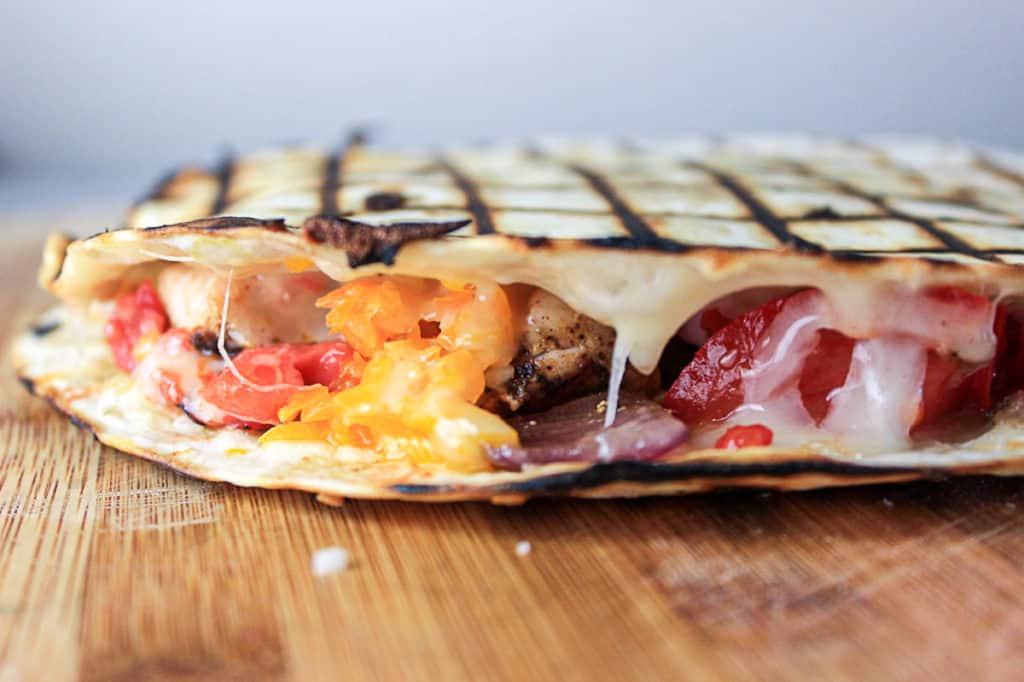 Use frozen tortillas with for easy meal preparation
When I have leftover sous vide pulled pork or pan fried chicken or ground beef from stuffed shells, it usually becomes quesadillas the next night.
I do this two ways:
Let tortillas thaw the night before in the fridge. Then make the quesadillas fresh with thawed flour tortillas.
Assemble quesadillas with all the ingredients including leftover refried beans and cheese, and free them in the tortillas for a future meal. Then I thaw the assembled quesadilla overnight and cook them for WFH lunch or an easy dinner.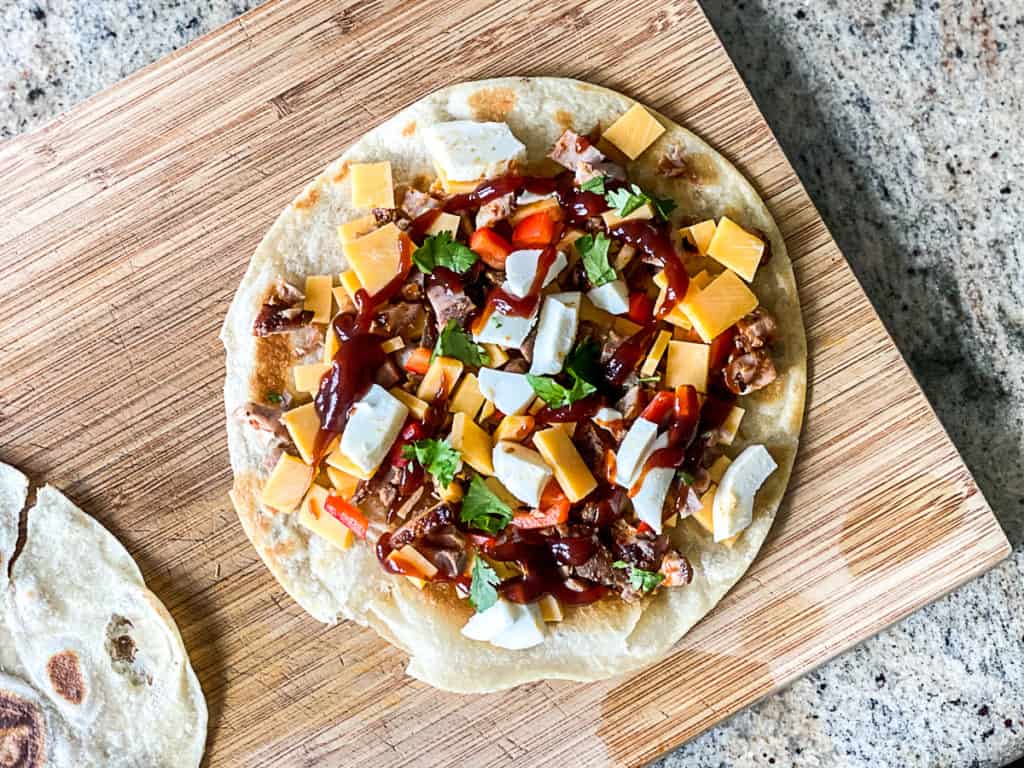 Learn More About Easy Cooking Today!
While many people look at cooking like it's a chore, cooking amazing restaurant-style recipes does not have to be hard!
Some of my favorite recipes to make with them include breakfast tacos and leftover pork quesadillas.
If you want to learn more easy recipes and other simple cooking tips or if you have more questions like can you freeze flour tortillas, Sip Bite Go can help. Check out delicious restaurant style recipes to learn more of the easiest meals you can make in no time!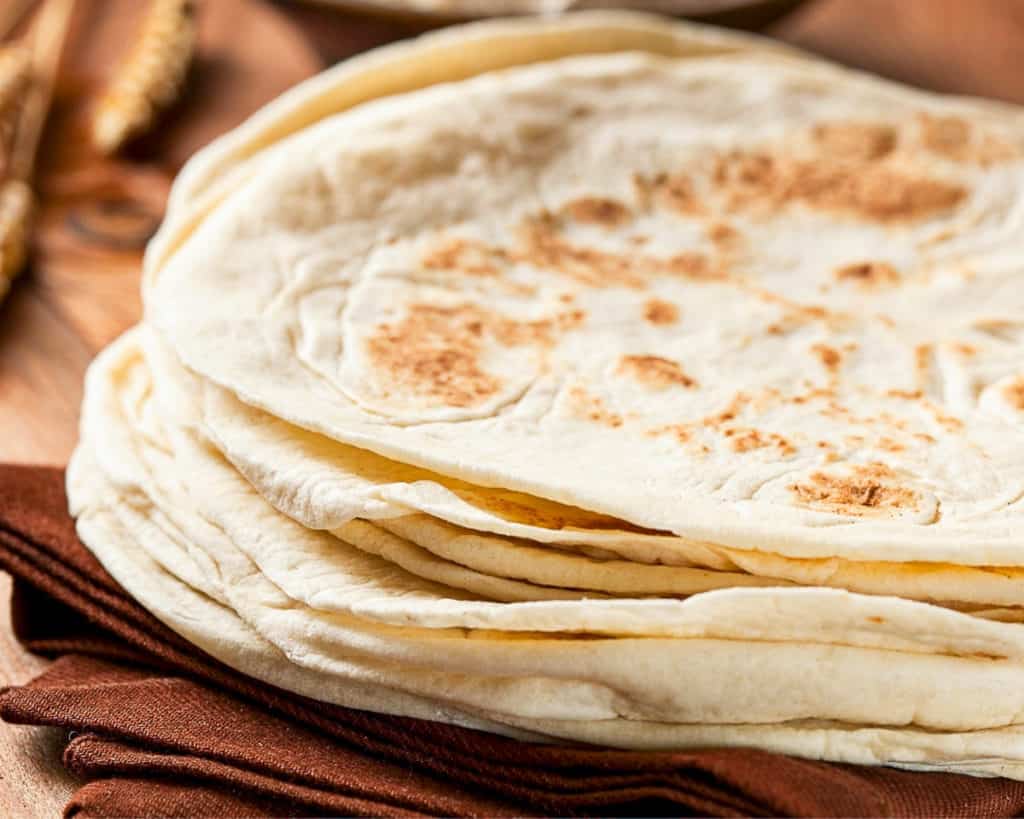 Are you a foodie, too?
I want to know what you think and see photos of your food! Find me on Instagram @sipbitego to tag me and connect.
Want to make restaurant-style food at home? I teach you how here on Sip Bite Go and with in-depth video guides on the Sip Bite Go channel.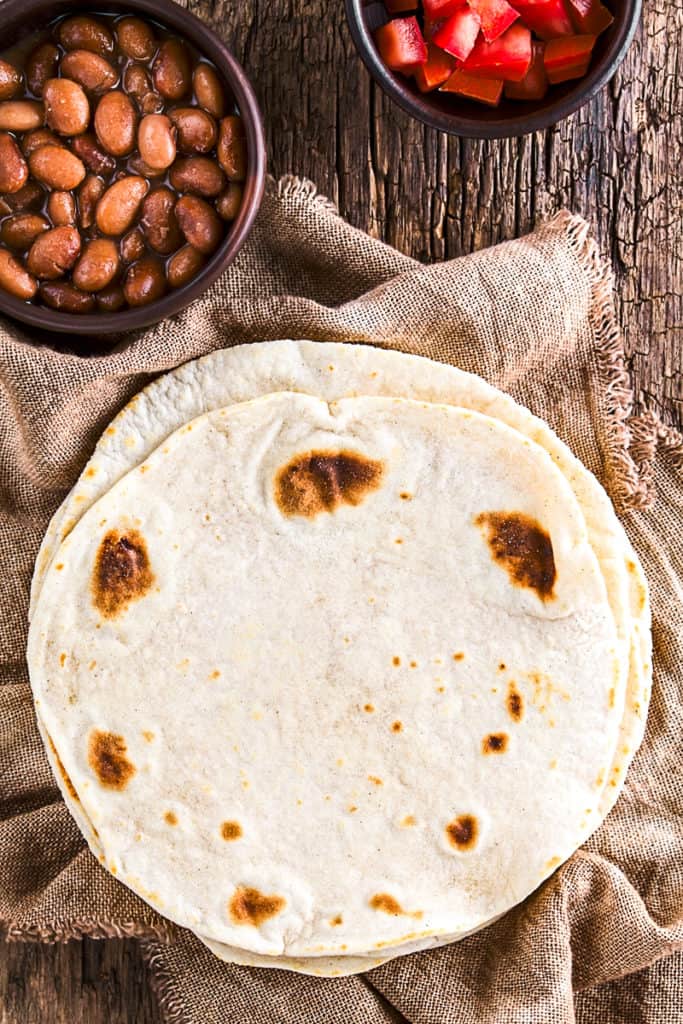 More ways to cook with frozen foods