This list of apple recipes to try in the Fall has inspiration from savory to sweet. Find ideas for the Instant Pot, Crock Pot, for breakfast, lunch and dinner. Special thanks to my food blogger friends who are a part of this collaboration.
Savory apple recipes
Roasted Butternut Squash Apple Soup
This recipe has the perfect combination of fall ingredients! Nourishing roasted butternut squash apple soup has all the flavors of fall simmered together right after roasting the squash for about 30 minutes. This vegan soup is made with an optional (in the recipe) Paleo, Keto, Whole30 version and is a fall favorite all around!
Get recipe at Delightful Mom Food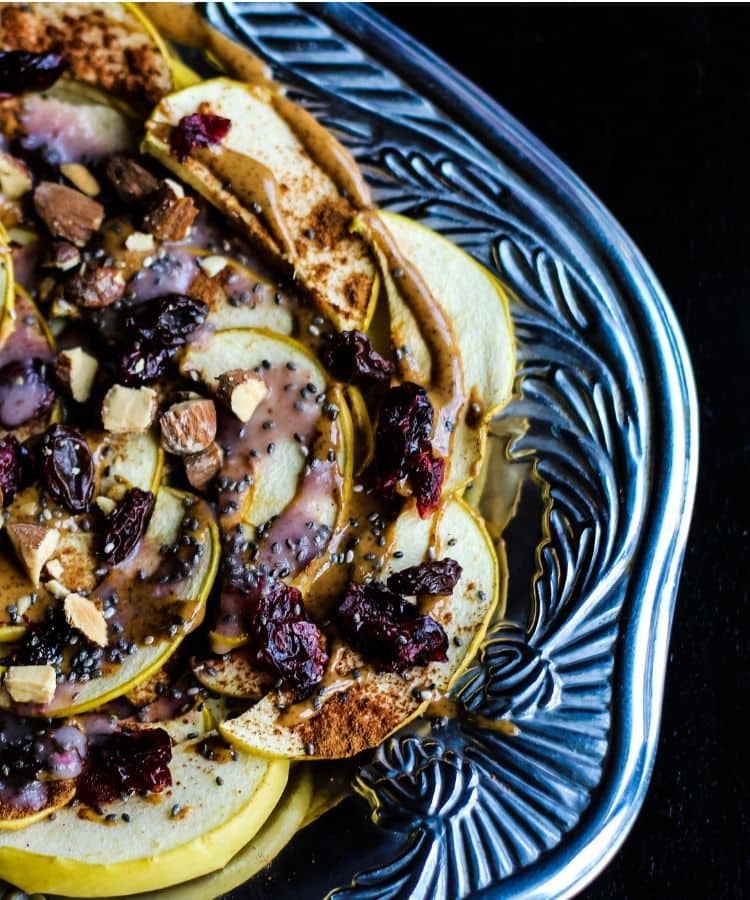 Air Fryer Apple Chips and Coconut Cranberry Nachos
Here's a fall nacho recipe to try. These air fryer apple chips and coconut cranberry nachos are made with almond butter, and topped with cranberries, raisins, chopped almonds, and chia seeds. They are the perfect after school snack or healthy dessert.
Get recipe at Keeping the Peas
Love healthy chips? See this recipe for zucchini chips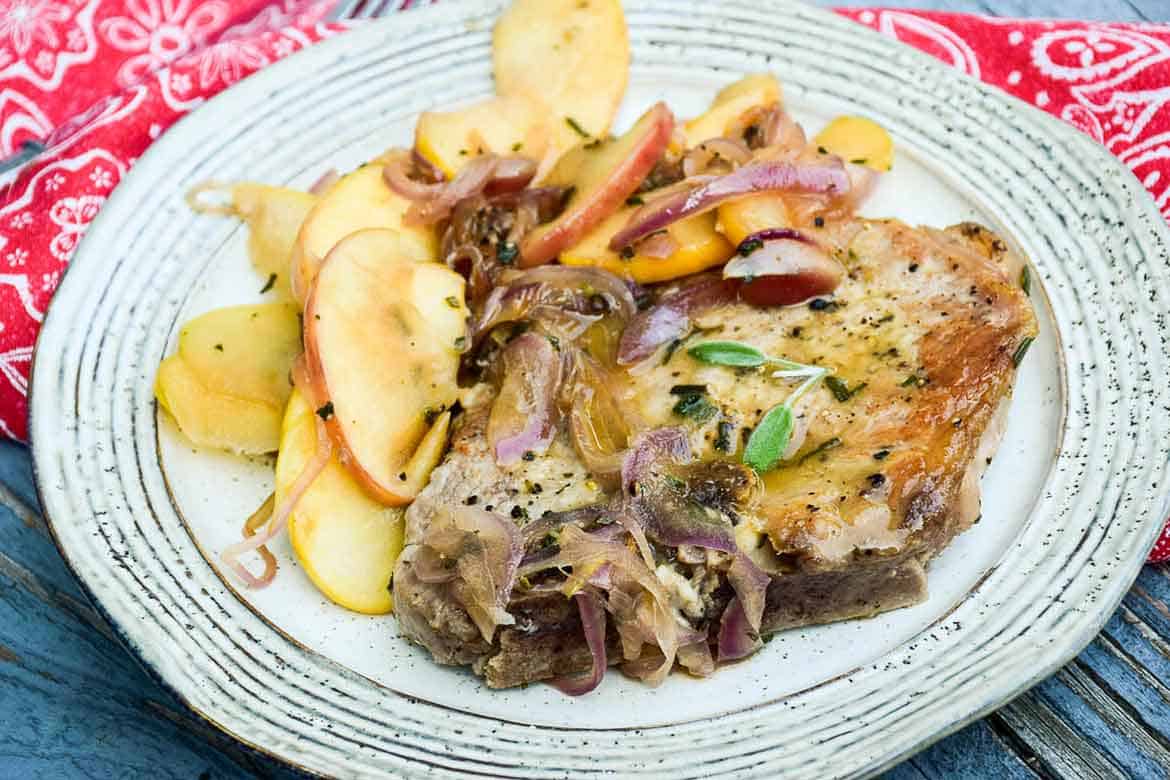 Skillet Pork Chops with Apples and Onions
A whole meal in one skillet, these savory pork chops are served with sautéed apples and onions for a delicious comfort food meal.
Get recipe at Grumpy's Honeybunch
Apple dessert recipes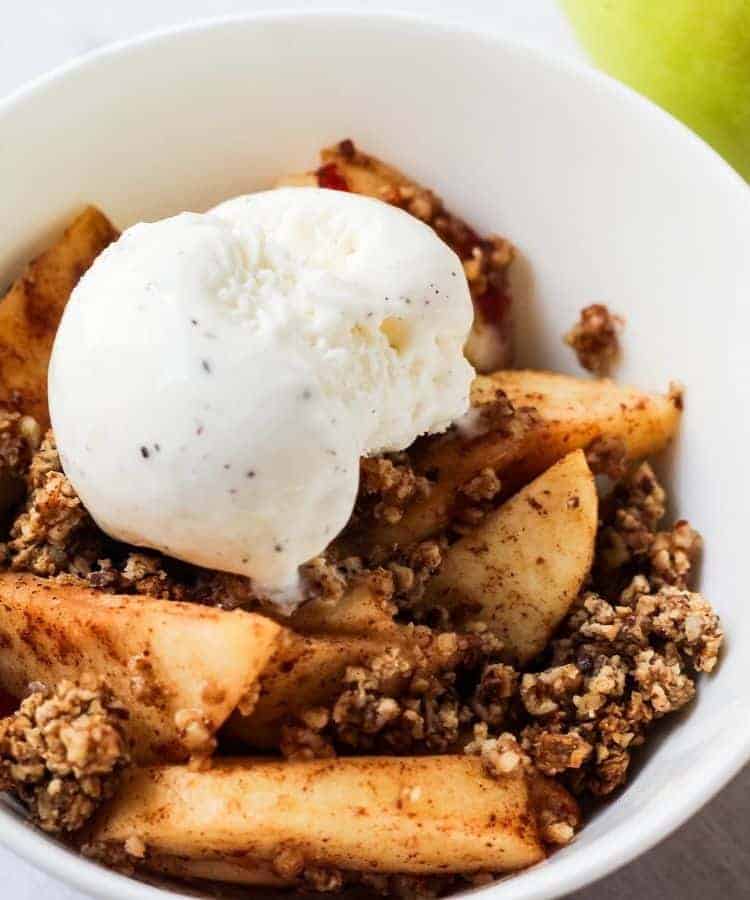 Healthy Apple Crisp
This healthy refined sugar free apple crisp is loaded with cinnamon, ginger, and dried cranberries. The oatmeal topping made with a blend of pecans, walnuts, almond butter, and maple syrup make this apple crisp vegan and gluten free. Top it with coconut milk ice cream for the ultimate guilt free dessert.
Get recipe at Keeping the Peas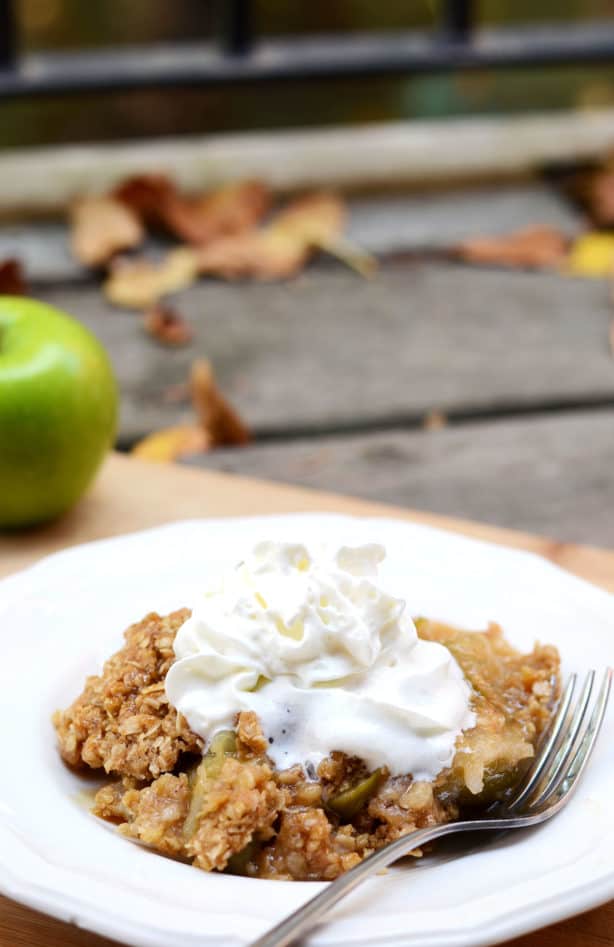 Salted Caramel Apple Crisp
Classic apple crisp gets a gourmet upgrade with the addition of a dreamy caramel sauce. A touch of sea salt adds the perfect finishing touch to this fall dessert!
Get recipe at Mommy Kat and Kids
See how to make smoked apple pie…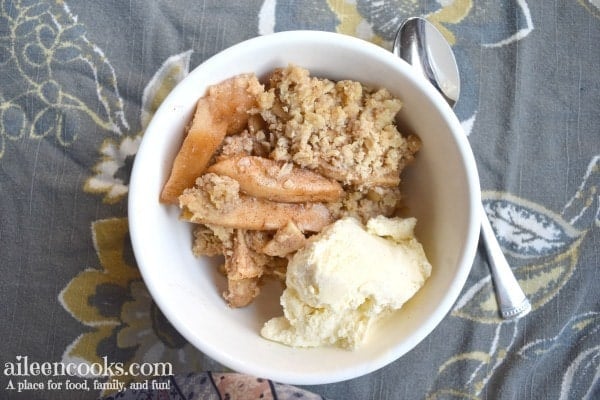 Cinnamon Apple Crisp (Freezer Friendly)
This cinnamon apple crisp just screams fall for me. This one is a must on this list of apple recipes to try in the fall because I look forward to eating all of the delicious apple varieties available at the peak of the season. Some of my favorites for snacking are gala and honey crisp apples.
Get recipe at Aileen Cooks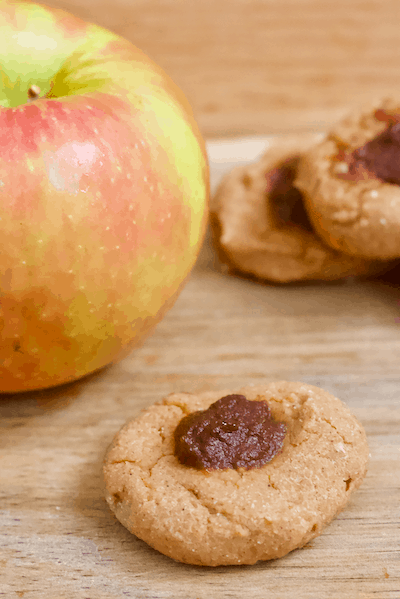 Apple Pie Thumbprint Cookies
Soft, doughy thumbprint cookies with a heavenly apple cinnamon scent and taste! Vegan, gluten-free, and only sweetened with fruit. These cookies are like bite-sized apple pies!
Get recipe at Healthy Helper
Gluten-Free Apple Crisp
Cozy up this apple Fall recipe. It is a vegan and gluten-free apple crisp recipe made with healthier sugars! It is a simple apple dessert prepared in 10 minutes, caters to most food allergies, and always wins the crowd over!
Get recipe at Delightful Mom Food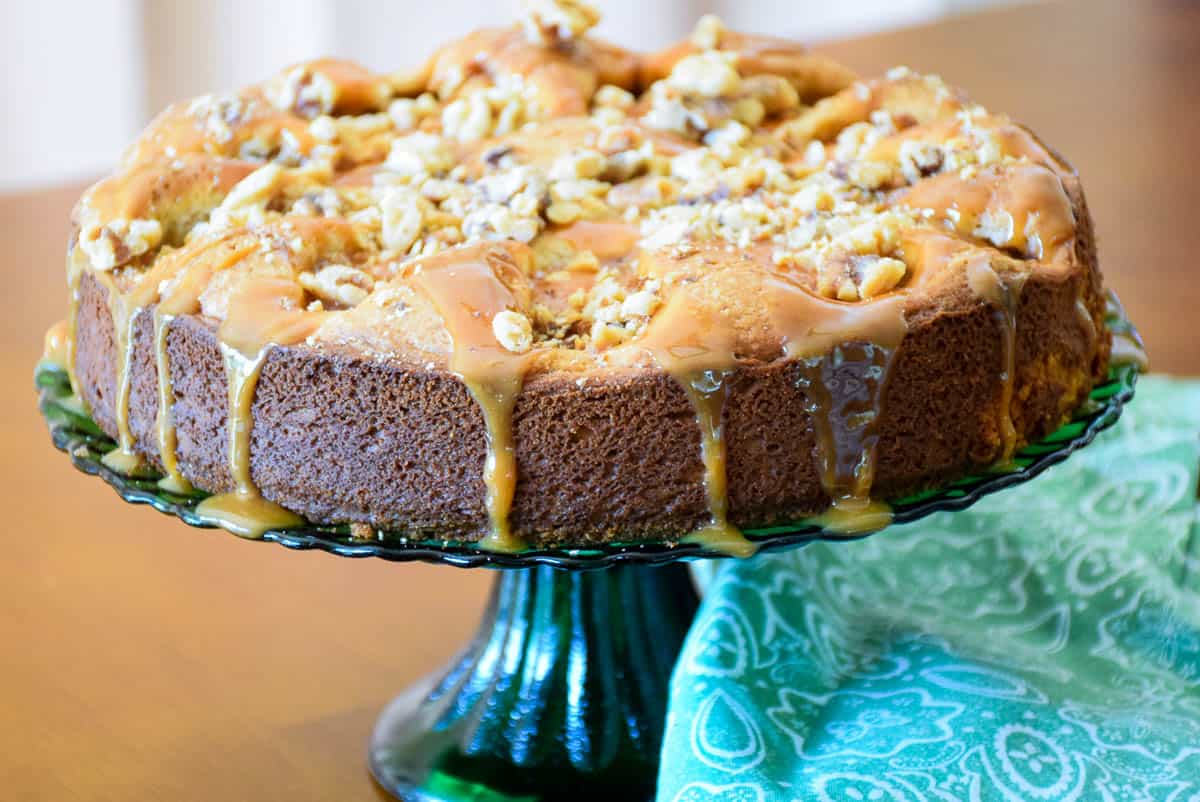 Salted Caramel Apple Cake
A perfect fall cake with fall flavors! Salted Caramel Apple Cake is gorgeous enough to be a special occasion cake, but nobody will tell on you if you make it for and everyday occasion.
Get recipe at Grumpy's Honeybunch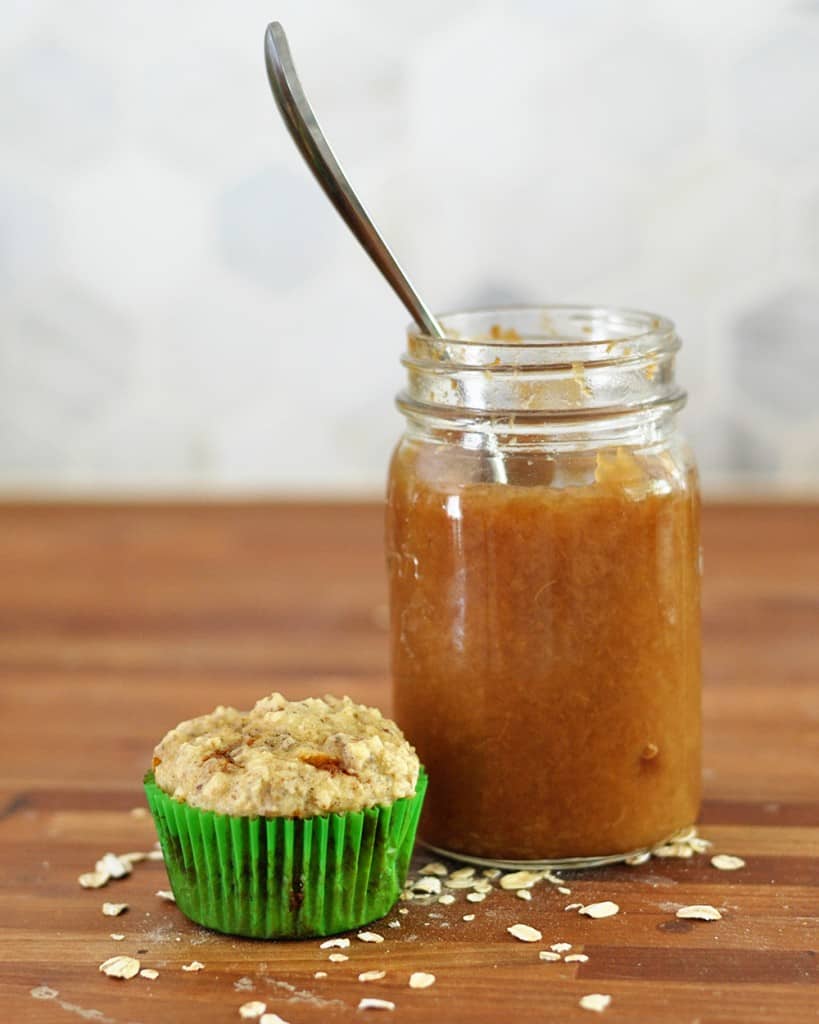 Oatmeal Applesauce Muffins
Oatmeal applesauce muffins are the perfect way to incorporate apples into a healthy treat.
Get recipe at Stained with Style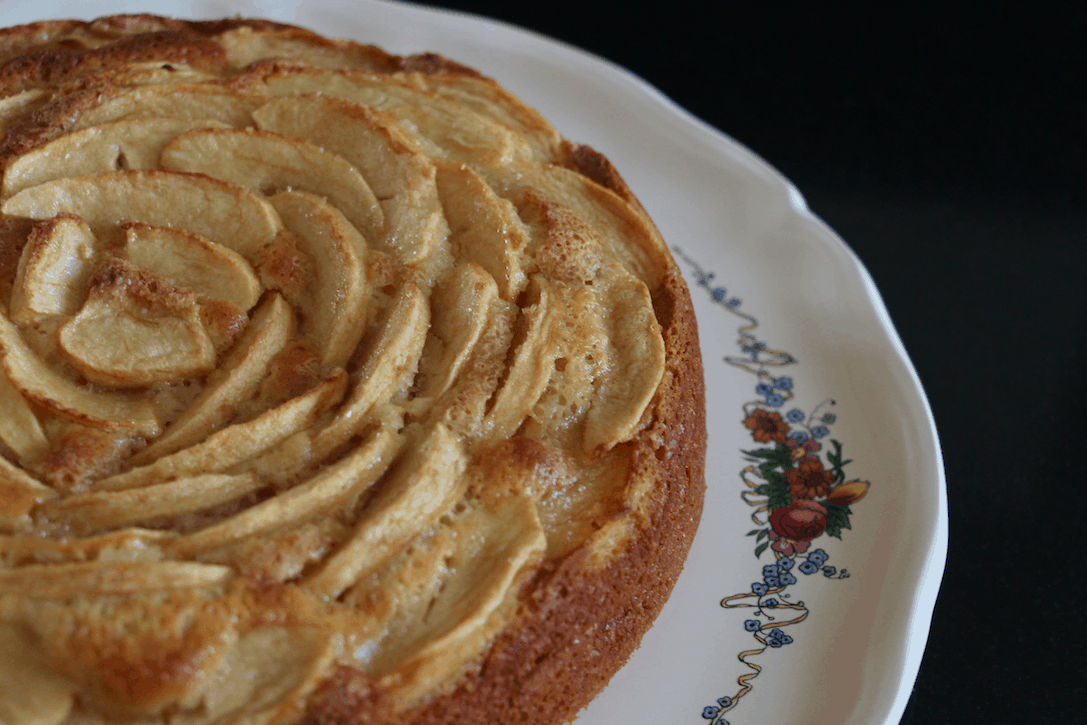 Apples and Mascarpone Cake
This cake is super moist, apples melt in your mouth. It's a cake made for sharing with your loved ones that you will bake again and again.
Get recipe at Casserole Et Chocolat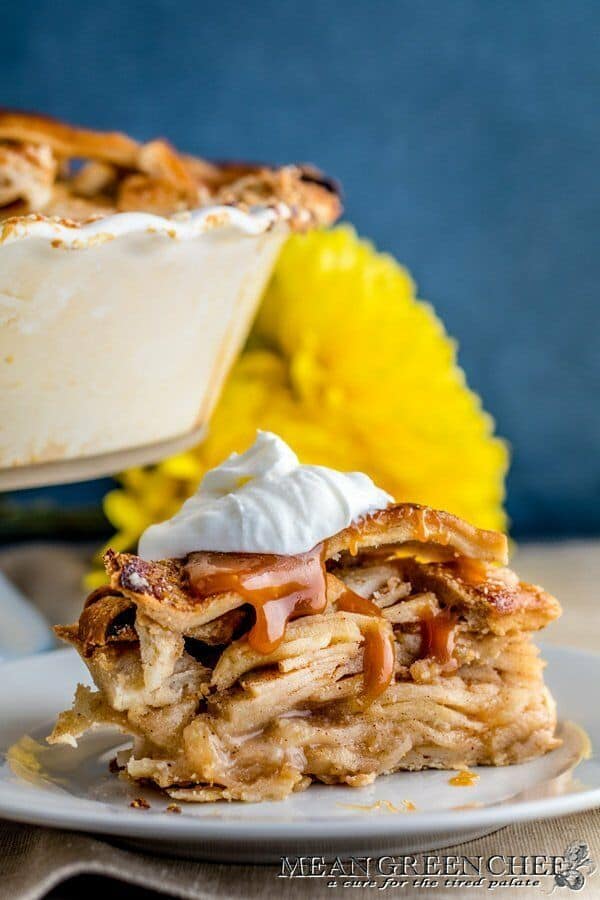 Caramel Apple Pie
Old fashioned Caramel Apple Pie from scratch. A classic combination of apples and spice with a twist of rich caramel sauce baked in a flaky pastry crust.
Get recipe at Mean Green Chef
More unique recipes with apples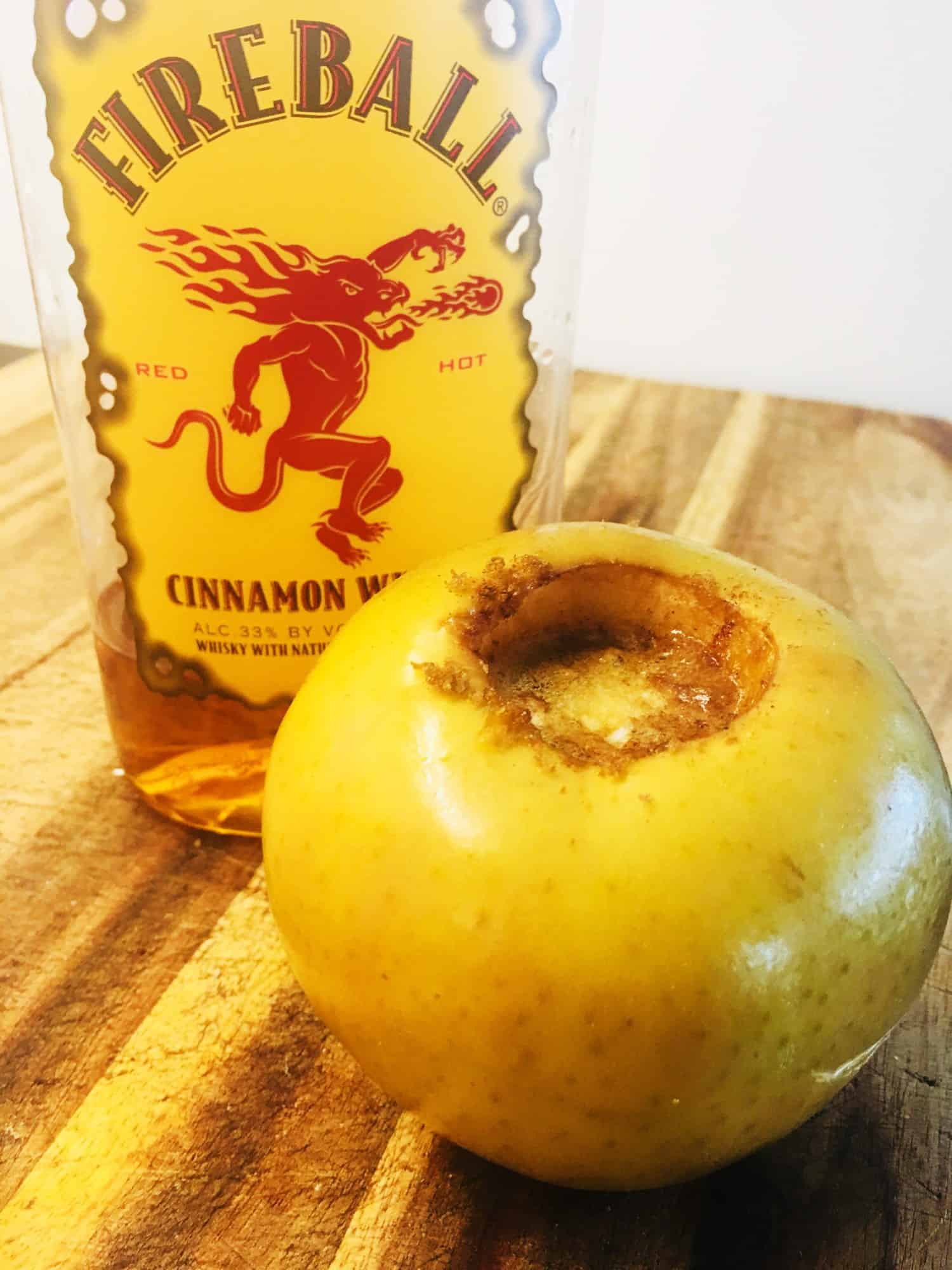 Smoked Fireball Whiskey Apples
Whether you serve this is a dessert or a side dish, Smoked Fireball Whiskey Apples have a unique cinnamon, smoky flavor that you simply must try.
Get recipe at Cooks Well with Others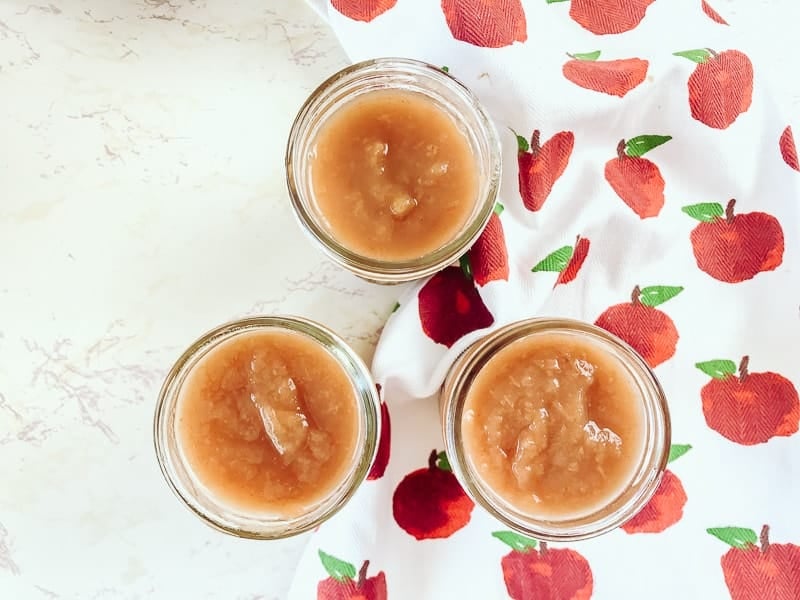 Instant Pot Apple Butter
Make this creamy and rich instant pot apple butter in under an hour. We show you how easy it is to make this special fall treat with our no-peel method.
Get recipe at Aileen Cooks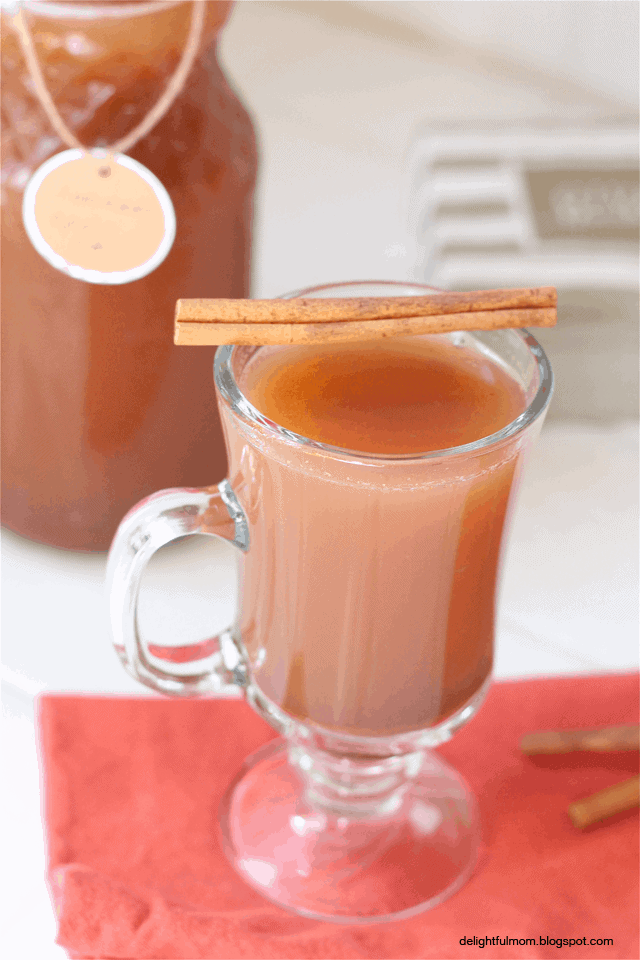 Best Homemade Apple Cider
Homemade apple cider slowly cooked with apples and pumpkin spices in a crock pot is the secret to the most delicious apple cider recipe.
Get recipe at Delightful Mom Food
Instant Pot Applesauce
It's apple season and what a better way to use up those bruised or meal apples than with an Easy Applesauce in Crockpot recipe. With only 3 simple ingredients, this crockpot applesauce is so much better than anything you buy in the grocery store.
Get recipe at Staying Close to Home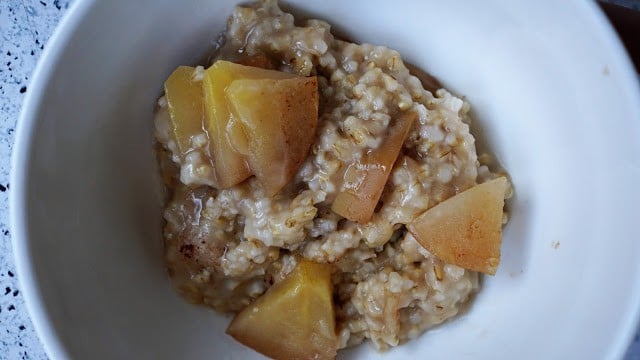 Simple Instant Pot Apple Cinnamon Oatmeal
Everyone will want to try this delicious and simple instant pot apple cinnamon oatmeal.
Get recipe at Stained with Style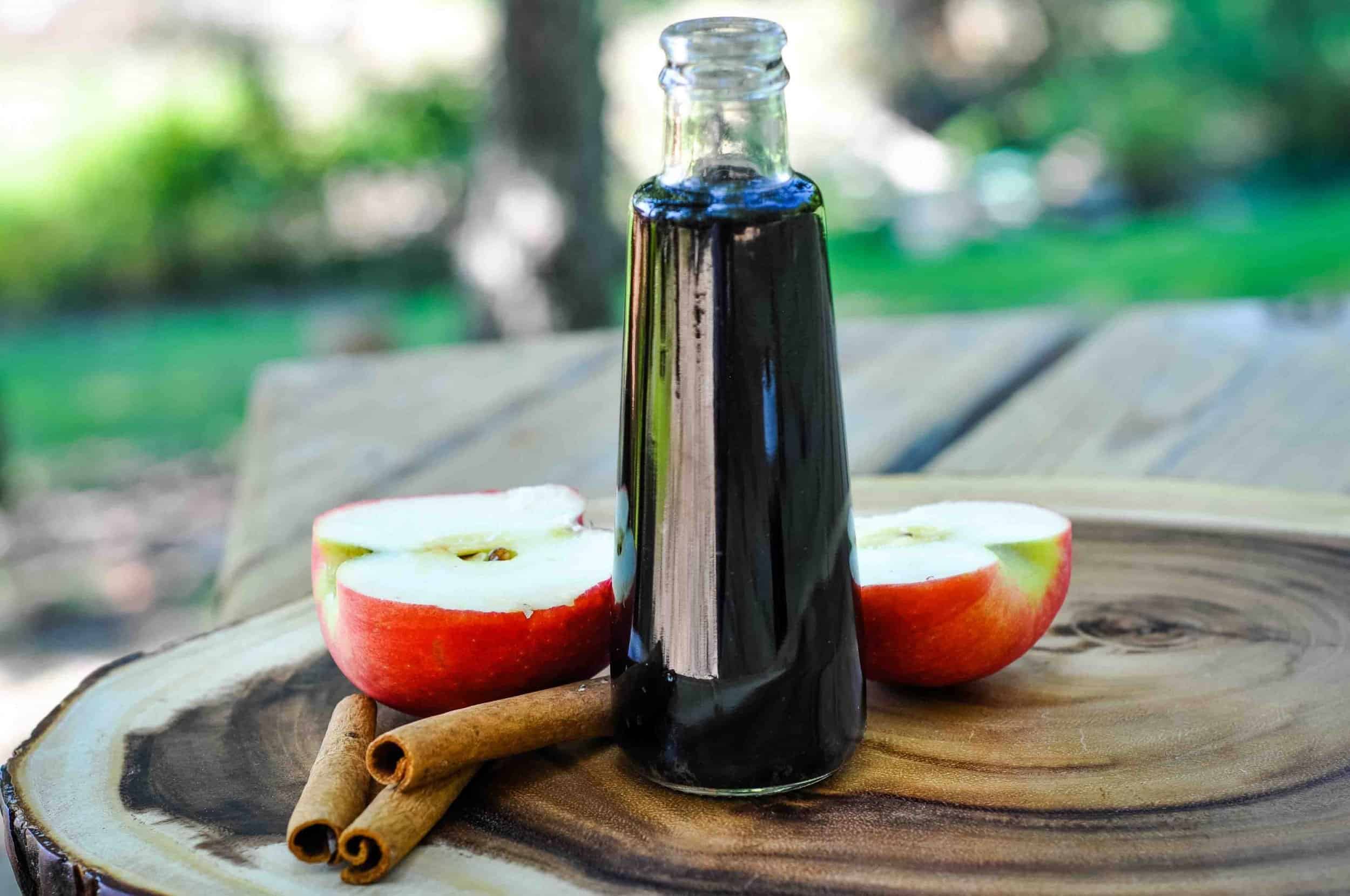 Apple-Cinnamon Elderberry Syrup
This apple cinnamon elderberry syrup uses apple juice, fresh apples, and cinnamon to enhance its flavor profile. Plus, I've got instructions for both stovetop and Instant Pot!
Get recipe at Healthy Christian Home
Which one of these apple recipes to try in the Fall do you want to make?
Enjoy all those tasty Fall apples!
More fall recipes to love